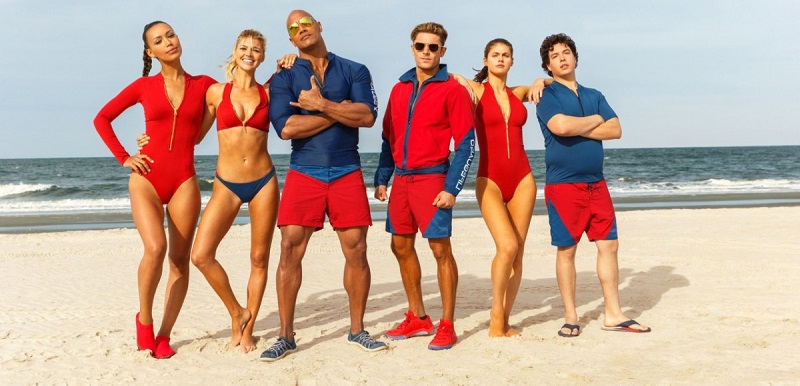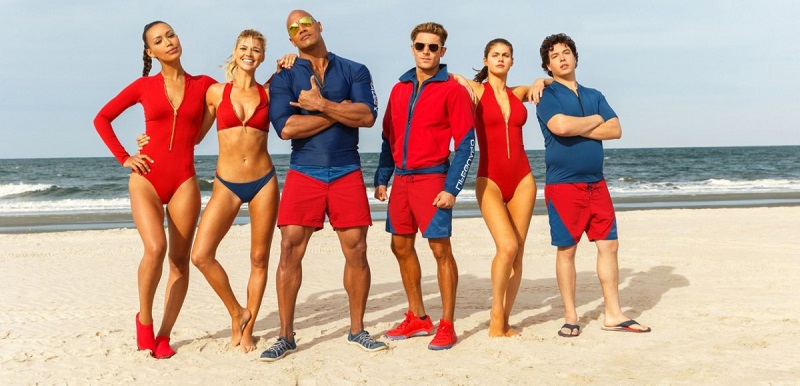 As much as I couldn't really stand the Baywatch TV series, the new movie reboot is certainly pulling all the right moves. I was incredibly skeptical when I first heard they were pursuing a tongue-in-cheek Baywatch reboot, but seeing what has since been produced, I am confident the producers know what they are doing with this franchise. The reboot looks refreshingly different, but hellishly funny too, indicating that the film is likely to be a wild ride for audiences.
What has stood out in particular is the incredible chemistry between the two male leads, Dwayne Johnson and Zack Efron. Both could not have had more different careers with one being a pro-wrestler and another a high school musical alumni, but together they appear to work magic. You could be forgiven for thinking the film would try to put the focus on its female characters, but they are really trying to drive the bromance between the leads home and its definitely working if this new trailer is anything to go by:
It's the third trailer we have received for the film and in my opinion probably the best yet. It's got the explosions, got the action, but most importantly got the two men in all sorts of comedic trouble. The trailer also finally introduces us to a proper look at Priyanka Chopra and the role she will be playing in the movie. Not that it matters if Johnson and Efron will be this much fun together.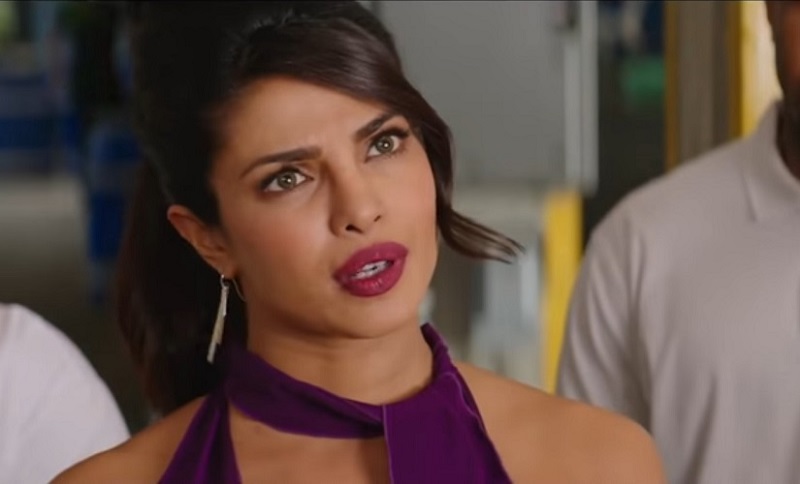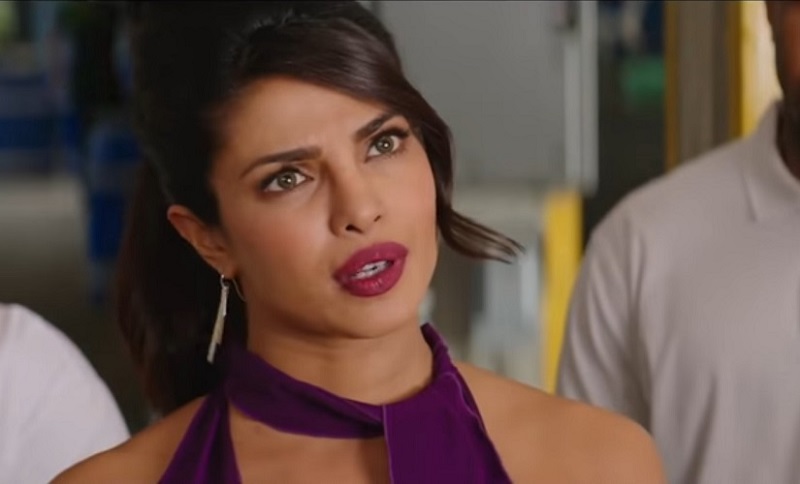 Baywatch was directed by Seth Gordon (Horrible Bosses) and stars Alexandra Daddario, Jon Bass, Kelly Rohrbach, Ilfenesh Hadera, and Hannibal Buress. Original series stars David Hasselhoff and Pamela Anderson will also be appearing in some form, likely as in-jokes to their former roles. The film is scheduled for release on May 26, 2017.
Last Updated: March 27, 2017