THIS ARTICLE CONTAINS SOME MINOR SPOILERS FOR JUSTICE LEAGUE!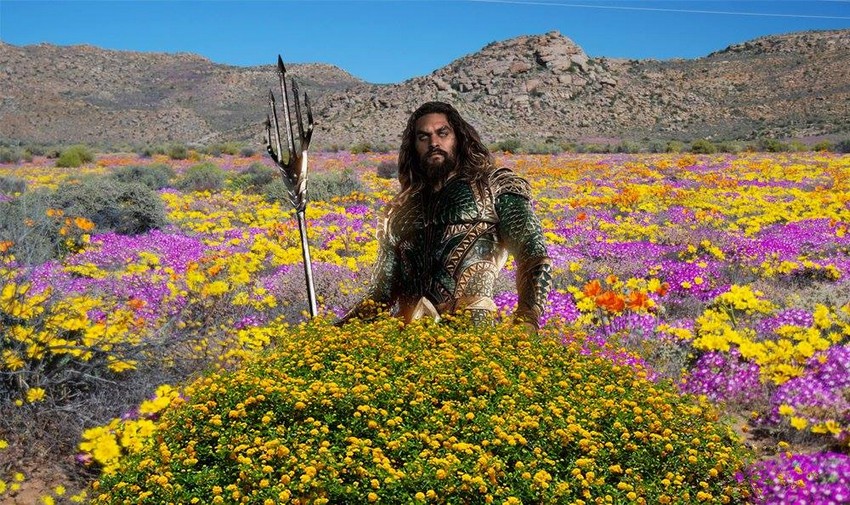 As I mentioned the other day, Justice League is essentially two movies: The one we saw in theatres, and the one that is still laying on the editing room floor. Due to its very troubled production – which saw Joss Whedon having to fill Zack Snyder's vacant director's chair and adhere to some strict studio mandates regarding running time – the theatrical version of the movie had several scenes cut out of it.
Details of some of those cut scenes have leaked online, and they seem to confirm what the film's IMDB cast listing hinted at, which is that there was supposed to be a whole lot of the movie set in Atlantis which we never saw. For one thing, Willem Dafoe had been cast as Vulko, an Atlantean advisor that was supposed to play a key role in both Justice League and the upcoming Aquaman solo film, but never showed up.  Aquaman himself, Jason Momoa, spoke to Gamespot to explain how Dafoe's Vulko would have helped to define his aquatic hero's character.
There's a place where [Aquaman] goes down to, and it got cut out of the movie. He knows spots where he can go and he can see these statues, the remnants of [Atlantis].

Vulko's his connection to Atlantis. I think what Zack [Snyder] and I did, we were kind of trying to establish that he was taken down there as a boy, and he was an outcast, he was a half-breed, and he was built up as a young boy, because he was fed all these ideas by Vulko — that he was the rightful king. And he gets down there, and he's a half-breed, he's impure, and I'm just made to feel like I'm this disease. So after that, I was like, "F–k you, f–k you, I'm on my own".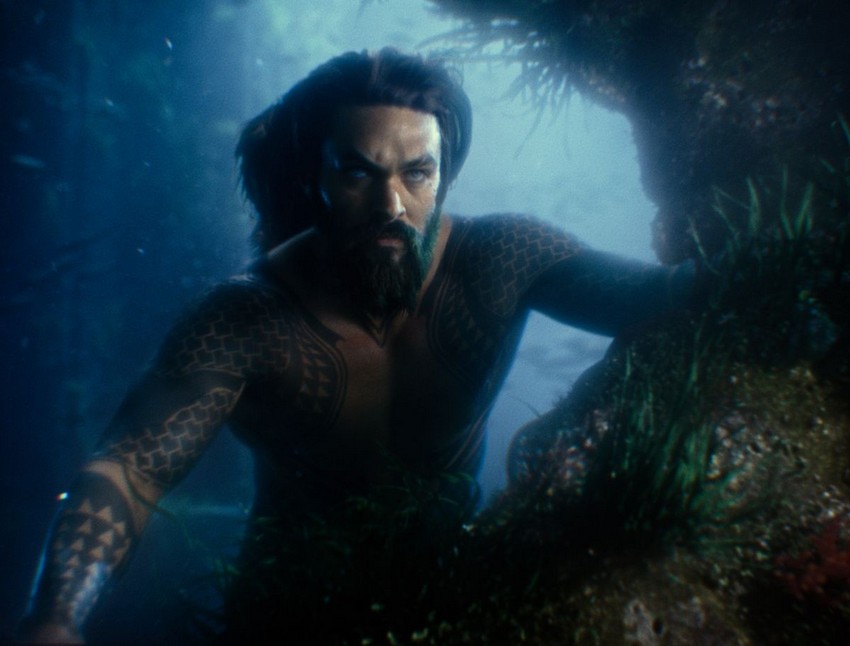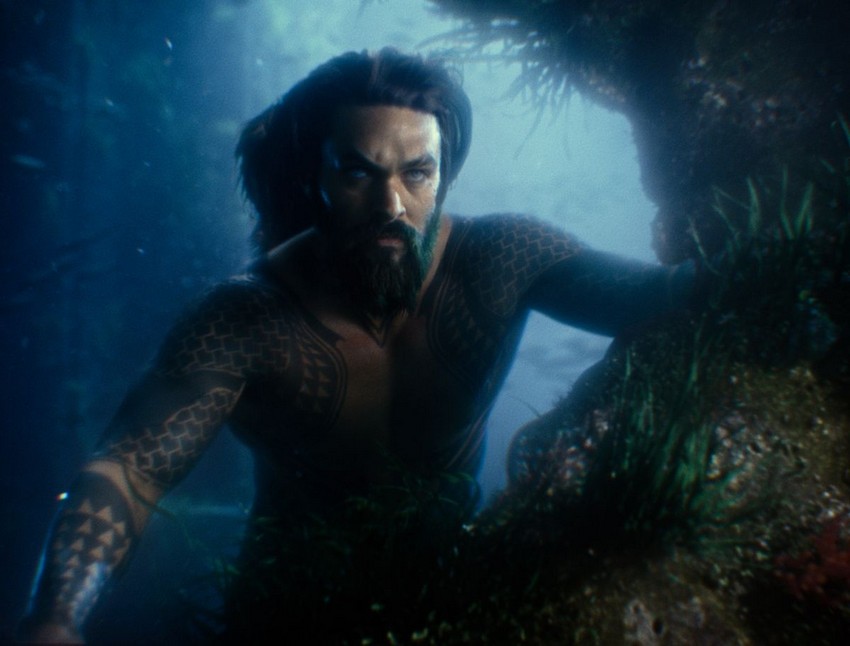 It appears that the scene with Vulko would have taken place after Steppenwolf attacks Atlantis and Aquaman aka Arthur Curry informs Amber Heard's Mera that he'll need something – presumably his trident and uniform. It seems like a rather important bit character building, so why was it cut? It all came down to that svelte 2-hour running time limit, of course, but Momoa tells EW that it's okay as we're going to get to it anyway.
The challenging part is [the Justice League story] is only about a weekend in Author Curry's life. [Fans] might be like, 'Why is he that grumpy? Why's he hiding up there?' We had it all planned out. A lot of things got cut. But it's not my movie. It's a huge movie introducing three new characters, and for myself and The Flash and Cyborg, there was a lot that was there we just couldn't get in. It could have been two movies. We had some stuff with William Dafoe. The whole Atlantean part, about me being this reluctant king. There was no need for it because you're going to see it in Aquaman. It's not an Aquaman movie, it's a Justice League movie.
Personally, I wish that Whedon could have found a way to include some of this footage in Justice League. Out of the three new characters, Aquaman gets the least bit of character history by far. And it's a pity, as I really dug Momoa in the role. Luckily, we won't have too long to wait (well, relatively) to see the King of Atlantis' story as Aquaman already wrapped production last month and is scheduled for release on 21 December 2018.
Last Updated: November 22, 2017