Poker! It's not just a game of chance, it's a game of "oh no Trevor is taking all our money again"-based skill. Nick's money burns especially well, as do his eyes while he watches it happen.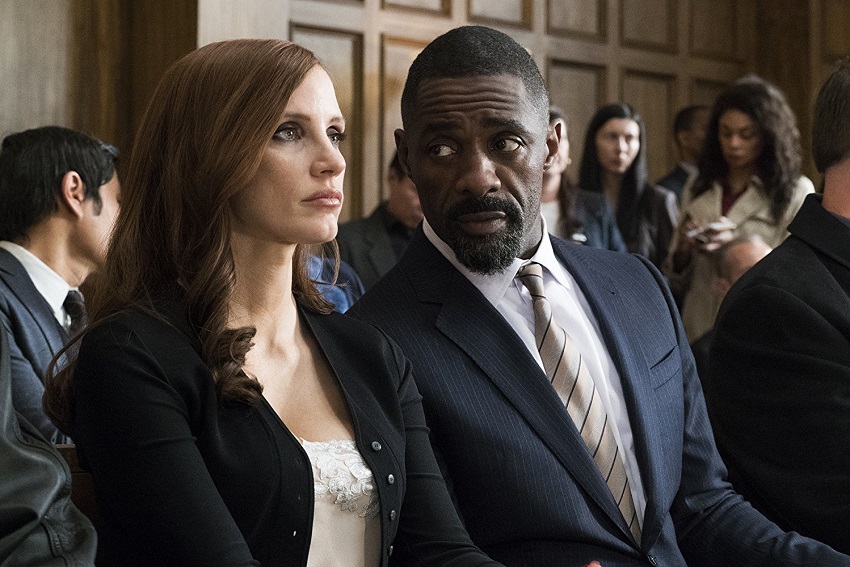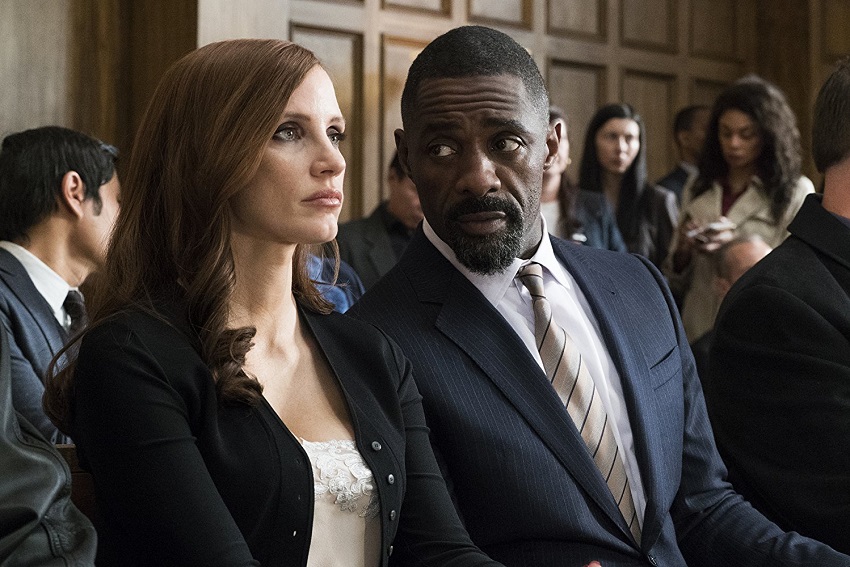 It's also what landed Molly Bloom, dubbed the "Poker Princess", into a lot of trouble with the US government. The former champion skier ran underground high-stakes, and extremely exclusive, poker games that catered to celebrities, athletes, business leaders, and even the Russian mob, all of whom pop up in the upcoming biographical drama Molly's Game.
Aaron Sorkin – the writer behind such acclaimed movies and TV series such as A Few Good Men, The West Wing, Newsroom and Moneyball – makes his directorial debut in this feature based on Bloom's 2014 memoir 'Molly's Game: The True Story of the 26-Year-Old Woman Behind the Most Exclusive, High-Stakes Underground Poker Game in the World' and possible record holder for the world's longest title. It stars Jessica Chastain as Bloom and Idris Elba as her lawyer Charlie Jaffey – one of the few people to stand by her after she was arrested.
The official plot synopsis is as follows:
Molly's Game is based on the true story of Molly Bloom, an Olympic-class skier who ran the world's most exclusive high-stakes poker game for a decade before being arrested in the middle of the night by 17 FBI agents wielding automatic weapons.

Her players included Hollywood royalty, sports stars, business titans and finally, unbeknownst to her, the Russian mob. Her only ally was her criminal defense lawyer Charlie Jaffey, who learned that there was much more to Molly than the tabloids led us to believe.
I like everything about this trailer. The story is the classic unbelievable truth-is-stranger-than-fiction tale, it looks incredibly slick and stylish, and you've got an A-list cast that includes two of the best actors in the world right now in Jessica Chastain and Idris Elba. I'm rather keen to watch this, rather keen indeed.
What do you think?
Molly's Game is due for release in the US on 5 January 2018. It also stars Kevin Costner, Joe Keery, Michael Cera, Chris O'Dowd, Rachel Skarsten, Natalie Krill, and Graham Greene.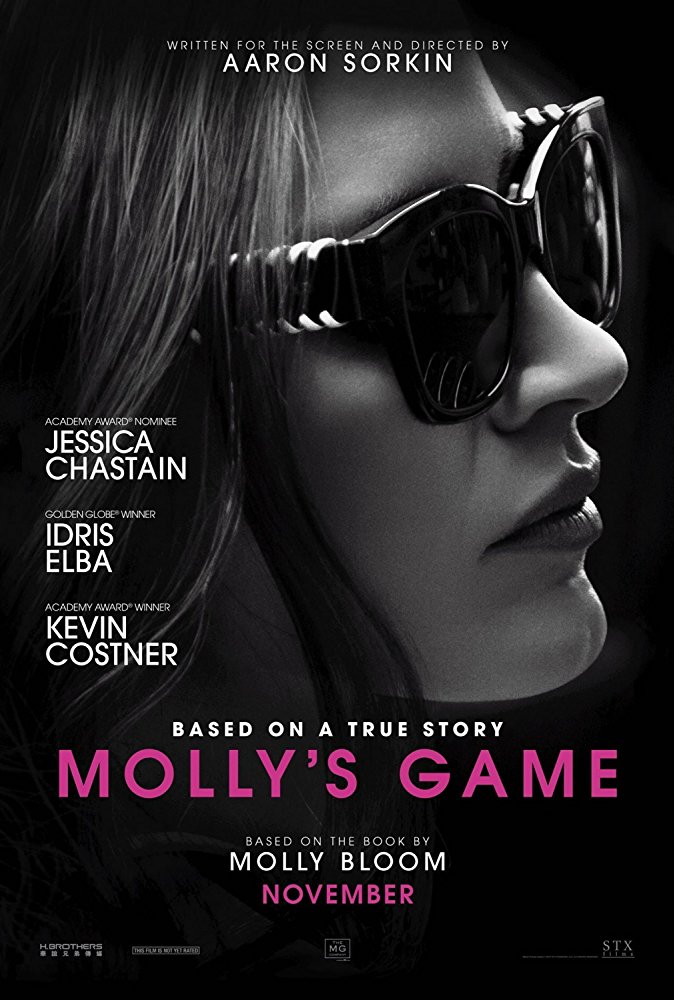 Last Updated: October 12, 2017