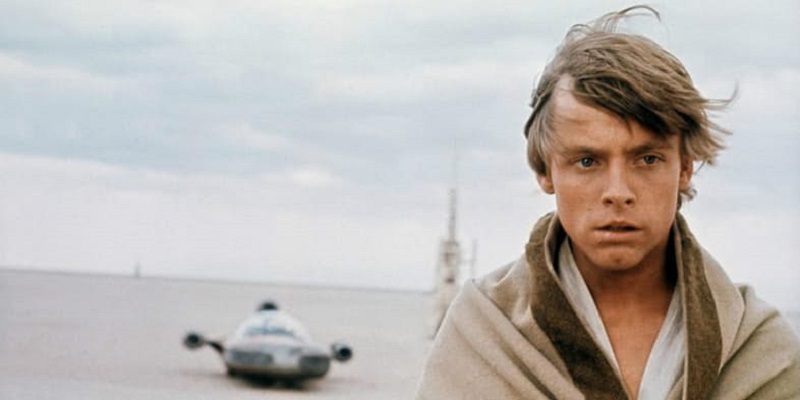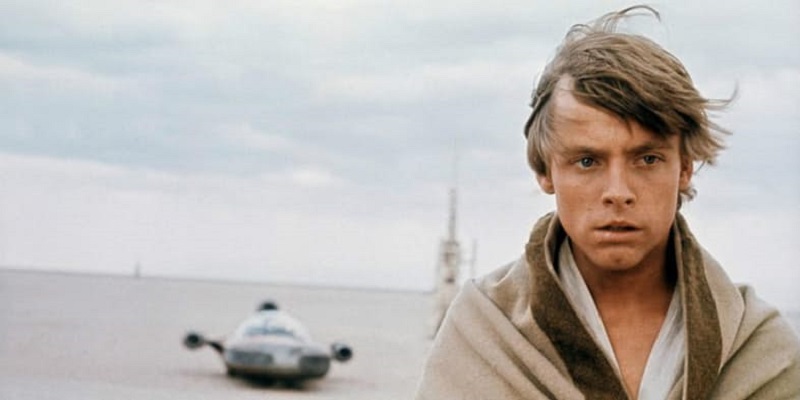 Fans had been waiting for years to get to see Mark Hamill plays his beloved Luke Skywalker again only to be disappointed that the character appeared in nothing more than brief cameo at the end of A Force Awakens. However, The Last Jedi promises a whole lot more of Luke Sykwalker this time and according to producer J.J. Abrams, fans will not be disappointed.
During a recent speech by the filmmaker at the NY Daily News the director had the following to say about what we can expect from Mark Hamill's performance:
I think we are all going to be very upset if he does not win an Oscar, and no one more upset than Mark
Those are bold words indeed, especially considering that Star Wars films are not exactly known for their acting. No actor has ever won an Oscar for a Star Wars movie and outside of Alec Guiness' performance in the first film as Obi-Wan Kenobi in A New Hope, no one has even been nominated for an acting performance in a Star Wars movie.
Not to mention that Hamill himself has not exactly come close to being nominated in any of the major award shows during his acting career. Still, for fans who are eager for a proper first look at an aged Luke Skywalker, it seems we could be getting the appropriate opportunity to see the character shine. I'll remain skeptical though until I see it. Abrams knows his movies, but he is not exactly known for placing actors in Oscar-winning roles and so I would brush this off as mere hype. Mind you, the same was said very early on about Heath Ledger's performance as the Joker in The Dark Knight and look how that turned out.
As to why Hamill would need to pull off such a strong performance in the first place, well that will stoke the rumour mill fires and I don't want to go down that road. We will have to wait until December 15th of this year to final see if the return of Skywalker was worth the wait.
Last Updated: February 28, 2017