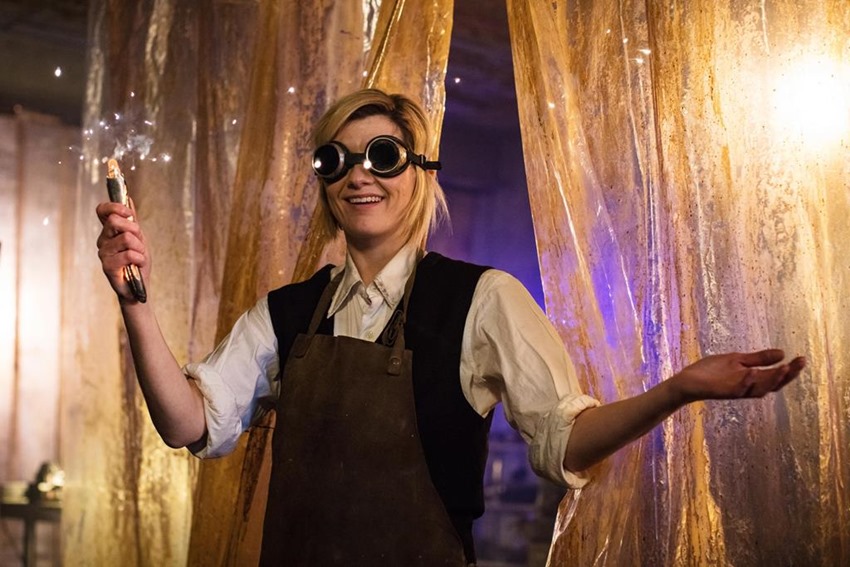 The Doctor is back.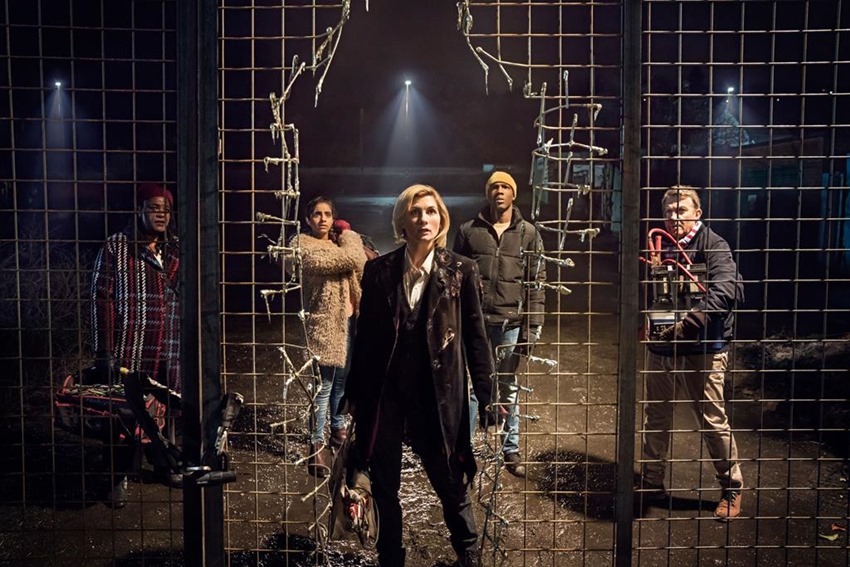 With every regeneration of TV's most iconic time traveller, there comes a fresh start for a franchise that has always managed to evolve and adapt with the times, as each incarnation of the Doctor has found themselves hurled into a new predicament just moments after they were reborn. This time, it's Jodie Whittaker handling the stress of the post-regeneration haze, juggling multiple balls in the air.
A new status quo for the seasoned chrononaut, new companions to help her remain grounded and a new body to adjust. Changes that Whittaker handled with grace, charm and energy in her debut episode. If there's one thing that you need to know about Doctor Who regeneration episodes, it's that they're usually a bit on the slow side, building up the tension and then releasing all of it in one glorious burst of energy.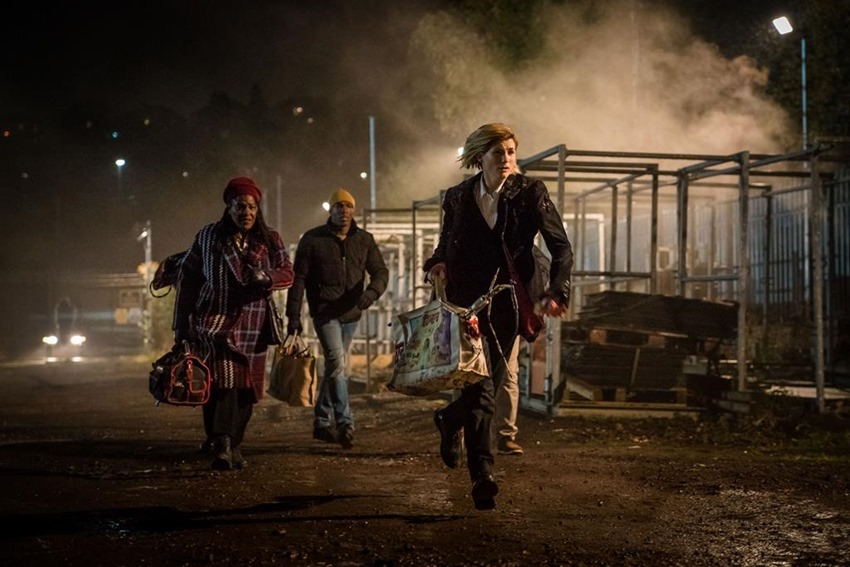 Whittaker's Doctor, on the other hand, was running from the very second she fell to Earth. Delightfully manic and scatter-brained, The Woman Who Fell to Earth is a Doctor Who episode that is constantly moving, never slowing down for a second as Whittaker quickly took control of not only the situation but her character as well.
Within minutes, this Doctor's distinct personality was established. Gone was the blazing glare of Peter Capaldi's weary saviour, replaced instead by a rejuvenated runaway who merely wanted one thing in life: To help people. Whittaker's Doctor feels fresh and ready, while also being well aware of the weighty legacy that she carried on her shoulders as she set the tone for the episodes to come.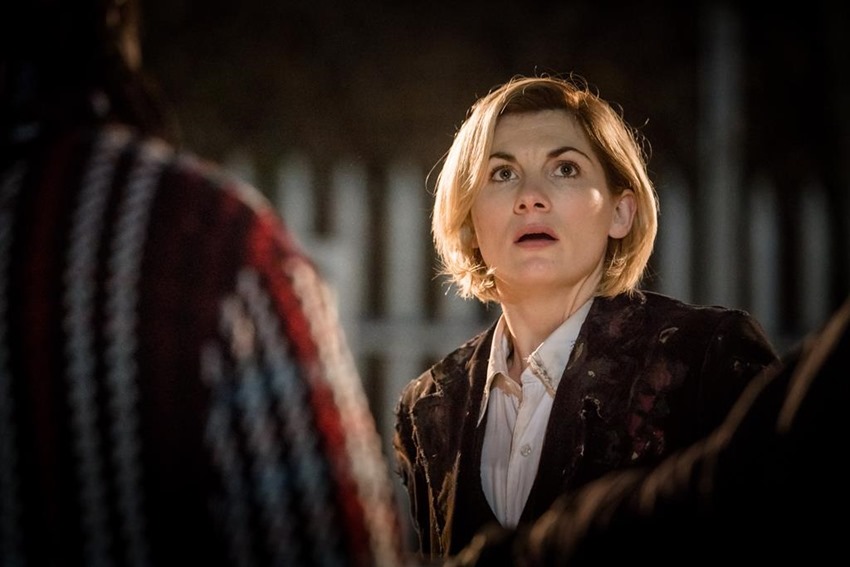 Gone too, is showrunner Steven Moffat and his wilder ideas that mixed science fiction and fantasy together into a sometimes incoherent narrative, replaced instead by a grounded approach in reality that just felt right thanks to new showrunner Chris Chibnall stepping in. This is a Doctor Who show that wants to have fun, that wants to push the boundaries of what's possible within its particular universe, weaving together threads of triumph, challenge and tragedy.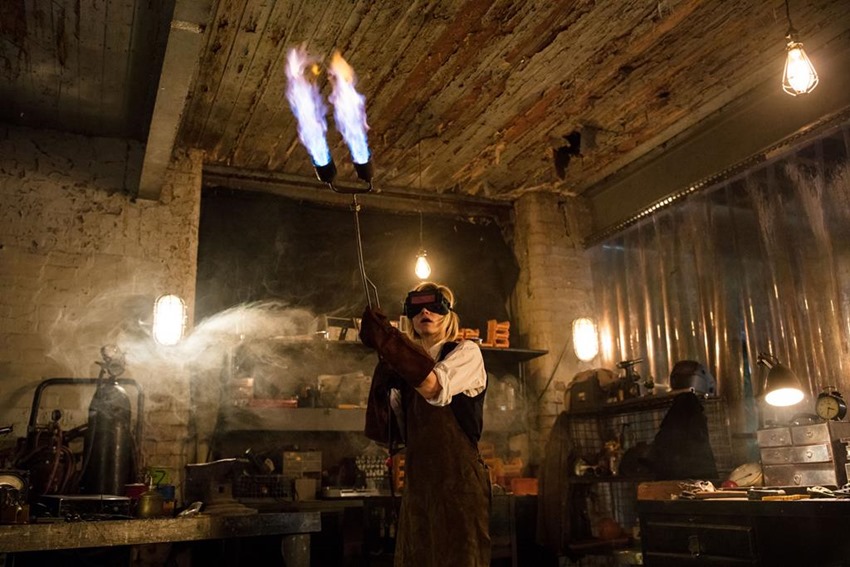 If Whittaker's splendid Doctor is the core of this bold new direction, then her TARDIS team of Mandip Gill, Tosin Cole and Bradley Walsh are the layers that add that touch of humanity that Doctor Who thrives on. Mercifully, the trio feels like real people here. No cosmic significance, no fate of the universe shenanigans linked to an obscure legend regarding them. Just three regular Sheffield residents, linked together by coincidence, fate and a shared past in a sleepy corner of merry ol' England.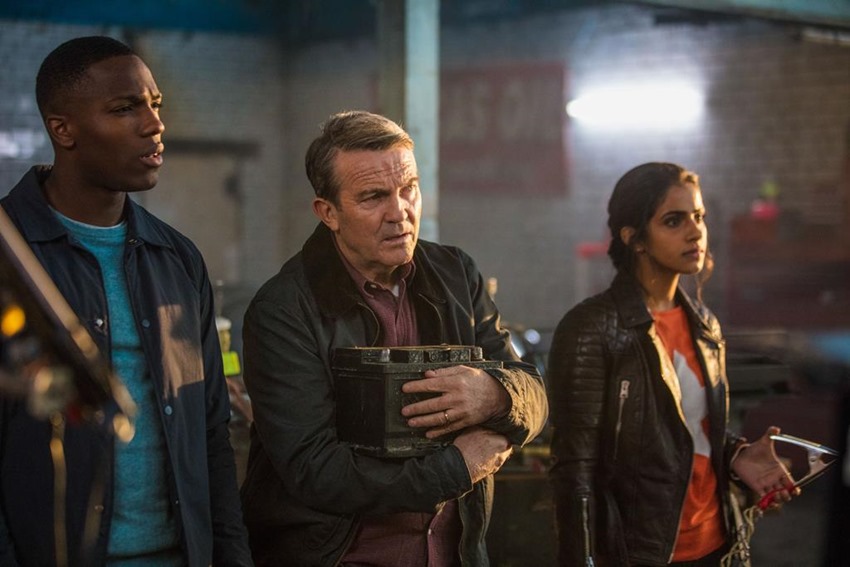 All of this combines together to hammer home that reboot feeling in Doctor Who, while still paying homage to the past and blazing forward to set a new tone that feels exciting and welcoming. If you were ever looking to jump into Doctor Who, now's the perfect time to do so thanks to an episode that provides not only the most crucial broad strokes necessary, but also reinvents its own wheel for brand new adventures in time and space.
A new episode of Doctor Who will be available to watch every Monday exclusively on Showmax, a mere day after its BBC broadcast in the UK.
Images: BBC
Last Updated: October 10, 2018