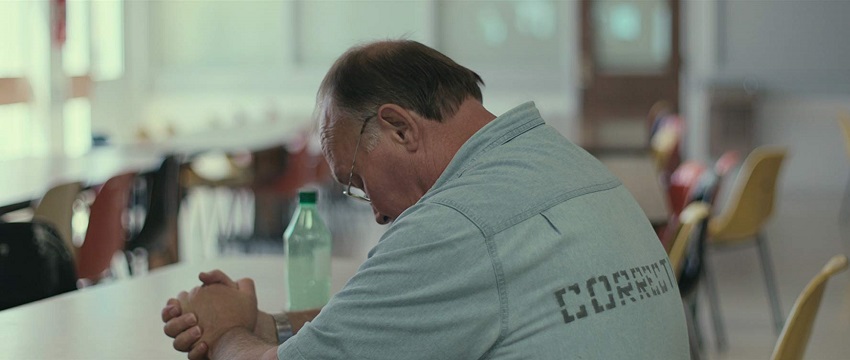 The Innocent Man is the upcoming Netflix true-crime miniseries from documentarian Clay Tweel (Gleason, Out of Omaha). It's based on the 2006 non-fiction book 'The Innocent Man: Murder and Injustice in a Small Town' by legal thriller author John Grisham, who had a number of his novels (such as The Firm, The Pelican Brief, Runaway Jury, and more) adapted for the big screen in the '90s and early '00s.
Grisham's book dealt primarily with the convictions of Ronald Keith Williamson and Dennis Fritz for rape and murder of Debra Sue Carter in Ada, Oklahoma in 1988 – on the basis of what were later found to be coerced confessions. Williamson was sentenced to death (and a mere five days away from execution at one point) and Fritz to life imprisonment, before the pair were exonerated in 1999 based on DNA evidence and other material.
It also, drawing from the 1987 book 'The Dreams of Ada' by Robert Meyer, related the story of Tommy Ward and Karl Fontenot who were falsely convicted for the rape and murder of Denice Haraway in the same city of Ada in 1984 – also with false confessions being the basis of the conviction.
The official plot synopsis is as follows:
Two murders, four convictions, and a town full of secrets. Based on John Grisham's only true crime best-seller, The Innocent Man, an old case that shook the small town of Ada, Oklahoma in the 1980s is re-opened with unbelievable evidence that has everyone questioning if the right men were charged, or if the killer is still out there.
Let's take a look:
It looks like a standard true-crime documentary, so if you like that kind of thing then this is right up your alley. I don't, so the only real hook for me is Grisham's involvement because I've enjoyed his work over the years, but even that probably won't be enough.
What do you think?
The Innocent Man is set to premiere its 6-episode-long first (and I assume only) season on Netflix on 14 December.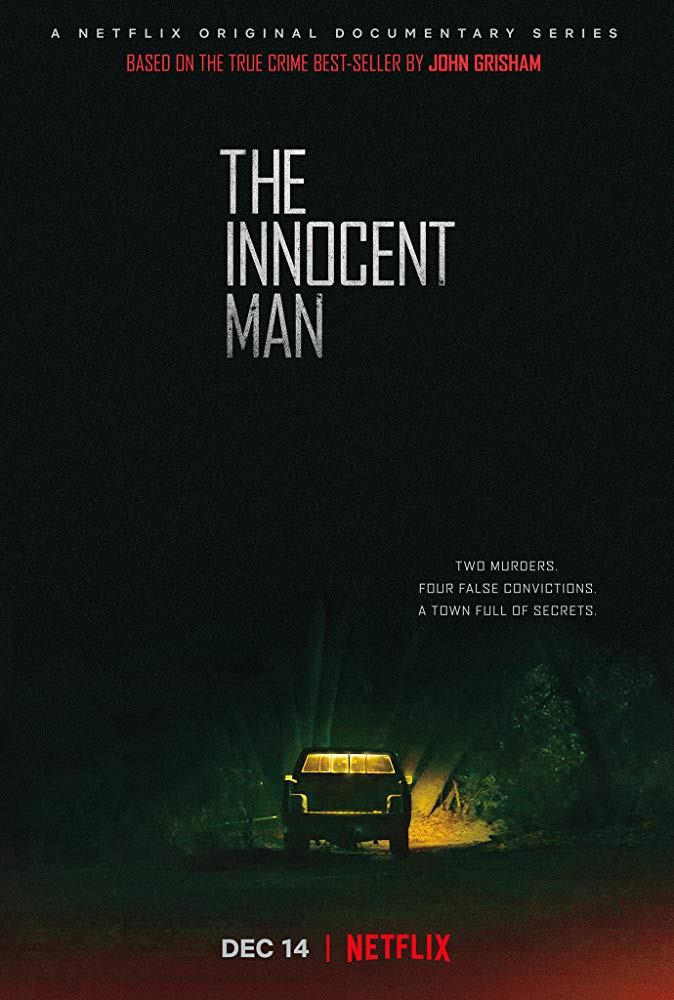 Last Updated: December 4, 2018