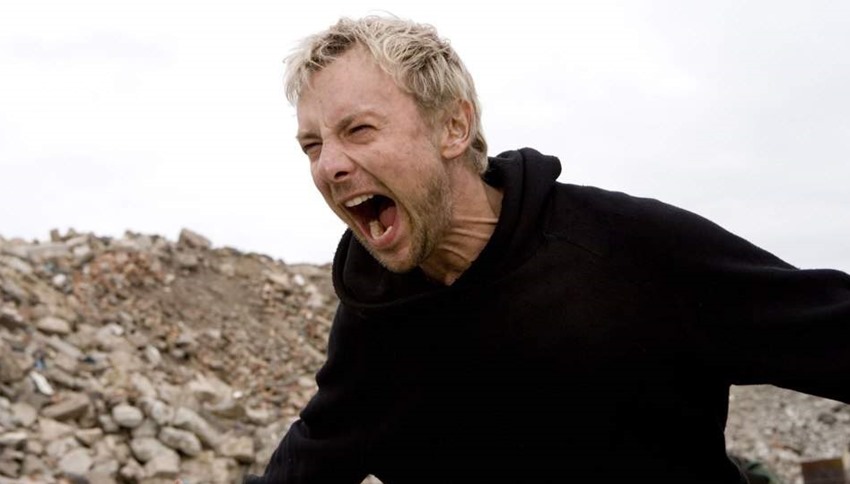 What's a hero without a dark reflection, a mirror of what they could have been if they had veered off the path of selflessness and sticking up for the little guy? For the Time Lord known as the Doctor, that eerie parallel version of himself has existed for several decades and faces as the Master: A Gallifreyian colleague and childhood friend who has menaced the man as his ultimate foe, next to BCC budget cuts.
Years back when Doctor Who regenerated into a new series, David Tennant's turn as the Time Lord saw him face off against a new incarnation of the Master, played by John Simms. He'd eventually die, get better and die yet again as he made way for Peter Capaldi to face off against an even fresher version: Michelle Gomez's delightful Mistress, or Missy for short.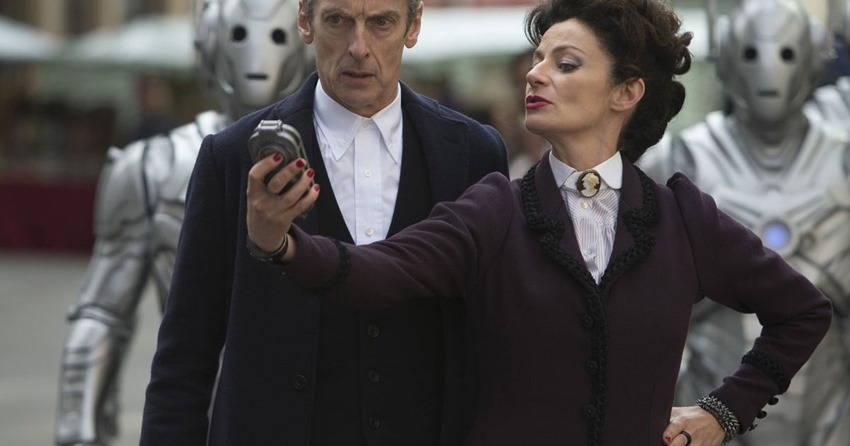 I've adored her brief appearances on the show just as much as I loved Simm dominate a performance with sheer maddening charisma. What could be better than seeing either of them back on the small screen for Doctor Who this year? Seeing both of them team up, for cosmic shenanigans, that's what. The BBC has confirmed that Simm will be back for season 10, because if the Doctor can team up with previous selves then so can his ultimate frenemy. Here's what Simm had to say:
I can confirm that it's true, thanks to the power of time travel I'm back. It's always a pleasure to work with this great team of people and I can't wait for you all to see what the Master gets up to in the next series.
"Nothing stays secret for long on Doctor Who but you'll have to wait a little bit longer to see exactly what the Master is up to and how he makes his return to face the Doctor," showrunner Steven Moffat added.
It's been a huge pleasure to have fan favourites John Simm and Michelle Gomez face to face in the same role! It's not often you get to see a solo personality clash.
I'm genuinely hoping that this isn't the massive plot twist that Kervyn mentioned earlier this week, because if it is then I'm about to have a gigantic Whovian bust down my door and EXTERMINATE my face for posting this. Doctor Who is back on April 15, and it's about bloody time that we saw two Masters share the screen. Master Blaster. Master blast from the past. I think I've got the sound of the drums in my head now.
Last Updated: April 7, 2017