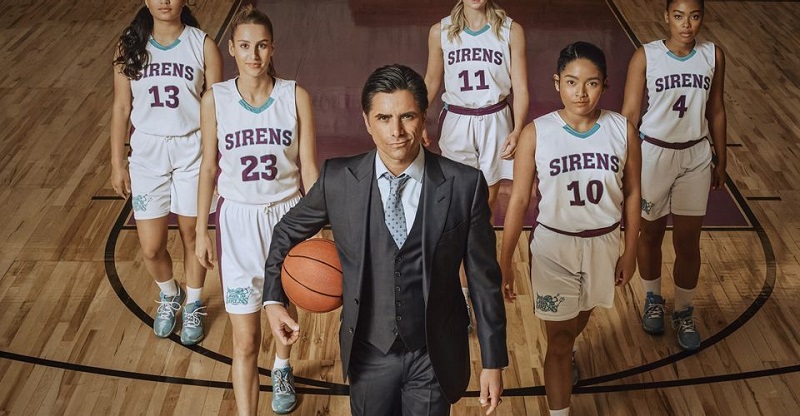 When you launch a new streaming service that is meant to be the future backbone of your massive organisation, you need to have some big shows and budgets to back it up. And this is something Disney is definitely doing with its Star Wars and Marvel shows that are setting some new standards for how TV series should look. Disney might be spending too much money on those series, because the rest of the stuff they're coming out with looks far less captivating.
When you can't afford a current big-name star, it's time to dig into the nostalgia tree and bring out big actors from the 80 and 90s to make up the numbers. That appears to be what Disney may be doing after seeing the trailer for The Mighty Ducks revival and now a new series, Big Shot, which brings Full House's John Stamos back as a former big-time NCAA basketball coach who has been demoted to coaching high schoolers.
After getting ousted from the NCAA, a men's basketball coach is given a chance for redemption with a coaching position at an elite private high school. He soon learns that the teenage players require empathy and vulnerability—foreign concepts for the stoic Coach Korn (John Stamos). By learning how to connect with his players, Marvyn starts to grow into the person he's always hoped to be. The girls learn to take themselves more seriously, finding their footing both on and off the court.
This doesn't look especially good to me. It is certainly ticking all the Disney boxes as a family-friendly drama with plenty of feel-good inspiration but appears to lack on just about every other level with bland and formulaic characters. The only thing that has me interested in this show is that it has been created by David E Kelley (Big Little Lies, Big Sky, Ally McBeal, Boston Legal), who has a fantastic track record for creating amazing TV shows. This doesn't look like one of them, but perhaps it will be a surprise.  
Big Shot is scheduled for release on Disney+ on April 16th and also stars Yvette Nicole Brown, Jessalyn Gilsig, Richard Robichaux, Sophia Mitri Schloss, Nell Verlaque, Tiana Le, Monique Green, Tisha Custodio, and Cricket Wampler.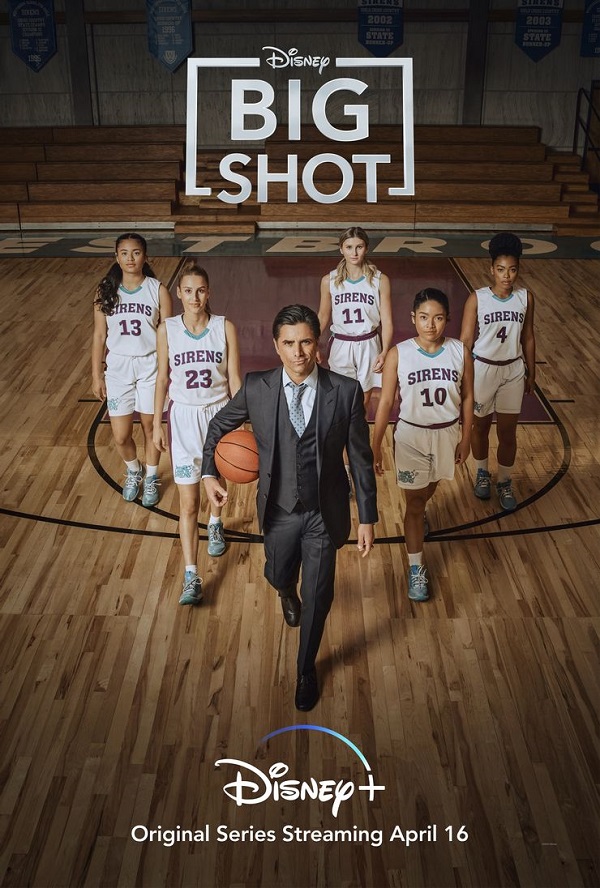 Last Updated: March 26, 2021