There was a time when playing a mobster was one of the hottest jobs in Hollywood. Famed actors like Marlon Brando, Robert De Niro, Al Pacino, Andy Garcia, Ray Liotta and Joe Pesci as many many examples all built their careers around playing wiseguys. And although they have all since shown greater diversity in their acting repertoire, you could argue that their most well-known roles remain those where they played members of the Mafia.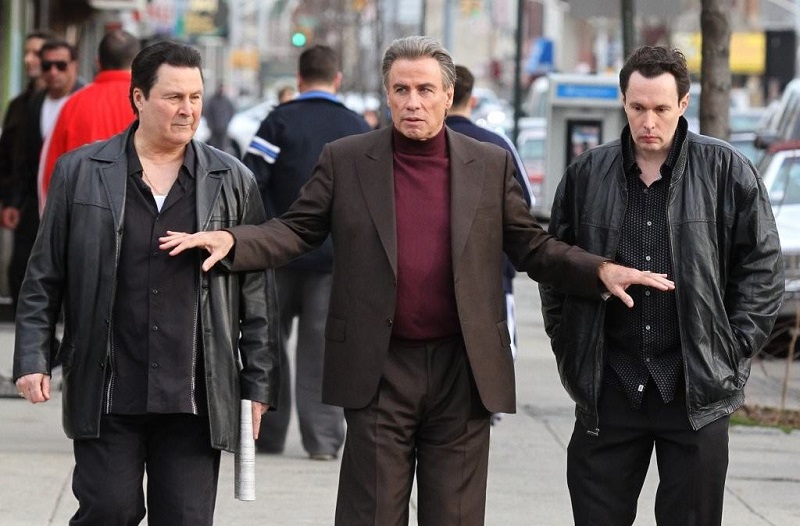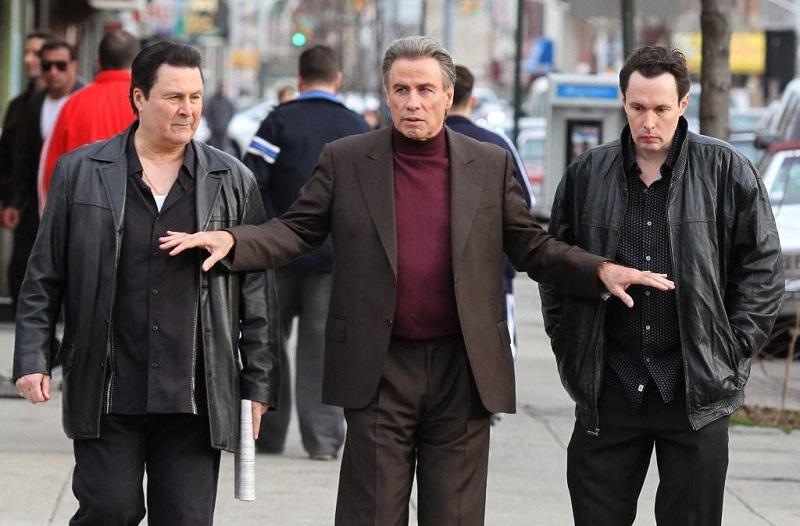 Having an already established actor playing the role of a good fella normally works out less well. But that won't stop actors from trying. This time it's John Travolta trying his hand at playing a mob boss as he takes on the role of the original Teflon Don known as John Gotti, a man who was known as much for his designer suits and expensive jewellery as he was for his brutality and crime sprees.
Much like the mafia has always been about family, it seems this film is following in that spirit as Travolta will be joined by his real-life partner Kelly Preston playing his on-screen wife Victoria Gotti and daughter Ella Bleu Travolta playing one of his relatives in the movie.
The film has actually been in development for 6 years and gone through several name changes, finally settling on a script by Lem Dobb (The Limey) and with director Kevin Connolly (Dear Eleanor) to recreate this story, which featured assistance from Gotti's own son John Gotti Jr. Whether that personal account will make this a better movie or not, I'm not sure, but based on this trailer, I'm…also not so sure.
I don't have anything wrong with Travolta's performance here, which looks decent enough. It's more just the style of the trailer which doesn't quite feel as suspenseful as I would expect from a story such as this. Hopefully, it's one of those cases of a trailer just been really poor. Gotti is premiering in the US this December, with a South Africa's release date likely for early 2018. Travolta needs a really good performance again in his career, hopefully, this could be the movie that does just that.
Last Updated: September 28, 2017