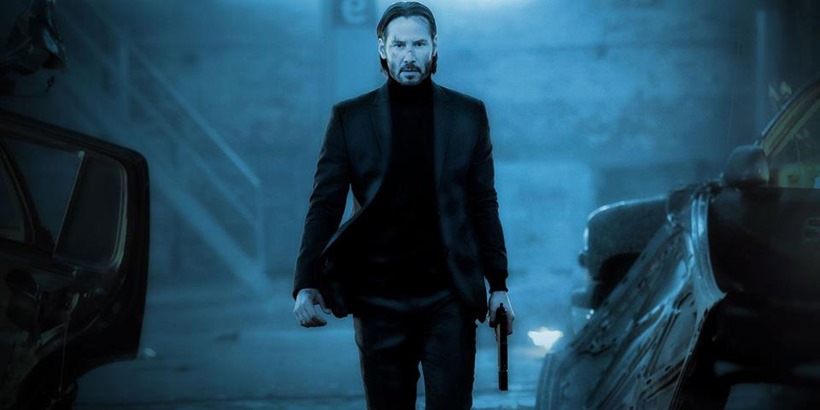 John Wick came out of nowhere. Like the boogeyman of the underworld himself, the Keanu Reeves-starring flick was a buffet of non-stop action and a solid lesson as to why you should never ever piss off a former legendary assassin by killing his puppy. And stealing his kickass car. It's the kind of movie that seemed alright. An action-romp starring Willem Dafoe, John Leguizamo and Ian McShane in supporting roles.
Pretty much standard action movie stuff, right? WRONG. There aren't enough words in any language to explain just how massively satisfying the free-flowing action was in John Wick, as the lead character employed an unheard of technique when it came to dispatching Russian Mafia goons by the truckloads: Aiming for the head.
Combined with some of the tightest action choreography around, a subtle nod to world-building and a decent sub-plot involving a cabal of associated assassins, and you had one of the best films of 2014 that flew under the radar of many people. Even though it had an ambiguous ending, people wanted more. And that's just what they;re getting, as something Wicked comes this way again. Especially now that the plot for the John Wick sequel has been revealed: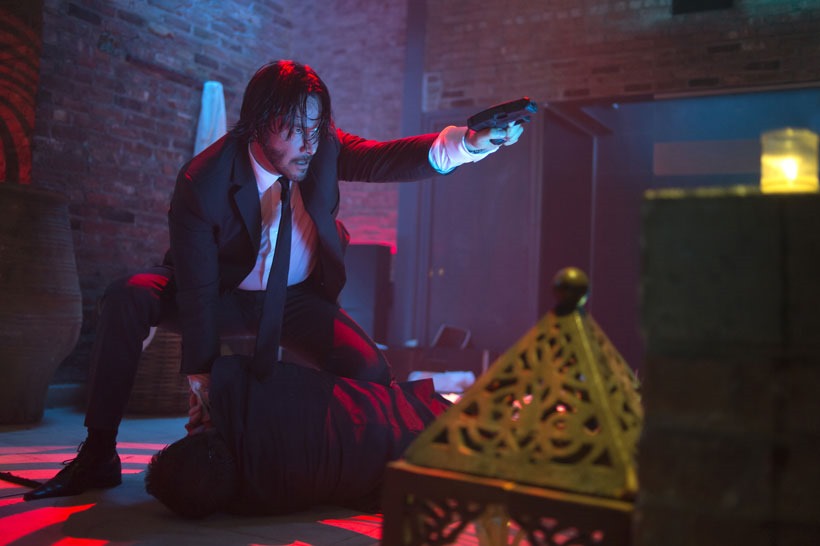 Keanu Reeves returns in the sequel to the 2014 hit as legendary hitman John Wick who is forced to back out of retirement by a former associate plotting to seize control of a shadowy international assassins' guild. Bound by a blood oath to help him, John travels to Rome where he squares off against some of the world's deadliest killers.
Look, I'm just happy that I don't have to see a puppy bludgeoned to death again. That's heart-breaking stuff. John Wick: Chapter 2 won;t be out anytime soon however. You're going to have to wait until February 10 in 2017 before you see Reeves lock and reload in the Chad Stalheski directed follow-up.
Last Updated: April 5, 2016