Warning: While I've avoided plot spoilers, there are a few lore spoilers for those who've yet to see the John Wick movies. Also, watch the John Wick movies damn it.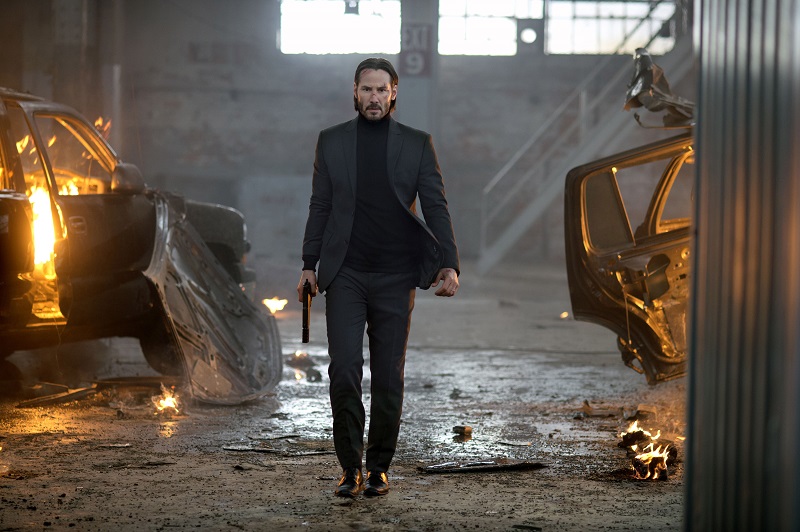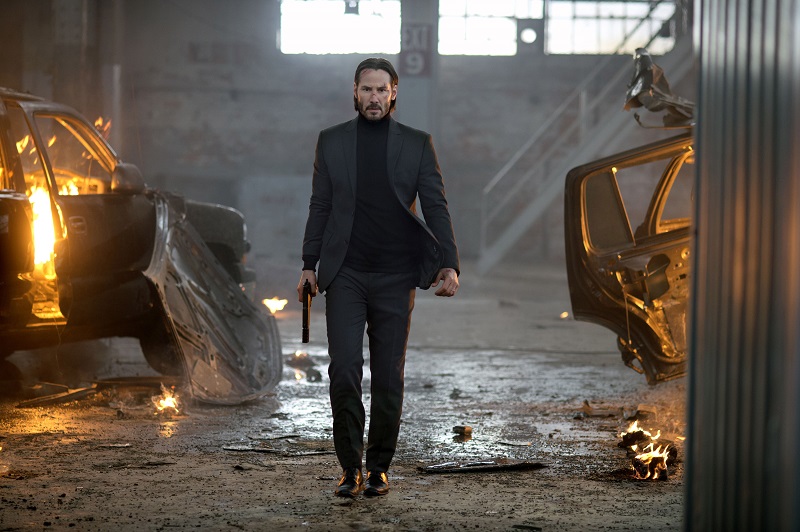 The first John Wick was a slick, stylish action movie that had been stripped down to the very bare basics – they killed his dog and stole his car, he wanted payback and his car. It didn't end well for the people who messed with the world's foremost assassin, retired.
The movie did however also hint at a much grander world with the introduction of The Continental – a luxurious home away from home for the world's assassins that provided them both shelter and assistance.
John Wick: Chapter 2 expanded upon the lore behind the scenes by revealing the existence of a whole network of The Continental hotels situated in major cities across the world, additional… service providers… for its clients, and by introducing a new political strata to the organisation that runs the whole show.
That is what John Wick co-creator Chad Stahelski (alongside David Leitch) hopes to explore even further with the John Wick prequel TV series, The Continental, that's in early development at Lionsgate. In a recent interview with IndieWire Stahelski gave a few details on how he'd like to approach the series:
"They've got a really good structure. It's very tied to the film [in that] it's about the Continentals all over the world, how certain people come into that world, and what happens in relation to those people, which is cool. I think the world is very vast, and everything I've heard from it is very positive. […] It's something that studio seems very, very intent on [making] and very, very behind."
He continued:
"I like telling stories from my one character's perspective. Once you put that aside with the TV show, [you can] expand to all the different characters and follow them throughout their journey. You can be with the consigliere, concierge, the sommelier — you can be with all these different characters and walk through the world in different aspects; ones that I'm a little limited [from exploring] by staying with my lead guy."
Stahelski did confirm however that Keanu Reeves could reprise his role in the series, albeit in a minor capacity:
"I think he would make an appearance. I think that's part of his thing, [But the series] isn't centered around John Wick."
There's also a show runner on board but Stahelski wouldn't reveal who, saying only he's "a really good showrunner". He did however confirm that he'd like to stay involved in the development of the series and possibly even direct a few episodes should it proceed.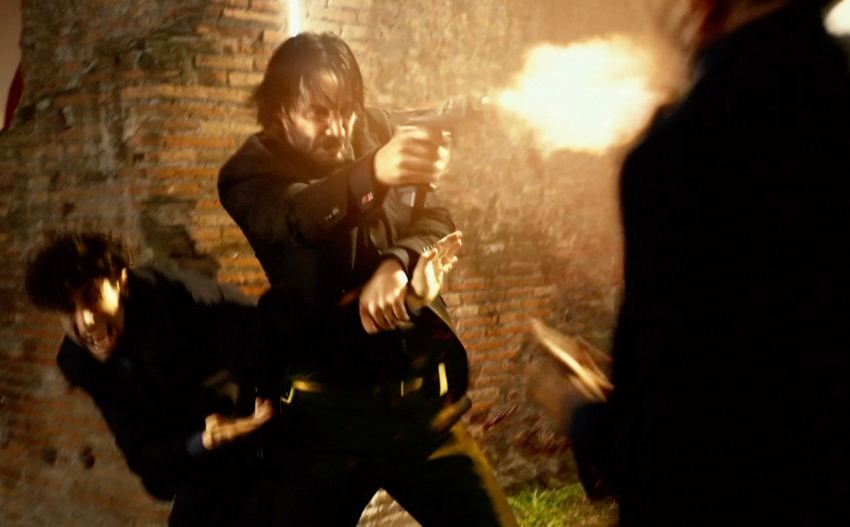 Something John Wick does outstandingly well is its action sequences, something that traditionally suffers on the small screen with its smaller budgets. However Stahelski sees that as a challenge to do well with a TV budget, particularly since both he and Leitch cut their teeth on action sequences in their role as second unit directors and stunt coordinators:
"Look at 'Battle of the Bastards [Game of Thrones]'. As an action designer, I think that's the best battle I've ever seen on TV. They did a great job, and they weren't careless with their money. They planned it, they boarded it — you watch the behind-the-scenes, [it's clear] the guys did everything right.

Granted, they're the biggest budgeted show on TV right now, but could we do something interesting with 'John Wick' with what we have? Yeah. I'd like to give it a go and prove to the TV world that you can have feature action on a TV show. It would be a nice little feather in my cap, sure."
Stahelski is also currently working on John Wick 3, and together with Reeves also working on adapting Barry Eisler's 'Rain' series of novels (a character very similar to John Wick in action terms) for the small screen. So given how busy they all are it might be some time before this series sees the light of day, if it does indeed go ahead.
It's definitely something I'd like to see though. There's certainly plenty of room for the series to grow into, and who wouldn't want to see an action-packed series of globe-trotting assassins going about their lethal business?
Now if you'll excuse me John Nick is trying to kill me with a pencil again. I can see you hiding behind the bush. How? Because my eyes are open.
Last Updated: June 15, 2017