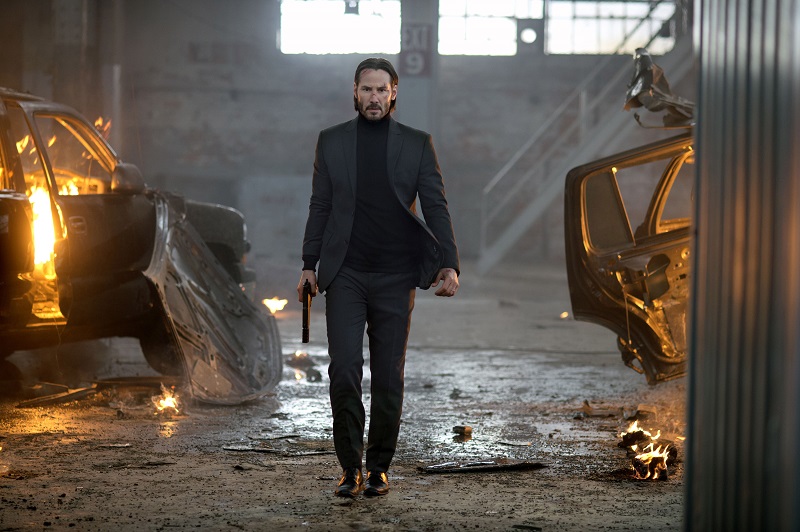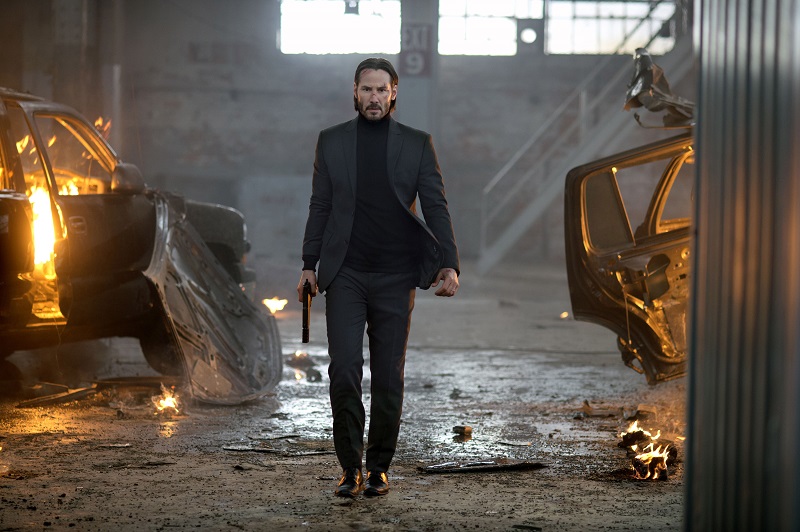 It should come as no surprise to everyone that watched the rambunctious sequel to John Wick, fittingly titled John Wick: Chapter 2, that the film would be getting another sequel. While the first John Wick was somewhat of a sleeper success story the second movie was a bonafide action romp that featured some of the most stylistic action scenes in recent memory. Who doesn't like a decent helping of revenge?
Writer and Director Chad Stahelski has been one of the big reasons for the films being as successful as they have been and crafting the crazy action choreography we've had the privilege of being graced with on our screens. While co-created David Leitch has moved on to other upcoming projects like Atomic Blonde and Deadpool 2, Stahelski is committed to seeing the series through to what he believes will be the suitable endpoint. In a recent interview with Collider the director got to give a little scoop of where they're at in the development of the sequel and what we can expect for the next chapter in the series"
We're currently in the middle of writing it right now. It's more of a how fast can we get our sh*t together. But I would assume that if not by the end of this year, the beginning of next year.
Stahelski has also signed up to direct the Highlander movie reboot and so while he wants to direct the next films, it's no dead certainty yet and will come down to the schedules of both films:
Currently I'm acting as prep director. Hopefully everything will work out time wise. Of course — I would love to…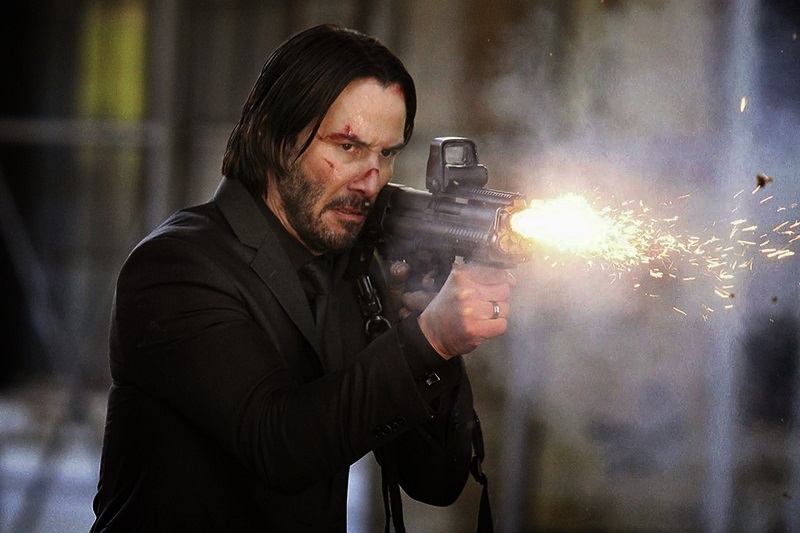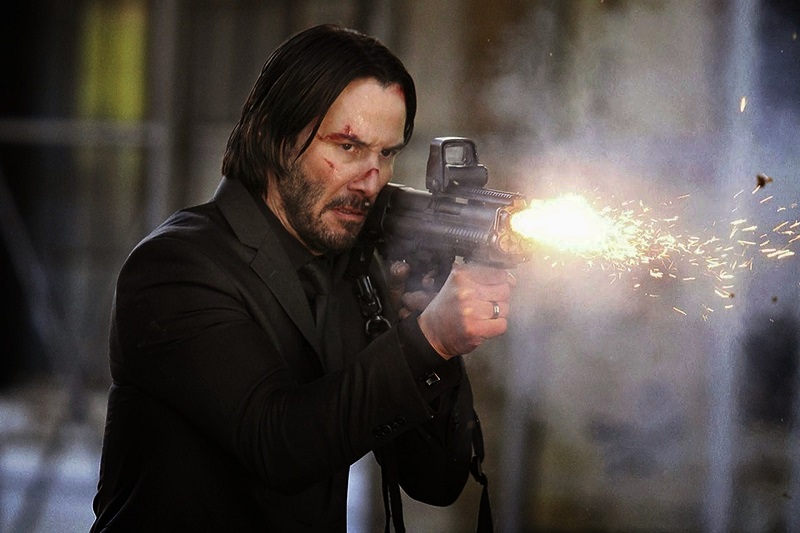 After the second film definitely went a lot bigger than the first John Wick film and took the franchise to a whole different level, Stahelski is wary of just trying to go bigger for the next sequel and rather wants to focus on going deeper into the story for those that were actually paying attention to its rather clever story amidst all the onscreen beauty:
I feel like there are all these different subtleties that I skipped over in Number Two, that I'd like to go back to on [chapter three] and show you the inner workings of different parts of New York. So rather than massive set pieces, I'd like to show you cooler and more intricate ones… I think it would be a mistake budget wise and creatively to just go big and blow up a freeway. That's not our gig. That's a comic book or a Bond gig. We want to show you cool and intricate details. What are those little details in everyday life? Hopefully – we make people look at garbage collectors and cleaner vans and homeless people a little differently now.
I'm excited to see where they will take the characters next. There is no set release date for the third John Wick, but as long as they are continuing to work on giving us more reason to watch Keanu Reeves do some extreme damage to unsuspecting criminals in beautiful and stylistic ways, I'm happy. The good news is that the DVD set for John Wick: Chapter 2 will be upon us soon, so we can at least get to watch that second film all over again.
Last Updated: May 25, 2017