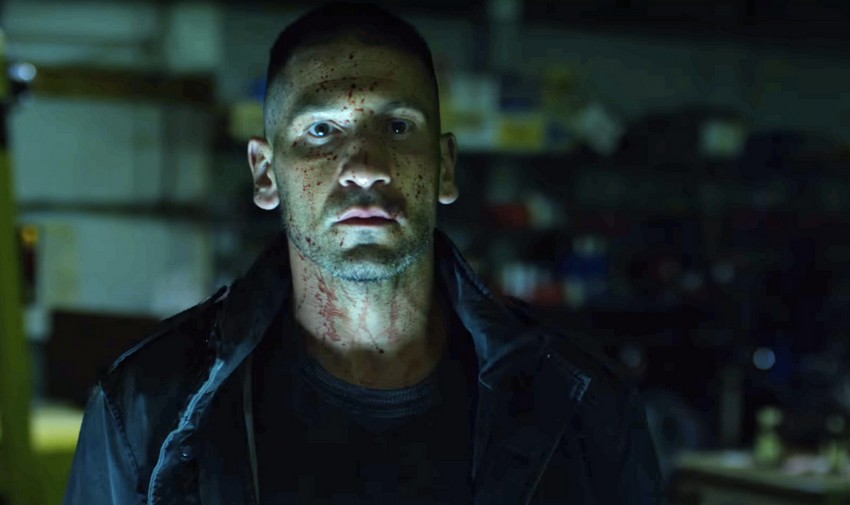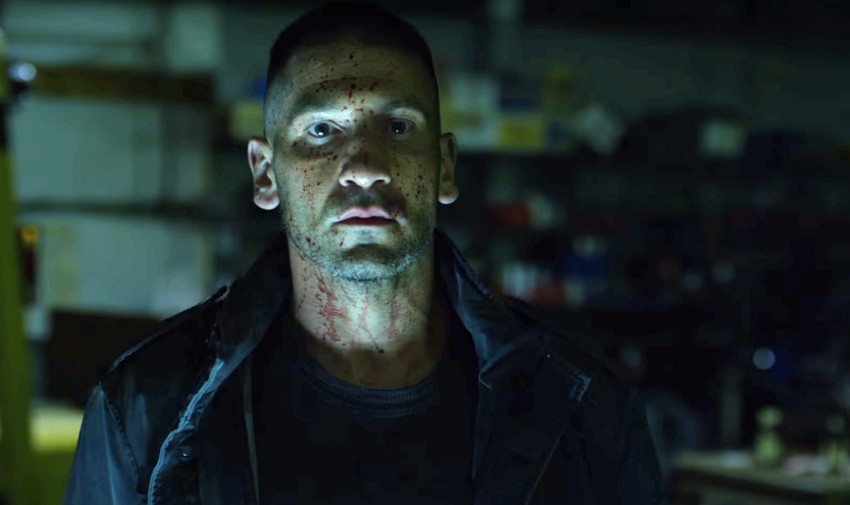 Tomorrow sees the debut of Marvel's Defenders on Netflix, which sees the heroes Daredevil, Jessica Jones, Luke Cage and Iron Fist team up fight some baddies. As we learned in a surprise reveal recently, joining them will be Jon Bernthal as Frank Castle, aka the gun-toting vigilante The Punisher. Don't expect him to get in on the hero action though, as the Punisher has never strictly been one of the good guys. Sure he's fighting criminals, but his methods are a bit more… extreme.
We'll get to see even more of his particularly violent brand of justice when Bernthal headlines a solo Punisher series later this year, spinning out of his debut in Daredevil season two. And as Bernthal explains (via CinemaBlend), there's no intention of reining the Punisher in just because he's the lead of a TV series now.
I always want to preserve the essence of Frank, and have the right and be bold enough to really turn my back on the audience, and not do things to win the audience's favor, but rather stay true to the character and the essence of who he is. I think Frank is brutal. Frank is damaged. Frank is tortured. I think Frank, when he engages in violence, there's something utterly satisfying and addictive for him to be doing that, and that may not be something that the audience can agree with or get behind.

But I've always fought to preserve that, and I think that that's a part of him. I think the pain and what's behind the violence and the reason why he's committing the violence, that's a different story. I want to explore that, too. So I think that's the real challenge: being bold enough to not make him too heroic, at least 'heroic,' is important to me. That being said, I think there's Frank Castle inside of everybody. I think being a father and being a husband, he's a character that I deeply empathize with.
We've had four different on-screen renditions of Frank Castle already, and I think it's safe to say that Bernthal's version of the skull-emblazoned vigilante introduced in the second season of Daredevil has been the best (sorry, Thomas Jane, you've been dethroned). A lot of that has to do with how well Bernthal balances the tragic with the homicidal in his portrayal of the character, and I'm glad they're not toning down the latter all.
The Punisher solo series doesn't have an official release date yet, but it's expected it will be releasing in just a couple months time in November.
Last Updated: August 17, 2017