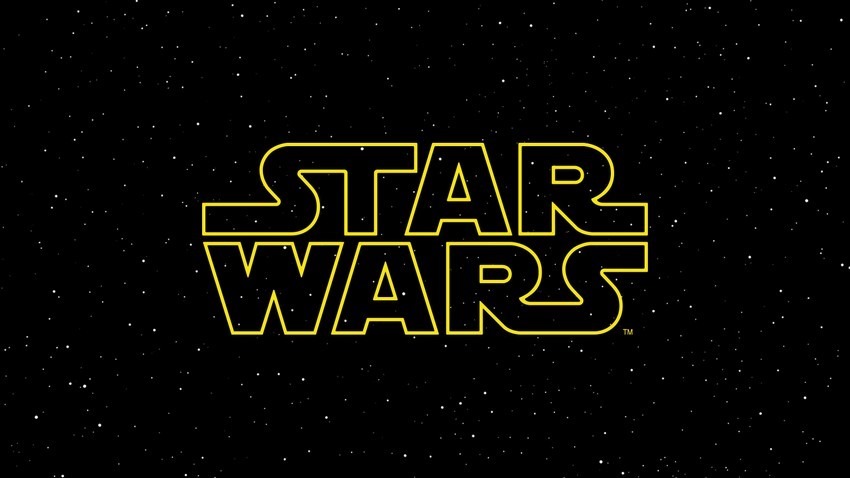 The last time I did an article about a possible Star Wars live-action TV series, I wrote a whole thing about whether concerns that we were getting too much Star Wars were valid or not. I'm not doing that today. It's Friday and I'm not in the mood to write pointless things. That's because it doesn't matter how miserly you wish Disney would treat Star Wars after they bought over Lucasfilm, this is going to happen. And at least now we know they're pulling in a very seasoned hand to make it happen, as Disney/Lucasfilm announced on the official Star Wars site that Jon Favreau is set to write/produce a live-action Star Wars TV series.
Favreau is basically an honorary mouse at this point in time having spent the bulk of his career over the last decade churning out hits for Disney. He kicked off and helped to architect the Marvel Cinematic Universe by directing Iron Man and Iron Man 2 and exec producing The Avengers and Iron Man 3. More recently he took Disney's idea of doing live-action remakes of their classic animated films and exceeded all expectations with the Oscar-winning, box office-record breaking Jungle Book. He's currently tapped to try to replicate that success with a new live-action (well, photorealistic CG) version of The Lion King.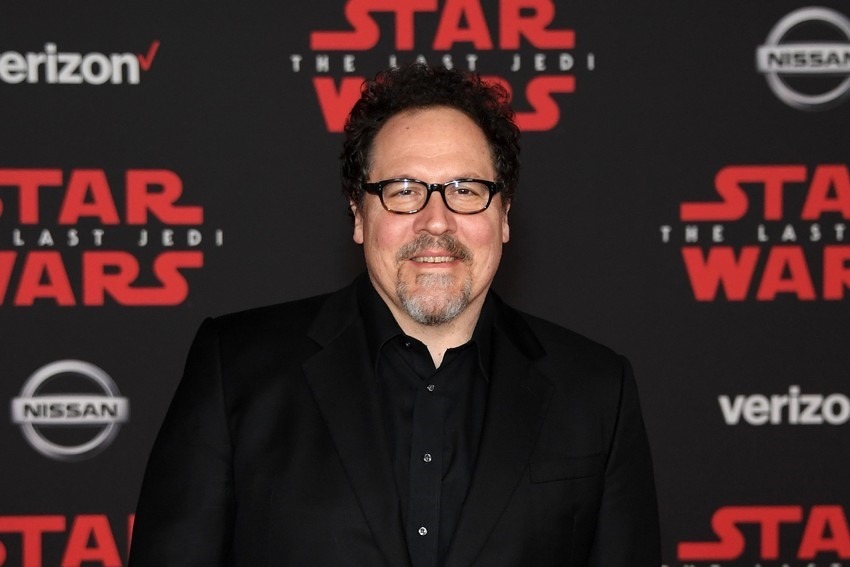 On top of all of that, Favreau is a self-admitted geek of note, especially when it comes to Star Wars, as he says that "If you told me at 11 years old that I would be getting to tell stories in the Star Wars universe, I wouldn't have believed you. I can't wait to embark upon this exciting adventure." This is not the actor/filmmaker's first brush with Star Wars as he voiced Mandalorian warrior Pre Vizla in Star Wars: The Clone Wars animated series and will be playing an undisclosed character in the upcoming Solo: A Star Wars Story. With that in mind, it comes as no surprise that he would be handed the reins to this, as Lucasfilm President Kathleen Kennedy explained.
I couldn't be more excited about Jon coming on board to produce and write for the new direct-to-consumer platform. Jon brings the perfect mix of producing and writing talent, combined with a fluency in the Star Wars universe. This series will allow Jon the chance to work with a diverse group of writers and directors and give Lucasfilm the opportunity to build a robust talent base.
Although details on just what this Star Wars live-action TV series will be about or even when it will be releasing is pretty much non-existent at this point, it's a very safe guess that this will more than likely be the marquee attraction to anchor the launch of Disney's own streaming service next year. Out of the many blockbuster franchises owned by Disney, none are bigger than Star Wars, and similar to how CBS used Star Trek Discovery to lure a huge fanbase to their fledgling streaming service, there is no doubt that Disney will do the same here. As for ideas of where/when Favreau will set this series, we can only make some educated guesses.
I have a pretty strong hunch that Disney will avoid George Lucas' original Star Wars Underworld TV series plans, not only because it had supposedly skewed a lot more towards "adult crime drama" and they're avoiding more mature content, but because they've tried to stay clear of the Star Wars creator's original ideas and instead do their own thing. Anything after the events of The Last Jedi is probably off the table though unless it's waaaaaaay after, like the Star Wars Legacy comics did before the Expanded Universe was scuppered. Something way before the Original Trilogy, perhaps set in the Old Republic would be a great choice as past titles that used that setting (the Knights of the Old Republic video games and the Dark Horse Comics series) have been huge fan favourites. And although we've have lots of stories from there already, most of it is no longer canon thanks to the EU being relegated to "Legends", which means the slate is pretty much wide open.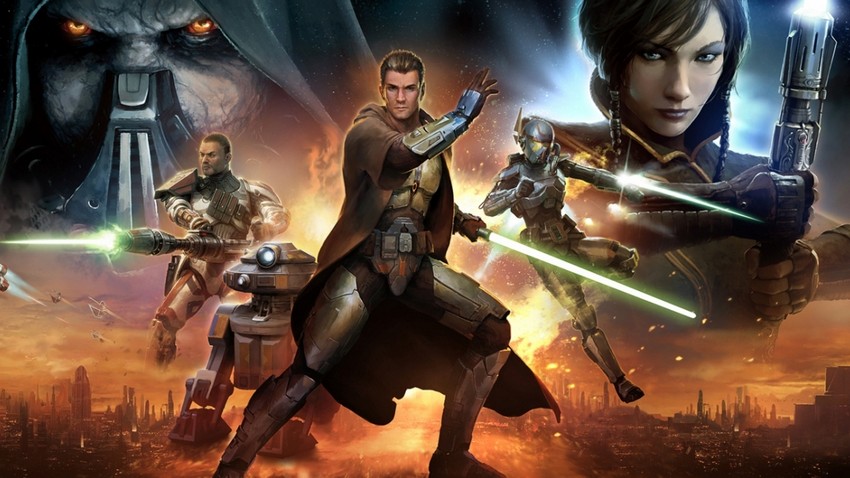 Rian Johnson's upcoming new trilogy of films is said to be set in a brand new section of the Star Wars universe that we've never seen before, but I highly doubt Favreau's series would take the same angle, and not just because of the plagiarism. Disney is going to be looking for something familiar to fans to draw them in, so maybe something set off to the side of the time periods occupied by the movies, but out on the fringes where well-known characters and events can just be referenced. Maybe even have a cameo or two much like how the animated shows like Star Wars Rebels did it.
Speaking of Rebels, that show finished off its four-season run this week, and what an incredible season it's been. The last handful of episodes has introduced some gigantic changes to Star Wars canon and specifically what is/isn't possible with The Force. I'm trying hard not spoil anything here as I highly recommend you watch it, but there's one intriguing narrative thread that it sets up that could definitely be used as a long-time fan favourite character was not only revealed to still be alive, but possibly out there in just about any period in Star Wars history off on their own adventures. If Favreau were to pick that up and run with it, I would be over the moon ("THAT'S NO MOON!) with joy.
Last Updated: March 9, 2018