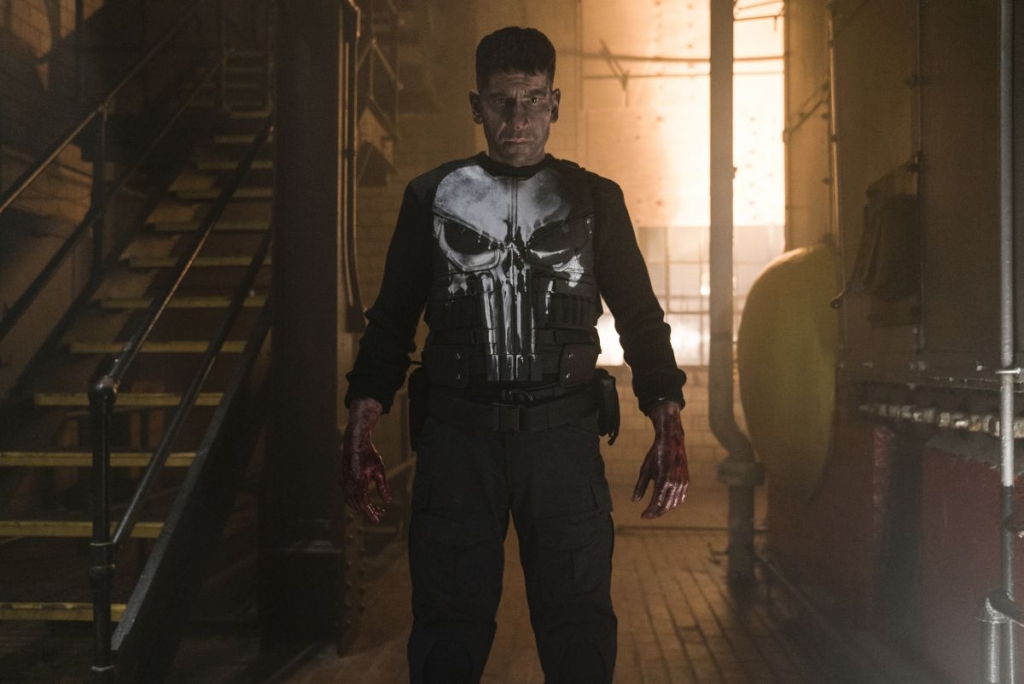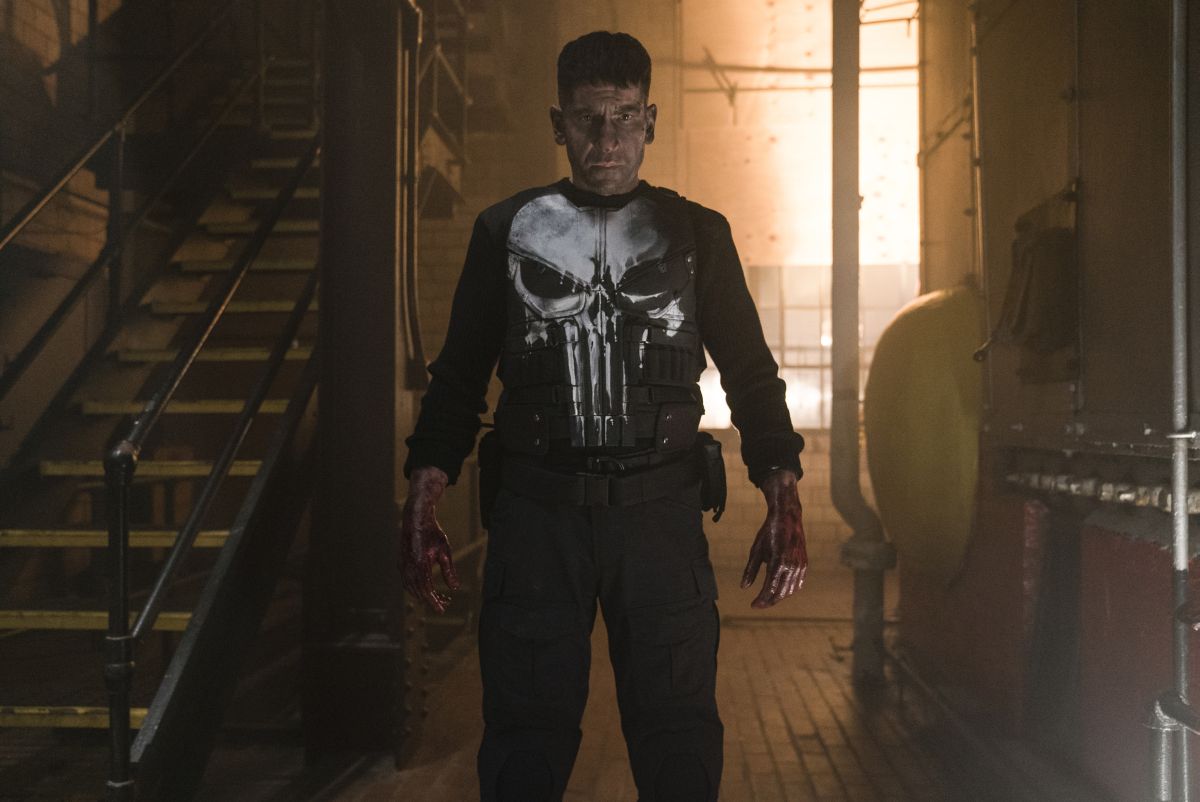 I hope you don't suffer from musophobia, because we're probably going to have some rodent overlords. Disney has seemingly been on a quest for global domination and of the newest fronts in their campaign is to launch their own streaming service in 2019 to rival Netflix. As we heard last week, this service will be sticking with Disney's traditional family friendly approach and will not play host to any R-rated content, plus we already know they are developing a number of potential live-action Star Wars series, and now a report on Deadline has revealed some new details.
The still-unnamed service doesn't have a price point yet and will initially only launch in Northern America before expanding internationally at a later stage. Any new programming being developed that doesn't quite align with Disney's family-friendly branding will be set up on Hulu, which Disney already owns a huge stake in (one that will become the majority if its takeover of Fox's assets – which includes its cut of Hulu – goes through). So where does that leave the Marvel shows currently on Netflix? These shows – especially in the case of The Punisher and Jessica Jones – definitely hew more to the R-rated side of things, and as a result, it appears they are going nowhere. Marvel's Netflix shows will continue as is, which should be great news for fans who now don't need to get another service to continue watching stories they're already invested in.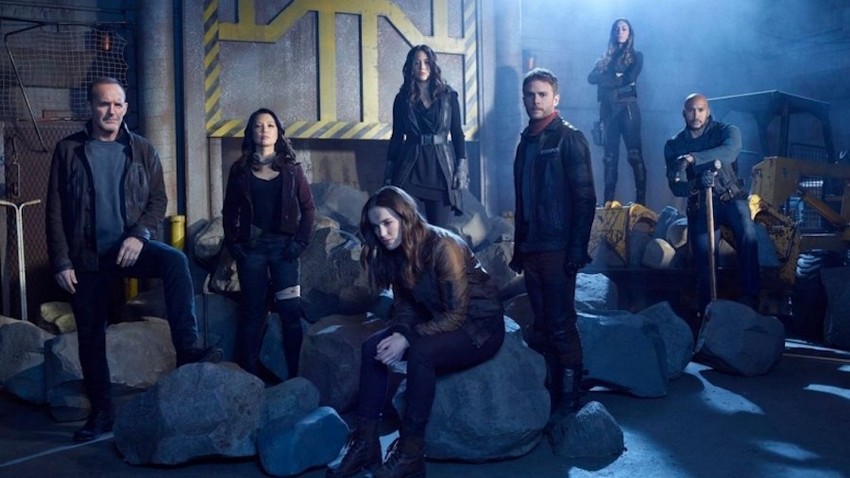 So too Marvel's Agents of SHIELD will stay right where it is at Disney-owned ABC, irrespective of whether it gets cancelled or not. AOS has become an incredible show since its second season and is critically lauded, but it's never been a show with big ratings. It's admittedly stuck around despite sometimes performing worse than other cancelled shows reportedly due to how much the brass love it, but they may be coming to an end as cancellation rumours swirl. Many were hoping that this would be just a soft cancellation as it could then continue on Disney's streaming service, but that doesn't appear to be the case. Instead, a brand new live-action Marvel title is being developed for the service, though there are no details about it at this stage.
Disney's overall gameplan will reportedly be to develop five new TV-series during that early domestic period, which will include the aforementioned as well as series developed from High School Musical, Monsters Inc., and one other. There will also be four to five original movies planned for this period, with more set up down the pipeline. Deadline has learnt of some of these being worked on:
Don Quixote, from a Billy Ray script; Lady and the Tramp; The Paper Magician; Stargirl, to be directed by Julia Hart; and Togo, to be directed by Ericson Core. In post-production and bound for the streaming service are the Mark Waters-directed Magic Camp, and the Mark Lawrence-directed Noelle with Anna Kendrick, Bill Hader and Shirley MacLaine. Priority development projects include 3 Men and a Baby; Sword and the Stone; and Timmy Failure, the latter of which has Spotlight director Tom McCarthy in the creative mix.
It's believed this new service, which will be headed by Disney OTT Programming Chief Agnes Chu, will launch in the US fall season next year (so around September/October locally). There's been no mention yet of how Disney's deal with Fox to acquire their TV/Movie assets will be incorporated into this service, if at all, but that's not surprising as it's expected that the details of the landmark sale will only be worked out in 2019 for the earliest.
Last Updated: February 12, 2018