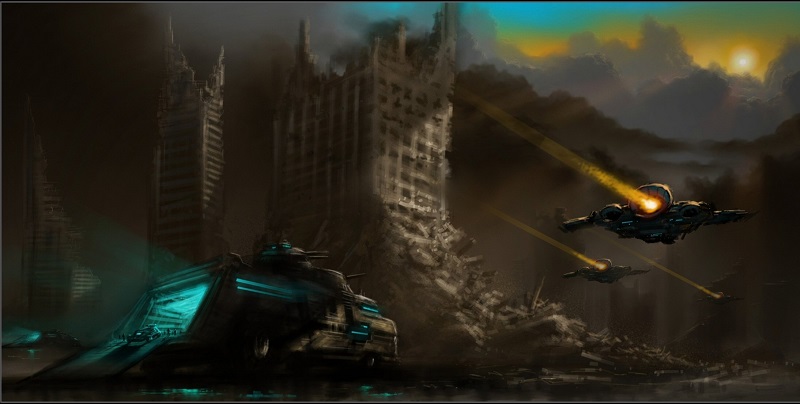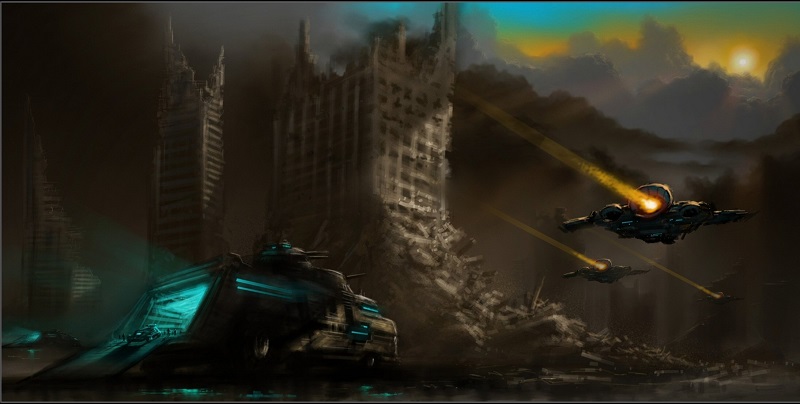 Joe Haldeman's The Forever War is one of those seminal sci-fi classic novels that has had such a big impact on a lot of the industry with its deep and inventive story-telling that it has been oft replicated since. However much like the title of the book, Hollywood seems to have taken forever in realizing its potential as a movie. Considering the book was a first published in 1974, many thought it would never get made into a movie.
That changed last year when Warner Bros picked up the rights for the movie and started pushing it into active development with Channing Tatum set to play the lead and with Jon Spaihts (who penned the recent sci-fi movie Passengers) set to write the script. Since then though, we haven't heard anything and some thought the project might be doomed to the timeless expanse of the universe once again. Only it seems that is not the case with ComingSoon reporting that the film is indeed still in the works with Jon Spaihts himself saying:
I'm working on it every day right now. It was delayed a little bit, unfortunately, by the incredible time commitment that 'Passengers' became. That's the way in which I was bitten by the depth of my involvement in the production and post-production of 'Passengers,' but 'The Forever War' is easily in my top five favorite sci-fi novels of all time.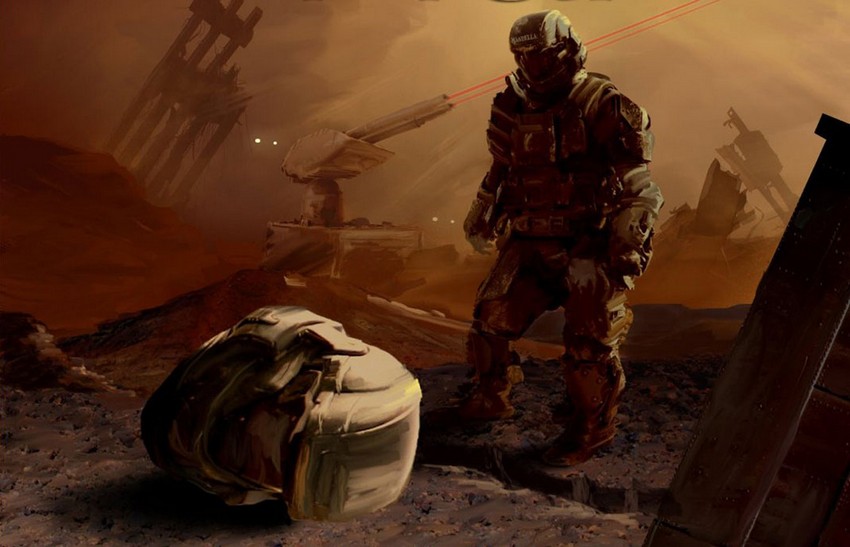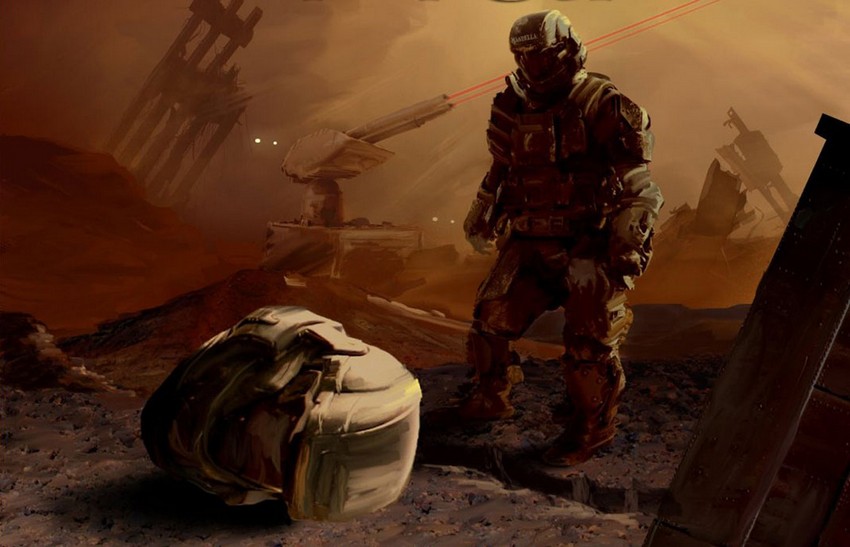 For the uninitiated, The Forever War followed William Mandela, a young physics student drafted into military service in an intergalactic war between humanity and the alien race known as the Taurans in the distant future. Mandela is part of an elite fighting unit that are trained on both Earth and a distant planet beyond Pluto, before shipping out to various ends of the galaxy on critical missions. While technology has advanced to allow for near-instantaneous interstellar travel through interconnected "collapsar" gates, travel to these gates at near-light speeds is still subject to relativistic effects of time. This means that while Mandela and his unit experience the war only lasting for a number of years from their perspective, centuries actually pass in real time, leaving the soldiers out of sync with human civilization whenever they return home. Making things even more interesting is Mandela developing a romantic relationship with fellow soldier Marygay Potter who goes off on different missions to different parts of the galaxies, leaving the two lovers' timelines unmatched.
It's definitely a challenging story to adapt – especially since Haldeman filled the book with commentary on war, human progress, etc. – but Jon Spaihts has made a name for himself in the sci-fi world over the past few years. While people are likely not fans of his work on Prometheus, his latest 2016 films Doctor Strange and the aforementioned Passenger are excellent and certainly a sign that this man is a talented writer. However, despite his growing reputation, this project would certainly represent the most ambitious adaptation he has ever done, something he understands all too well:
It's a parable for our time and it's timely all over again. It was written by a guy who was a mathematician, a physicist and a Vietnam vet. He wrote from a very personal journey and it's a semi-autobiographical tale, despite being set in the far future. I think that story resonates today as much as it ever has, maybe more than ever… I think that it, too, has one of the great science fiction love stories of all time. I think it's the rare successful war story that is also a successful love story. It's cosmic in scope.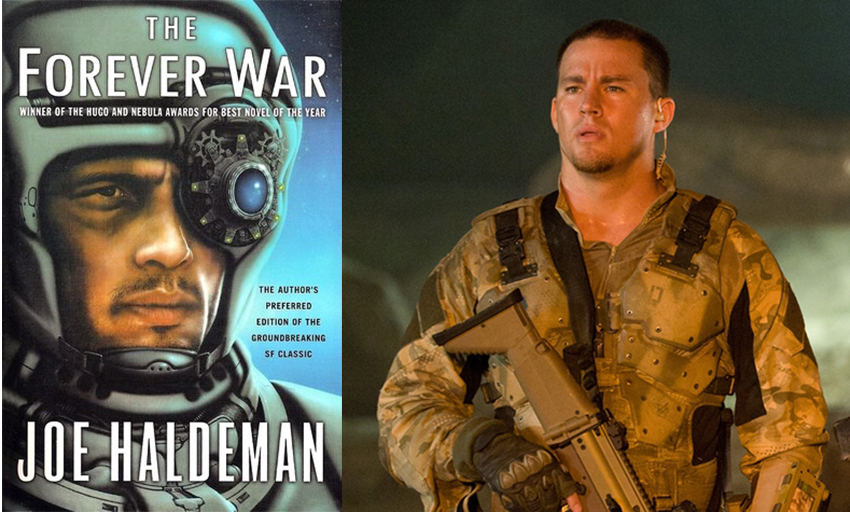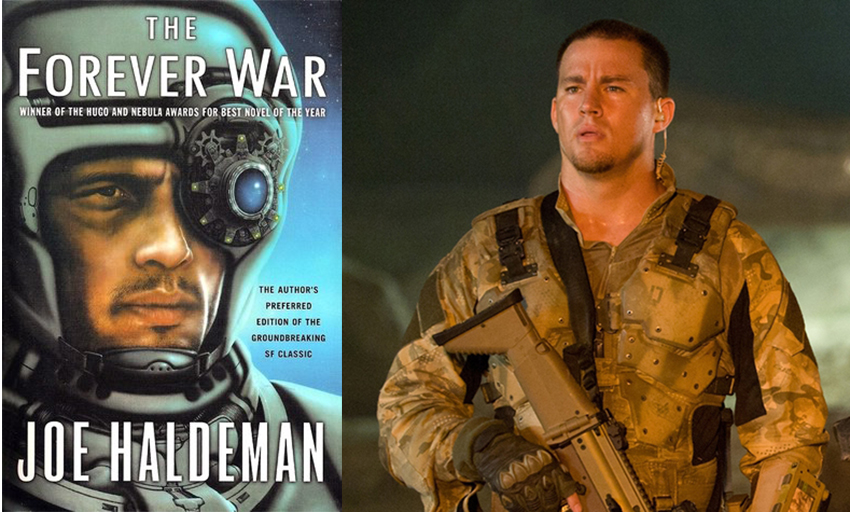 I think that the solution we found that updates the story is respectful, faithful and smart. I think it's going to land well. I'm just over the moon about it. It's an incredible honor to be able to work on something that flows from a piece of literature that I love so much. I'm not sure there has been many more seminal works of science fiction than that book
Personally, I've been happy with the work Spaihts has done of late and think he could be great for a film such as this. The project is still a long way out with the studio likely waiting for the script to be finished before looking for a director. Let's hope The Forever War doesn't take forever to come out and that the writing process can speed up now that the writers most pressing commitment has finished.
Last Updated: January 11, 2017