Netflix and CBC (Canadian Broadcast Company) have teamed up to bring the classic tale 'Anne of Green Gables' to the small screen with an eight episode long first season. Moira Walley-Beckett (Breaking Bad, Flesh and Bone) was tasked with adapting Lucy Maud Montgomery's 1908 novel for the networks.
Should the show be a success there's also room for subsequent seasons, as there are a further five novels charting Anne's life directly, and an additional three following the lives of her children. Spoiler alert?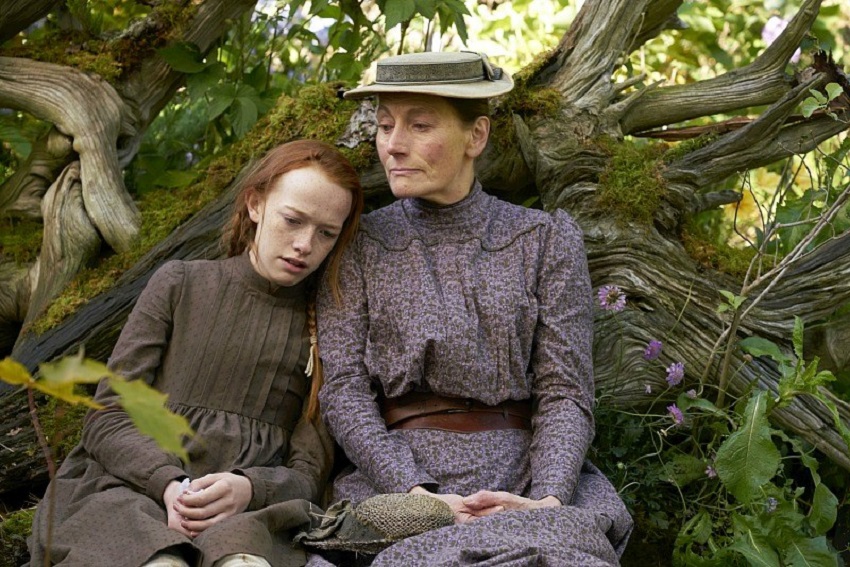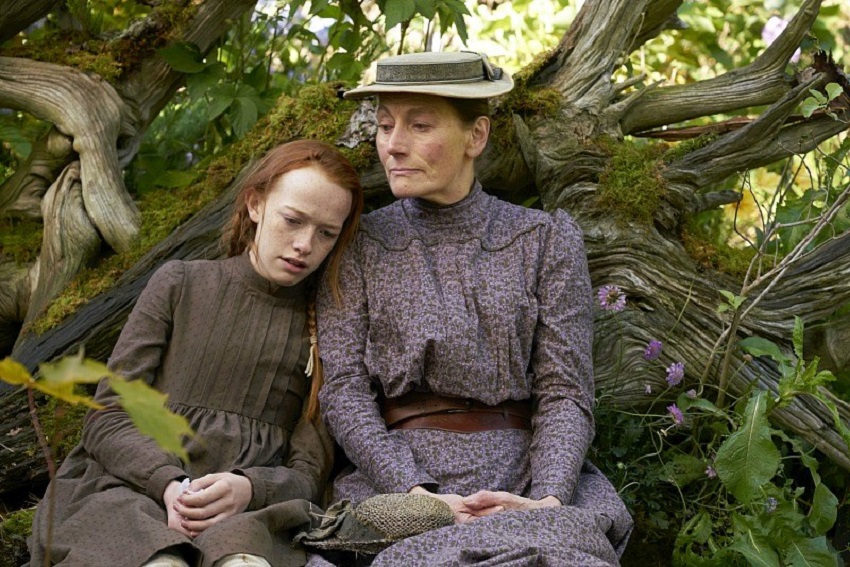 For those of you who never covered the novel in school, which if we're all honest is where most of us would've read it because few people read classics by choice, the official plot synopsis for the show is as follows:
Anne is a coming-of-age story about an outsider who, against all odds and many challenges, fights for love and acceptance and her place in the world. Set in Prince Edward Island in the late 1890s, the series centers on Anne Shirley (Amybeth McNulty), a young orphaned girl who, after an abusive childhood spent in orphanages and the homes of strangers, is mistakenly sent to live with an aging sister and brother.

Over time, 13-year-old Anne will transform the lives of Marilla (Geraldine James) and Matthew Cuthbert (R.H. Thomson) and eventually the entire small town in which they live with her unique spirit, fierce intellect and brilliant imagination. Anne's adventures will reflect timeless and topical issues including themes of identity, feminism, bullying and prejudice.
Before watching the trailer I didn't think this would be a show I'd be interested in catching, but I really liked what I saw of Amybeth McNulty's performance as Anne Shirley. She demonstrates sharp intelligence, gives off a strong sense of both innocence and determination, and has the expressive face to deliver it. I'll definitely give this a chance.
What do you think?
Anne will go live on Netflix on 12 May. It stars Amybeth McNulty, Geraldine James, R.H. Thomson, Aymeric Jett Montaz, Christian Martyn and Helen Johns.
Last Updated: April 6, 2017