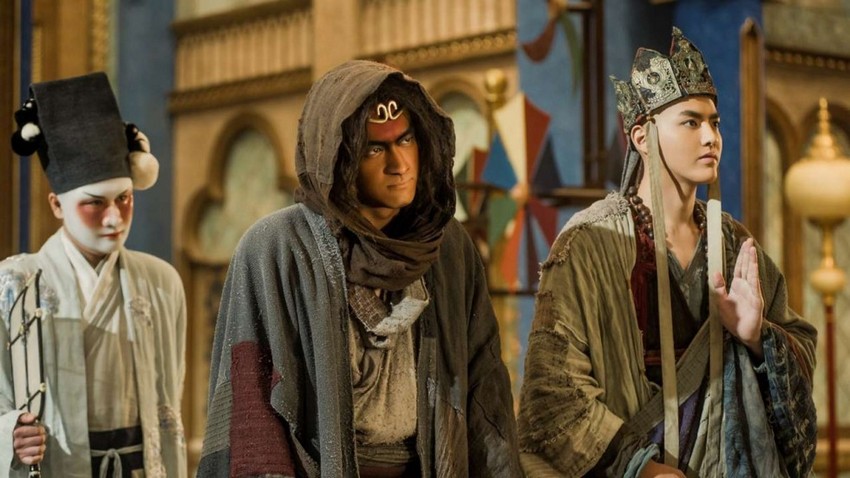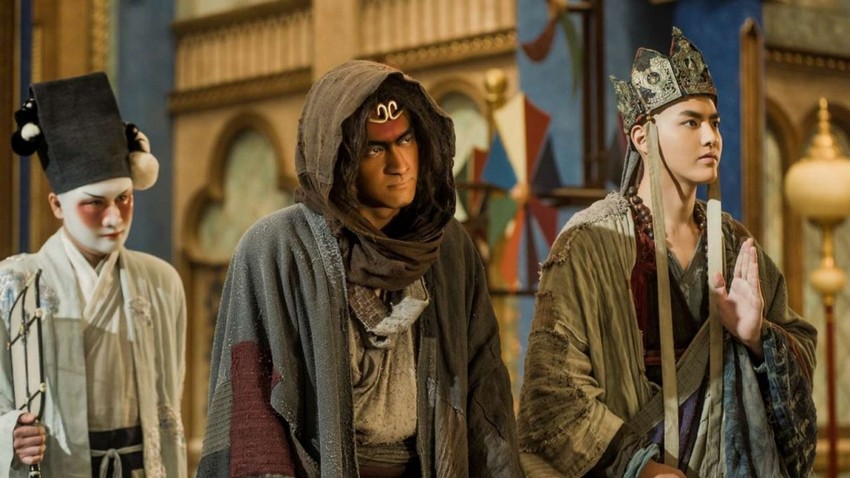 If you've never seen Stephen Chow's big screen adaptation of classic Chinese folk tale Journey To the West, then you're really missing out. Exactly what you're missing out on is hard to say, as that film is completely bonkers (but bonkers in a good way). This is of course nothing new for Chow who us gave such absurd martial arts comedy masterpieces as Shaolin Soccer and Kung Fu Hustle. Journey to the West was all of that dialled up to 11.
It was also a massive box office success, setting several records when it opened in its native China in 2013 – including becoming the highest-grossing Chinese release in history with a $215 million haul – and so of course talk of a sequel immediately happened. Chow had written, directed and produced the first film, but for the sequel Chow would be handing the directing reins over to Tsui Hark, a Hong Kong filmmaking veteran who has been behind such classics as Once Upon a Time in China and Flying Swords of Dragon's Gate.
And based on this new trailer for Journey to the West: The Demons Strike Back, it appears that Hark has just picked up where Chow's craziness left off. Check it out below!
Well, damn! That's… definitely something.
The folks over in China are clearly loving it though, as Journey to the West: The Demons Strike Back opened in its native country last week, just in time for the Chinese New Year, and had a massive debut. The film opened with a gigantic $85 million weekend haul, with $52.5 million of that coming from just it opening day – the largest such sum in history for a local Chinese film. Ironically, the previous holder of this record was last year's The Mermaid, directed by none other than Stephen Chow.
Journey to the West is set for limited release in the US this coming Friday. No word on when, or more likely if we will get it locally.
Last Updated: February 2, 2017