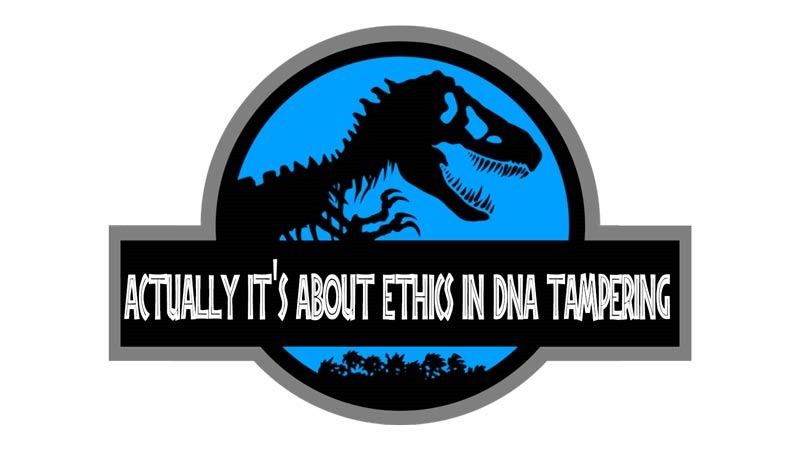 I've always found it kind of hard to find sympathy for the various Cretaceous era beasties in the Jurassic Park movies. Partly because I'm a terrible person, but also because just look at them. I mean, they're massive reptiles with an appetite your face and the biological weaponry to back their hunger up with. Dinosaurs are dicks, maaaaaaaan.
But that's there nature. They are after all still animals, following a instinctual imperative to survive at any cost. Life always finds a way after all. And you can respect that single-minded ferocity then. And it's that respect for the nature of these creatures and the rampant abuse that they've endured from corporations in previous movies, that'll be a key narrative factor in Jurassic World 2.
In a chat with El Mundo (via Time, Collider and /Film) during Spain's Sitges Film Festival, producer Colin Trevorrow spoke about the core elements of Jurassic World 2, which he likened to the way animals are treated today: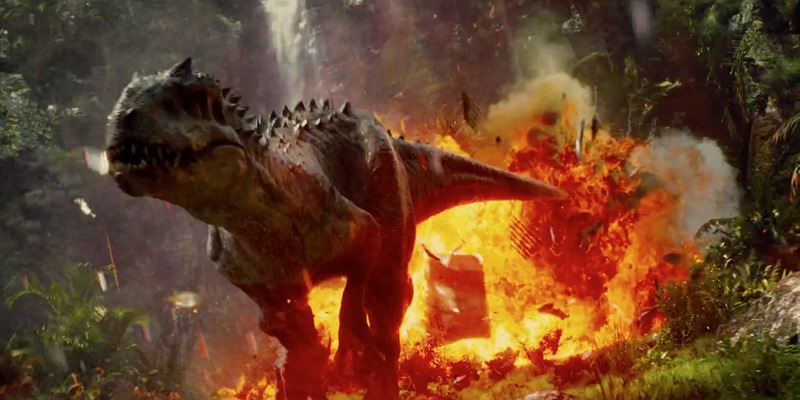 The dinosaurs will be a parable of the treatment animals receive today: the abuse, medical experimentation, pets, having wild animals in zoos like prisons, the use the military has made of them, animals as weapons.
Trevorrow also explained that Jurassic World 2 was looking to shine a light on "more complex" ideas, something which director J.A Bayona was best suited for:
added that "the follow-up will tackle concepts 'more complex' than the first one, which was a reflection of problems inherent in capitalist society." He elaborated on how the sequel will attempt to go farther with its narrative:
The second part will be a very different movie that will explore new paths. For that reason, it was clear that it needed to be Bayona who would direct it, in order to have it grow and evolve with his very personal vision.
The seeds for these ideas were certainly there in the first Jurassic World film. After all, if science can create new breeds of dinosaurs that satisfy the urge to see bigger and badder dinosaurs as an attraction, why not something smaller and even cuddlier that has the gene for feasting on your flesh removed from its DNA strands? Or hell, imagine what the prototypes for such creatures look like. Brrrrr, spooky stuff.
Jurassic World 2 is out in 2018.
Last Updated: October 12, 2016