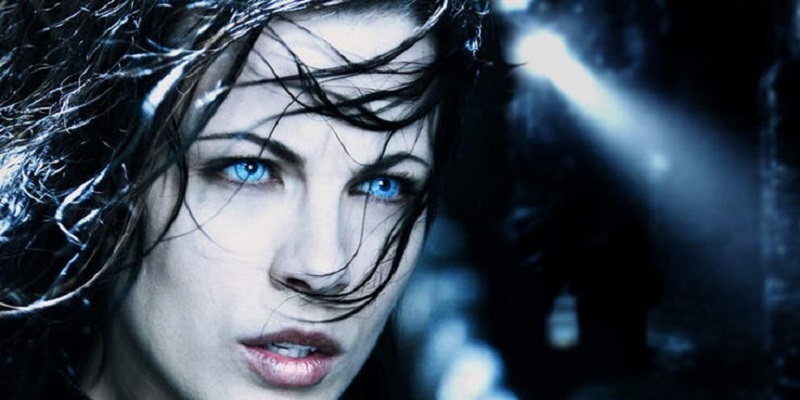 Some days start off with good news. Like hearing that a long-suffering movie series is finally put to bed. I am unfortunately not talking about Warner Bros' DCEU, which just seems to be going from bad to worse, but rather the Underworld franchise, which some would argue was never good in the first place but nonetheless has been in decline ever since the first movie graced our shores in 2003 with each subsequent sequel seemingly worse and worse. 2017's Underworld: Blood Wars, was practically unwatchable.
Unwatchable, that is, except for Kate Beckinsale, who plays the lead role of Selene and has arguably been one of the reasons why the franchise has been able to keep going for so long. However, it appears that the franchise is now going to be well and truly dead as in a recent interview with Variety the actress confirmed that she is not planning on making any more Underworld films:
I wouldn't return. I've done plenty of those.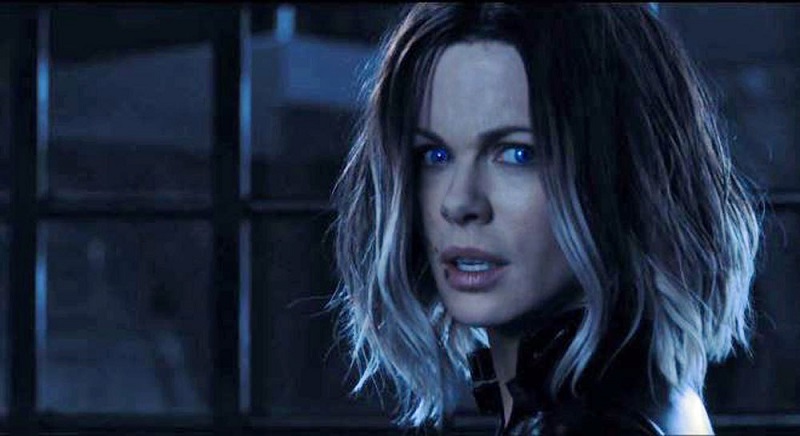 And I can't say I blame her. Playing the same character can get tiring and considering she has struggled to move on to other roles with similar success, she probably needs a clean break to build her career elsewhere. Also, the small matter of her divorce to Underworld creator Len Wiseman perhaps doesn't help either.
I also think that her unwillingness to appear spells the death of the Underworld movie franchise as we know it. Not only was the last movie the first of the franchise to bomb at the box office, proving that it has perhaps overstaying its welcome, but with Beckinsale one of the core reasons fans kept on returning, I think the studio would find it hard to convince fans to return for another one without the main character of Selene in the picture. I could see their plans to branch out into a TV series working, but I think we are finally done with the movies. Thank goodness.
Done, that is, until some Hollywood exec gets the idea to reboot the franchise and we descend down this whole rabbit hole again. Hopefully, that time is still far away.
Last Updated: September 13, 2018