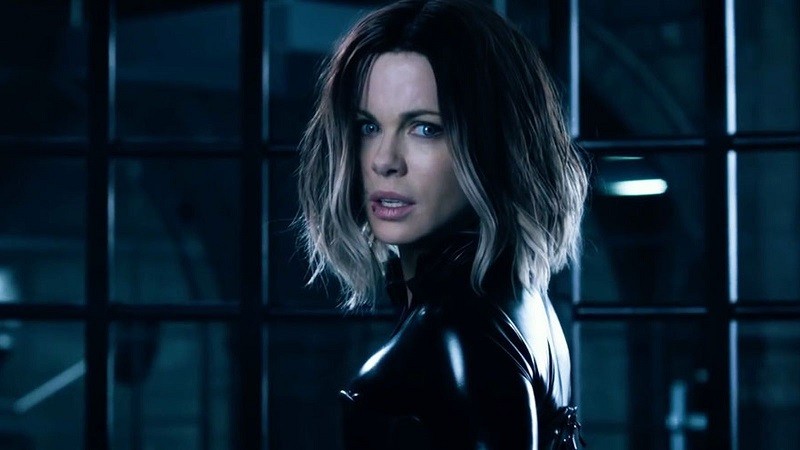 You have to admire the commitment of Underworld creator Len Wiseman in sticking to a franchise. While the movies have long since descended into a mess of incoherent action scenes and nonsensical plot lines, Wiseman is still convinced that people want to see more of the property – and so is planning to bring his horror-themed series to television through Sony Television.
To be honest, Wiseman is probably right that the world would be keen to see more Underworld, the problem is that the world would really only be interested in more Underworld if the series was any good and not on par with the last few films. Of course, it would probably be against what the average audience wants to see because despite those last few films being pretty terrible in my opinion, they have still turned out to be massively profitable at the Box office.
According to Deadline, the series will be taking a different approach, which might hopefully give him an opportunity to correct some of the wrongs in the movies and give the series back some of the horror elements that it has been sorely lacking:
The series will be a pretty big departure from the films. I don't want to say it's more adult, but it's definitely less comic book in its tone and character.
I like what Wiseman is saying here, but I refuse to get my hopes up about anything to do with this franchise given the current trends we have seen so far and while I admire Wiseman's commitment to the franchise he helped start, I would probably feel better if it was handed over to someone completely new so we could get something fresh and different this time around. Hopefully, I'm proven wrong though.
The Underworld TV series does not have any dates committed yet or word on whether Kate Beckinsale will be reprising her role as Selene in the series. I doubt she would be, but she has proven to be just as committed to the fledgeling franchise as Wiseman and she probably represents the sole reason many people still watched the movies in the first place, so I wouldn't bet against it either.
Last Updated: September 26, 2017