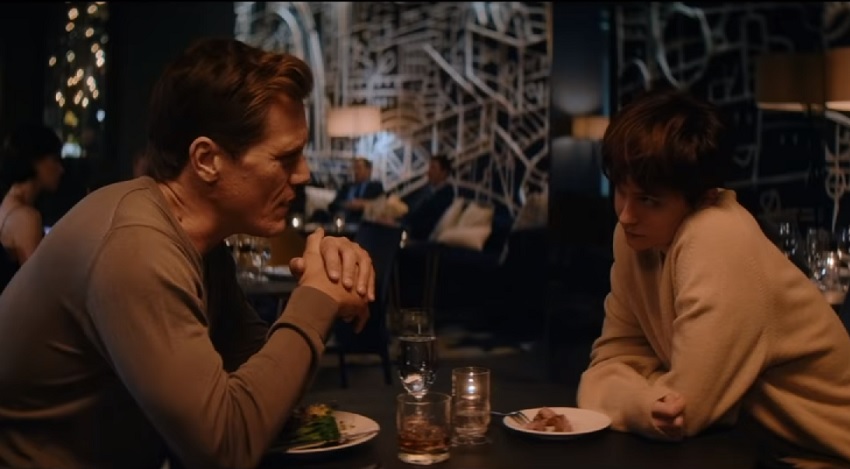 State Like Sleep is the upcoming noir drama/thriller from writer/director Meredith Danluck who's better known for her documentary work. It features an impressive cast lead by Katherine Waterston (Fantastic Beasts and Where to Find Them), Luke Evans (Dracula Untold), Michael Shannon (The Shape of Water), and Michiel Huisman (Game of Thrones).
Waterston stars as the recently-widowed wife of a Belgian actor who returns to Brussels to clear out the flat they once shared a year after his death. However in the process she discovers something that makes her look more closely at her husband's death, and follows a trail of secrets that leads deep into Brussels' underground nightclub scene.
The plot synopsis is as follows:
One year after the mysterious death of her Belgian actor husband, American photographer Katherine (Katherine Waterston) returns to Brussels, a city filled with memories of the life she's tried to leave behind. Their marriage was rocky, but Katherine's return to the city forces her to finally confront her grief as she packs up the flat they once shared. In doing so, though, she discovers a web of secrets that propel her to probe the circumstances of her husband's last days.

Following in his footsteps, Katherine plunges into Brussels's underground club scene, where she encounters a mysterious woman and a secret group of friends. At the same time, she meets Edward, a fellow American, who offers the possibility of a new future as she comes to terms with her troubled past.
The movie got a fairly mixed response following its screening at the Tribeca Film Festival earlier this year, with equal parts praise and criticism. Because of the calibre of actors involved that only serves to make me more curious about the movie, so let's take a look:
I think this looks like a well-made movie and I appreciate that the trailer sets things up without spoiling anything important. I like the lead actors, they're doing a decent job with the material they're given, and it looks quite attractive visually. I can also see why it may be a bit of a marmite movie for its watchers, as much like its title suggests it does seem to have a very languid pace and the dialogue had a few clunky moments – but I expect that from noir movies.
What do you think?
State Like Sleep will be available on-demand from 1 January, and in US theatres on 4 January.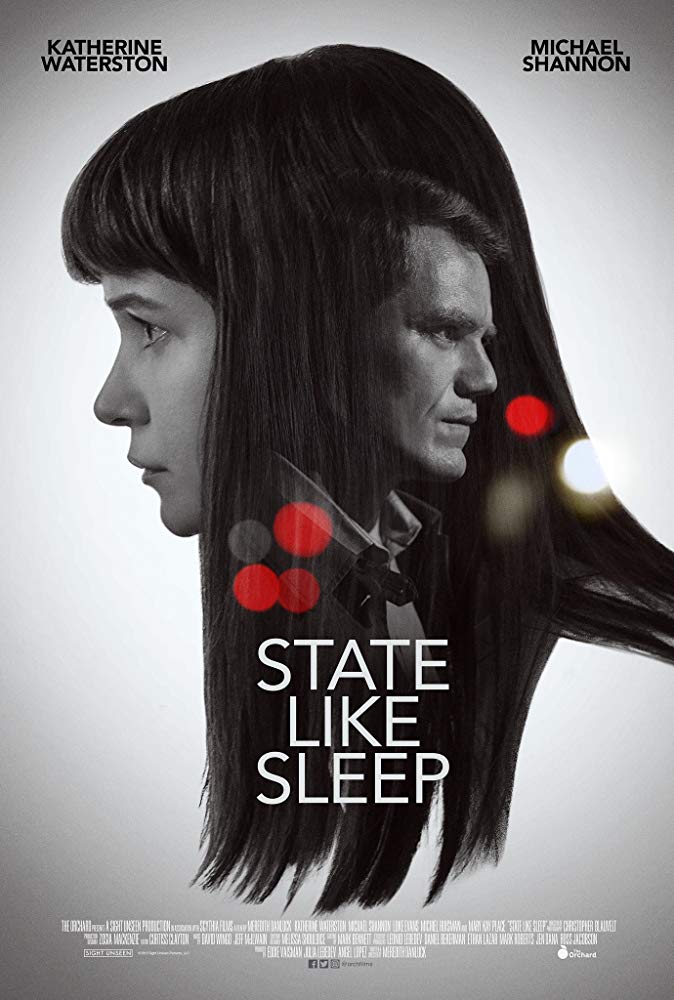 Last Updated: November 29, 2018