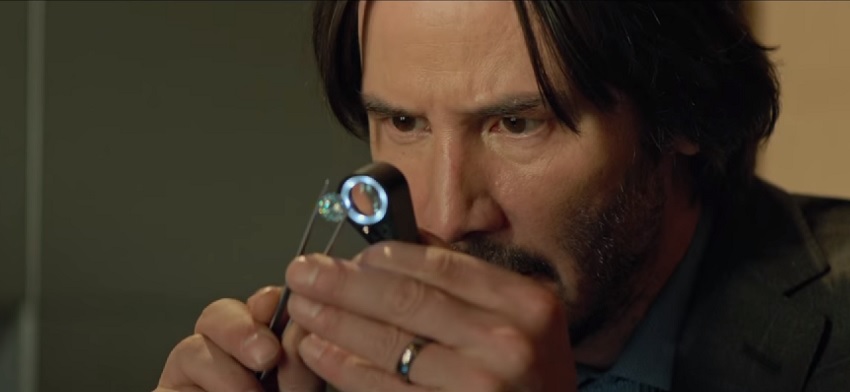 Siberia is the upcoming crime thriller with a dash of romance all about ice. Ice as in diamonds, in the place with lots of ice – it's layered see. In unrelated news, I need coffee so badly right now.
Playing it cool (okay, I'll stop) is Keanu Reeves as an American diamond dealer, Lucas Hill, who travels to that frozen corner of the world to negotiate a deal that his missing partner was supposed to conclude. However the diamonds in question turn out to be high quality fakes, and he has to fight to survive the Russian mobsters who're after him. And while in the middle of all this he somehow also finds time to fall in love – now that's what I call multitasking.
The plot synopsis is as follows:
An American diamond merchant travels to Russia to sell rare blue diamonds of questionable origin. As the deal begins to collapse he falls into an obsessive relationship with a Russian cafe owner in a small Siberian town. As their passion builds, so does the treacherous world of the diamond trade from which he is unable to extricate himself. Both collide as the American man desperately looks for escape in a world with no exit.
Let's take a look:
Well I don't think the plot is all that important to this low budget thriller, it's just there as an excuse for Keanu Reeves' strangely weapon-proficient diamond dealer to kick some arse. It's hard not to get some John Wick vibes from this – after all it's Reeves looking virtually identical in another movie where he takes on Russian gangsters. It lacks the style of Wick though as it's more of a traditional action thriller with some love on the side. I don't think it looks bad, but I wouldn't watch this with very high expectations.
What do you think?
Siberia is due for release in the US on 13 July. Directed by Matthew Ross (Frank & Lola), with the story by Stephen Hamel (Henry's Crime) and screenplay by Scott B. Smith (A Simple Plan), it also stars Ana Ularu, Pasha D. Lychnikoff, and Molly Ringwald.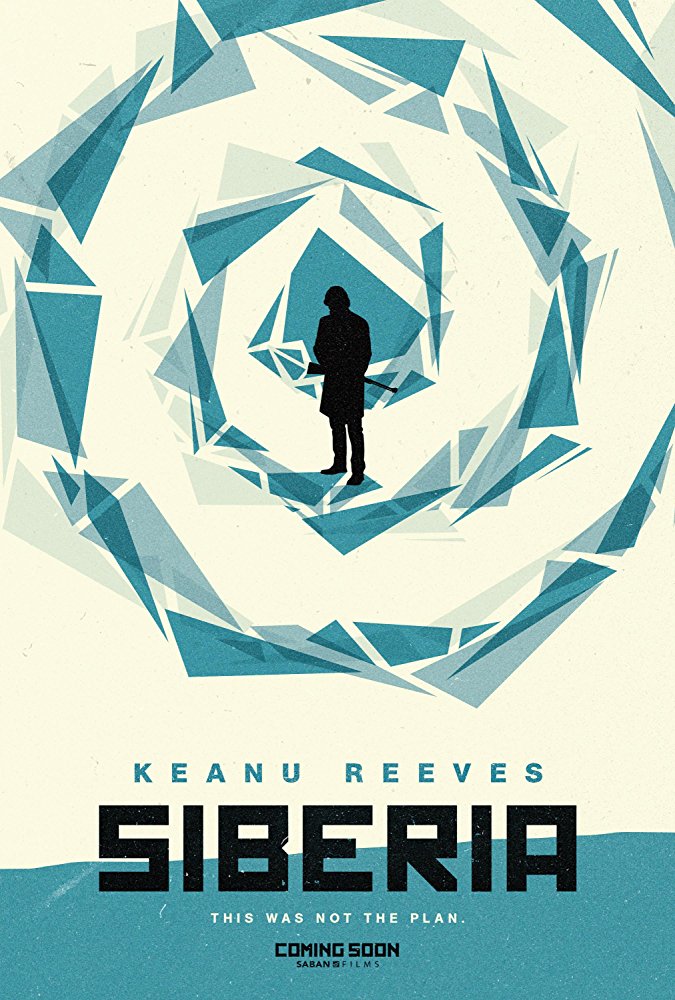 Last Updated: June 11, 2018