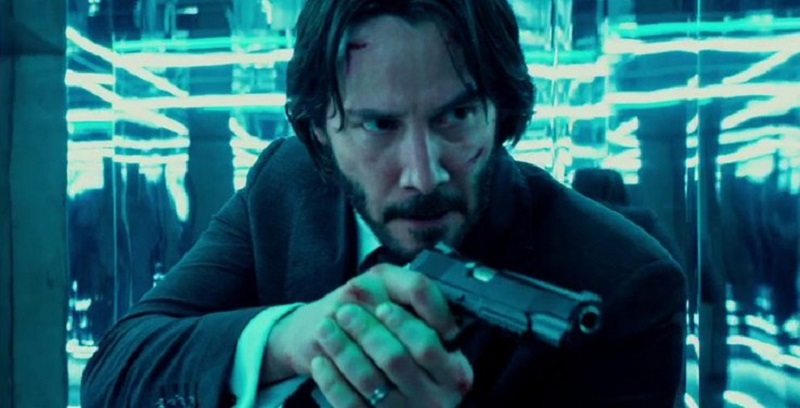 When it comes to show business you sometimes must ride that wave of fame. With Keanu Reeves, who quite frankly couldn't be a hotter commodity that wave is certainly a massive one. While Keanu Reeves has seldom been away from the limelight, his star had waned following the disappointing Matrix sequels and he did little of prominence since then. Following his resurgence in the John Wick series, it seems that the actor just can't do anything wrong with every role he touches turning into a winning performance.
So, it should come as no surprise that almost any big franchise would want him involved. We've heard previously about Marvel wanting to find the perfect role for the actor. Now it appears that the other big super-hero franchise – Fast and Furious, not the DCEU – is also keen on getting the actor involved somehow in a future movie, as writer Chris Morgan revealed in a recent interview with Screen Rant: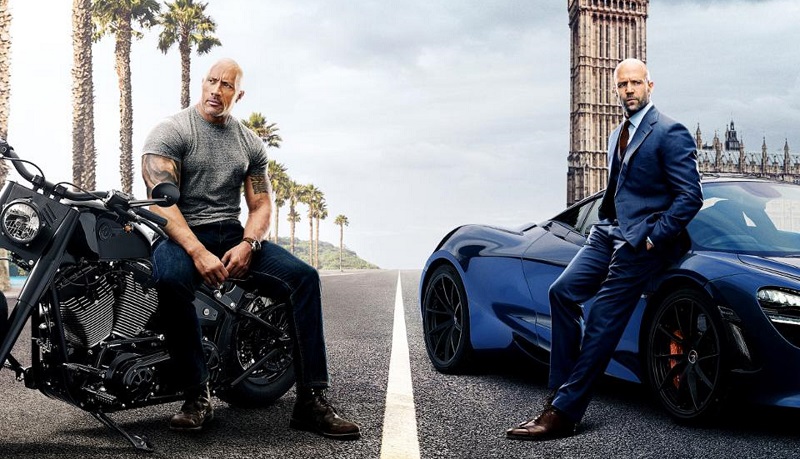 I sat down with him and we're talking about. I wanted him to be in the Fast universe for a very long time. We're just trying to find… the hardest thing is always time and competing schedules and then designing the right thing together. My fervent desire is to bring him into this franchise for sure.
Now the Fast and Furious franchise is not short of star presence with Vin Diesel, Dwayne Johnson and Jason Statham all involved, but the addition of Reeves would definitely make for an exciting dynamic not to mention an improvement with the acting on display. Though I suspect they may all need to revisit their contracts that prevent them from getting a beating to make his inclusion believable.
These are obviously just discussions for now, and it doesn't appear as if they've been able to find space in schedules that could make the possibility of Reeves joining the franchise a possibility. Still, we can only hope. The franchise needs to die someday and perhaps Vin Diesel's Dominic Toretto accidentally riding over a certain someone's dog is the best way for the franchise and its characters to go out in a gunfight of glory.
Last Updated: October 23, 2019