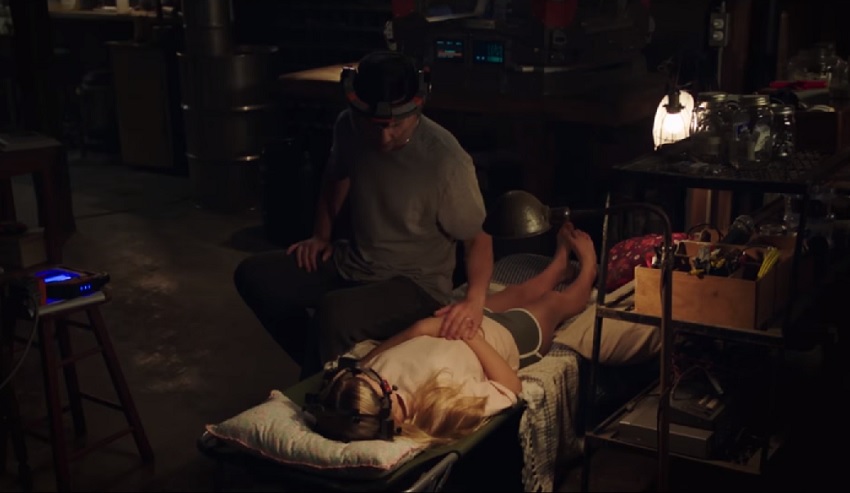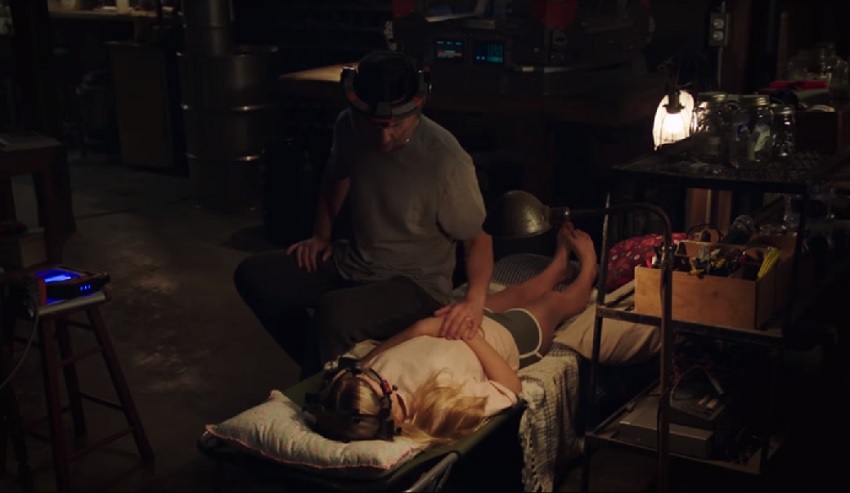 The first thing I thought when I saw this was that Johnny Mnemonic is going to be messing around with other people's heads and transferring their data for a change.
Replicas is the upcoming sci-fi thriller starring Keanu Reeves as a neuroscientist, specialising in research involving cloning and the transfer of human consciousness, whose life is devastated when he's involved in a car accident that kills his wife and three children. In his grief he resolves to clone his family to bring them back to life, however he can only bring back three.
The official plot synopsis is as follows:
In this sci-fi thriller, neuro-scientist William Foster (Keanu Reeves) is on the verge of successfully transferring human consciousness into a computer when his family is tragically killed in a car crash. Desperate to resurrect them, William recruits fellow scientist Ed Whittle (Thomas Middleditch) to help him secretly clone their bodies and create replicas. But he soon faces a "Sophie's choice" when it turns out that they can only bring three of the four family members back to life.
I'm sure everything will turn out fine and nobody will find out what he did, and even if they do it'll be fine. But to be sure, let's take a look at the trailer:
Boy was I wrong! Turns out people don't like you grabbing your dead family, sucking out their brain stuff (I'm not a scientist and don't know the big words, okay), then cloning a few of them, and finally chucking the brain stuff back into the new brain and pretending nothing happened. Someone has abandonment issues. And yes, I'm being facetious – but only because the plot does stretch suspension of disbelief a tad far and the trailer goes out of its way to spoil so much of it as possible in under three minutes.
That said, I do actually think the movie looks like a lot of fun. I like that it's the 100% human Reeves that's the one seemingly going insane, all too often in these types of movies it's the other way around because its meant to be a parable about playing god and learning not to interfere with nature. Well nature can kiss my chromed cyborg buttocks!
What do you think?
Replicas doesn't have a release date as yet, but I'll be sure to keep an eye out for this popping up on VOD or streaming services. Directed by Jeffrey Nachmanoff (The Tourist, The Day After Tomorrow), with the story by Stephen Hamel (Passengers) and screenplay by Chad St. John (London Has Fallen), it stars Keanu Reeves, Alice Eve, Thomas Middleditch, Emily Alyn Lind, John Ortiz, Emjay Anthony, and Nyasha Hatendi.
Last Updated: October 6, 2017