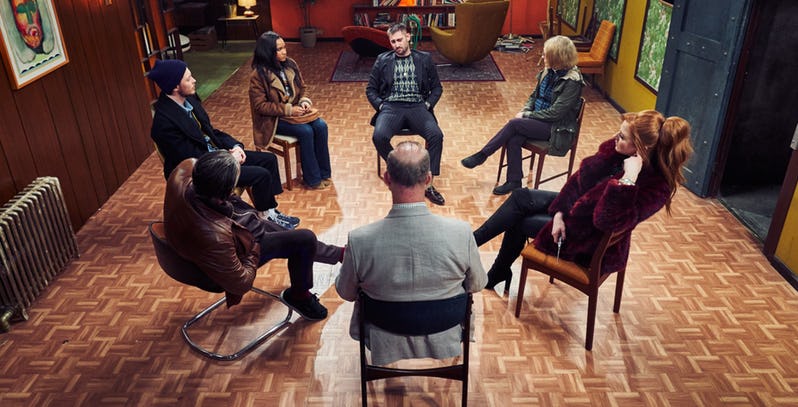 We all have addictions that may need to be treated. Whether its alcohol, chocolate, Candy Crush or running, its only natural for our human minds to get fixated on something and want to do more of it.  If your habit of choice though happens to be killing others, well then it's safe to say you have a big problem on your hands that therapy might not be able to fix. Or, perhaps it can if this new movie called killers anonymous is to be believed.
Written and directed by Martin Owen, Killers Anonymous reveals what happens when a group of former killers, all members of the now titular support group, discovers one of their members is responsible for an assassination attempt on a U.S. senator that has local police on high alert. The film features quite an impressive cast list featuring Gary Oldman, Jessica Alba, Tommy Flanagan and Rhyon Nicole Brown to go along with its unique storyline – making this a film worth keeping an eye on.
The film looks admittedly stylish and fitting its noir theme, but aside from yet another fantastic Oldman performance everything about this trailer looks mediocre. What looks like a fun idea is ruined by some poor production, terrible dialogue and what is essentially cheesy narration. It's perhaps no surprise than that the film is set to be released only in select theatres before making its way to On-Demand services.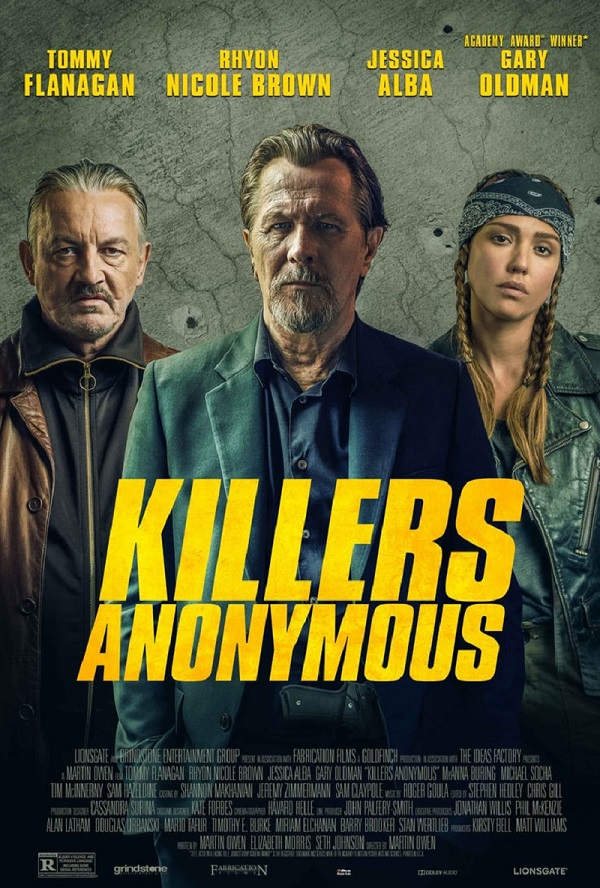 This is one of those movies that may end up being more style than substance, but hopefully some of the off-kilter humour and great acting can translate into something that can still entertain. Killers Anonymous is scheduled for release om June 28th.
Last Updated: May 9, 2019