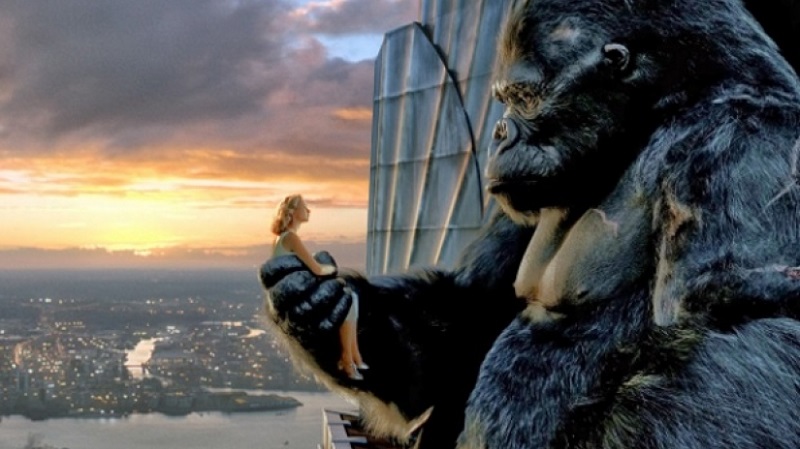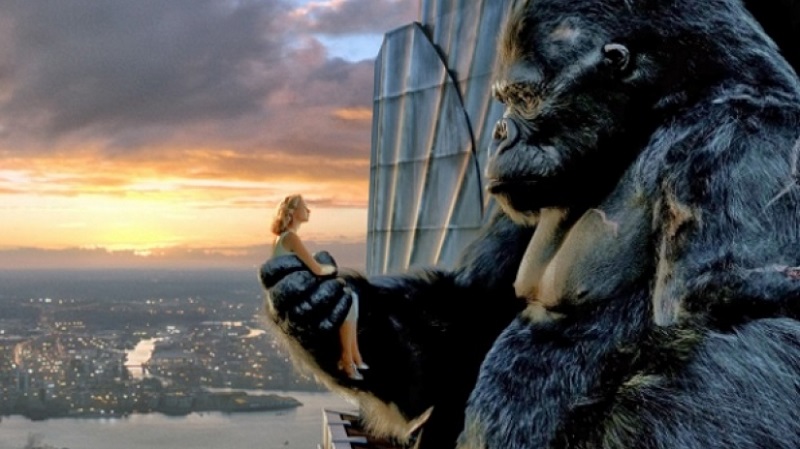 King Kong might be one of the biggest movie monsters of all time, but if you're honest with yourself, it's a little difficult picturing the monstrous creature holding your interest for longer than a movie. His story is kind of perfect for a feature length film and works best when it's all told in one nice sitting. Marvista Entertainment and IM Global believe there is a lot more to the character and the legend of King Kong though and want to turn it into a TV series.
Deadline has reported news of this development, which will have Jonathan Penner and Stacy Title writing a script for the series which will focus on a female-led cast. Something which concerns me as a potential gimmick to draw interest to the show, rather than a clear focus on what should be Kong himself. After all, who watches a Kong movie for the human characters? You want to see the beast against the world!
Marvista CEO Fernando Szew and IM Global President Mark Stern laid out their plans for the TV series, which doesn't appear to be linked to any existing cinematic version:
Jonathan and Stacy have taken a world that has enraptured audiences in all its many forms over the years and given it a contemporary, female-focused spin.

There's clearly a deep and abiding interest in this timeless story. We love Stacy and Jonathan's approach to this adaptation and look forward to partnering with MarVista as we bring this gripping tale of survival and adventure to life for a new generation of Kong fans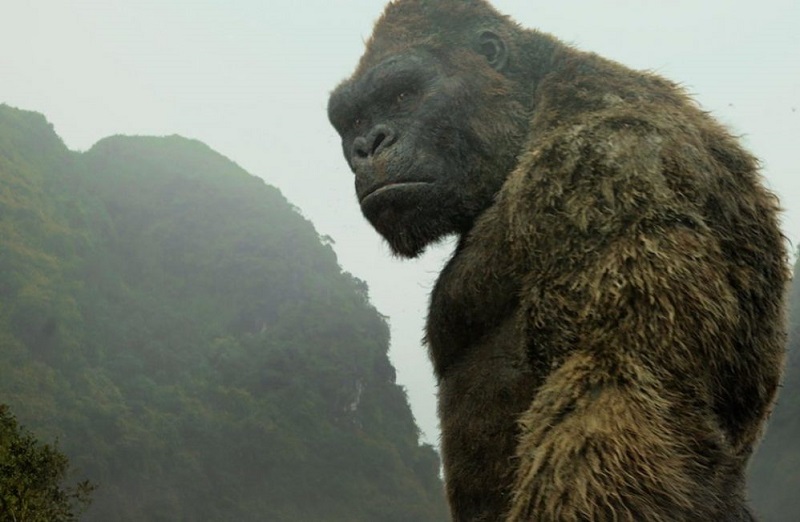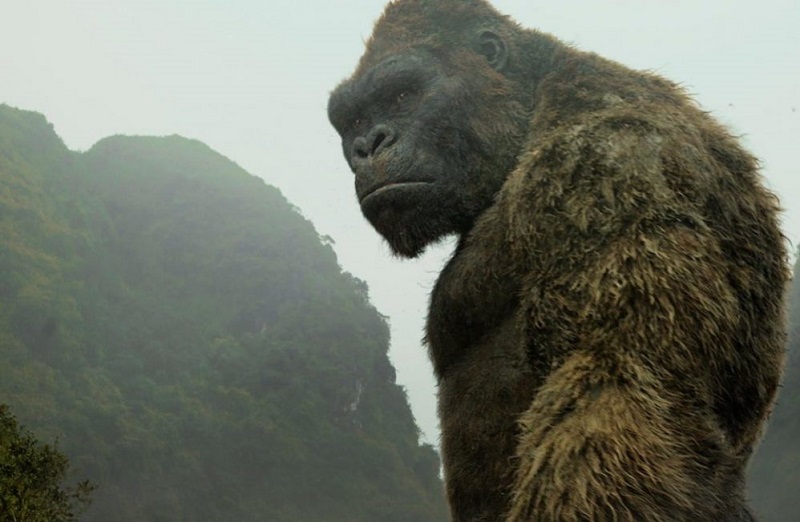 Don't get me wrong, I love King Kong and do believe that it is a timeless tale. I just think it is also perfect just the way it is and that the more people try and add to the story, like the recent Kong: Skull Island, the more the story gets ruined. Let's hope I'm wrong about this one and that we can get surprised by the amount of Kong they can fit onto our TV screens.
Last Updated: April 20, 2017