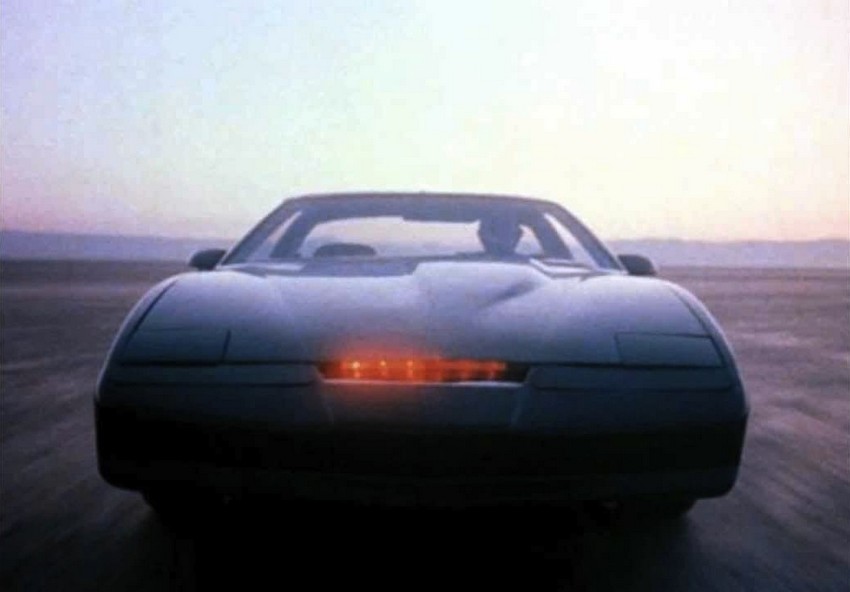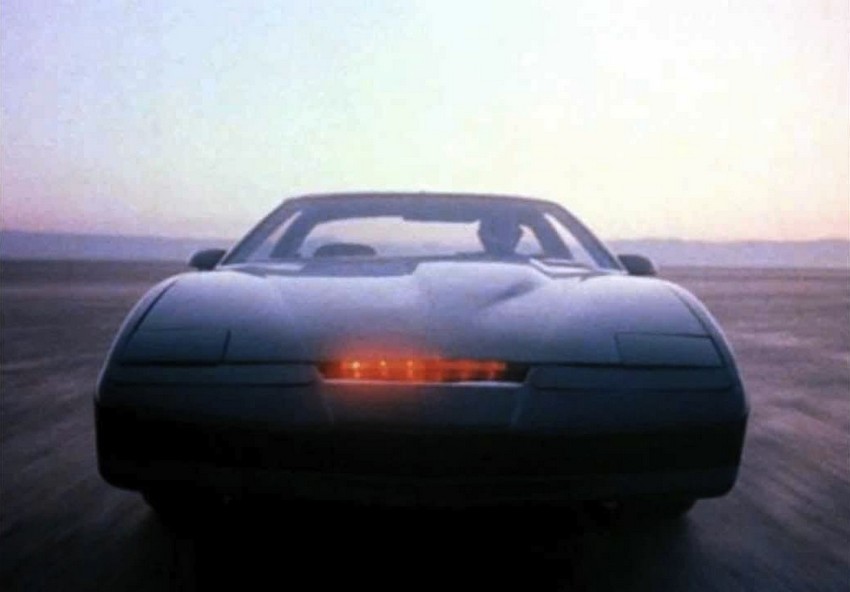 Oh for Hoff's sake, Hollywood. Please stop! STOP! You would be hard pressed to find a fan calling for a new reboot of cheesy 80s TV series Knight Rider – especially since the follow-ups we've received since then have been middling at best – but apparently Tinsel Town doesn't care. It also doesn't know what it wants.
We had heard a while back that Fast and Furious helmer Justin Lin was developing a Knight Rider reboot series for Machinima. However, ex-headlining star David Hasselhoff revealed last week that he had been chatting to Guardians of the Galaxy director James Gunn about making a new movie that didn't lampoon the original, like so many recent reboots have done, but instead was a serious adaptation.
Then a few days back The Hoff revealed that he has also been chatting with director Robert Rodriguez of Desperado and From Dusk Till Dawn fame about doing a "darker" Knight Rider reboot that will be "kind of like Logan". I can't even see how that would work. And reportedly neither can The Weinstein Company who ScreenRant are reporting are now also working on their own Knight Rider movie reboot.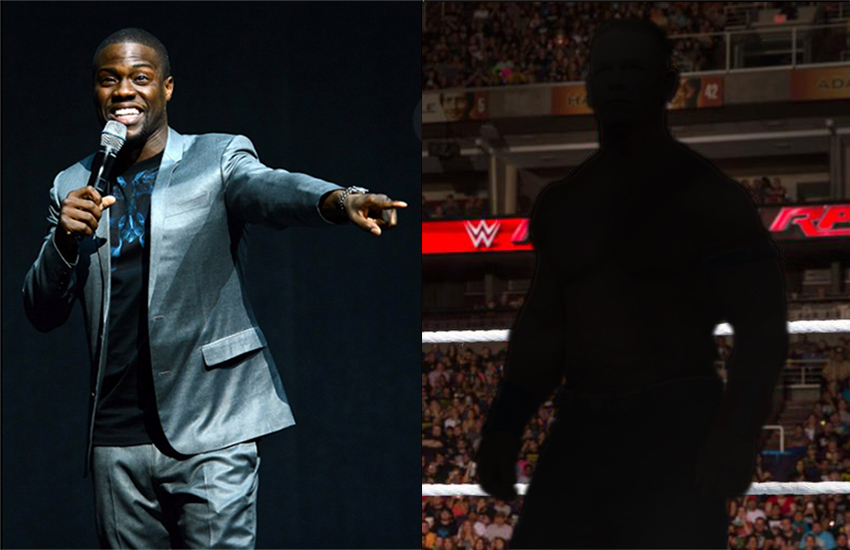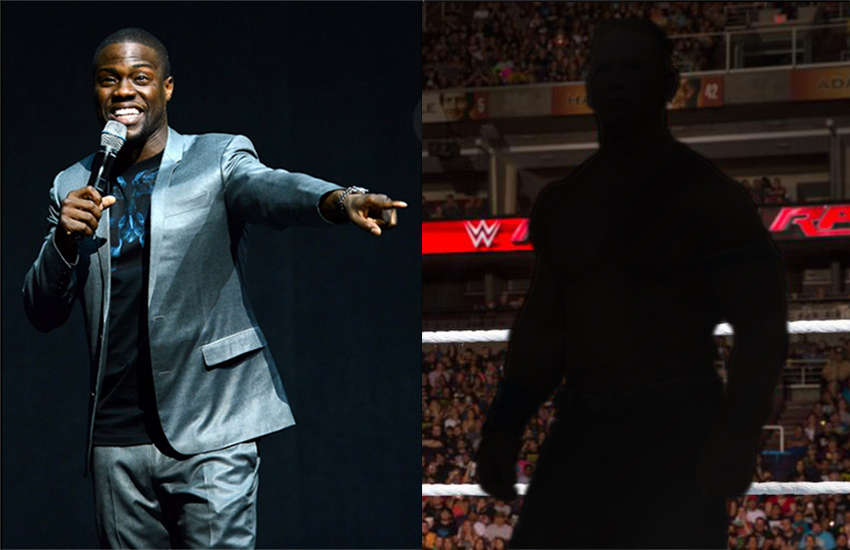 What makes this one different to the rest though, is that TWC wants to do the exact opposite of the Hoff and actually make this a comedy. They even already have a high profile funny man in their sights as they would like Kevin Hart to voice KITT, crime fighter Michael Knight's high-tech AI controlled car. As for Michael Knight himself, TWC seemed to be making an out of left field pick as they reportedly want WWE wrestler turned actor John Cena to take the wheel.
Cena has been dabbling in movies for years, but while the musclebound wrestler was originally typecast as the stoic action hero type, he's lately actually shown off a surprisingly effective comedic side in movies like Sisters and Daddy's Home. Whether that means he can carry an entire movie though is a different question. Motormouth standup comedian turned actor Hart would also be a very unexpected choice for KITT, most famously voiced in a rather regal manner by veteran actor William Daniels originally. He definitely has box office cred, but this is clearly just a forced "odd couple" type casting approach.
It has to be pointed out that TWC have not yet entered into any negotiations with the two men, they're merely revealing their personal picks for a Knight Rider reboot that will supposedly be borrowing from the tone of Phil Lord and Chris Miller's 21 Jump Street reboot. Unfortunately, ever since 21 Jump Street's breakout success, we've had a string of movies trying to ape that formula and fail badly, and I wouldn't be surprised to see this proposed idea go the same way.
Last Updated: August 23, 2017