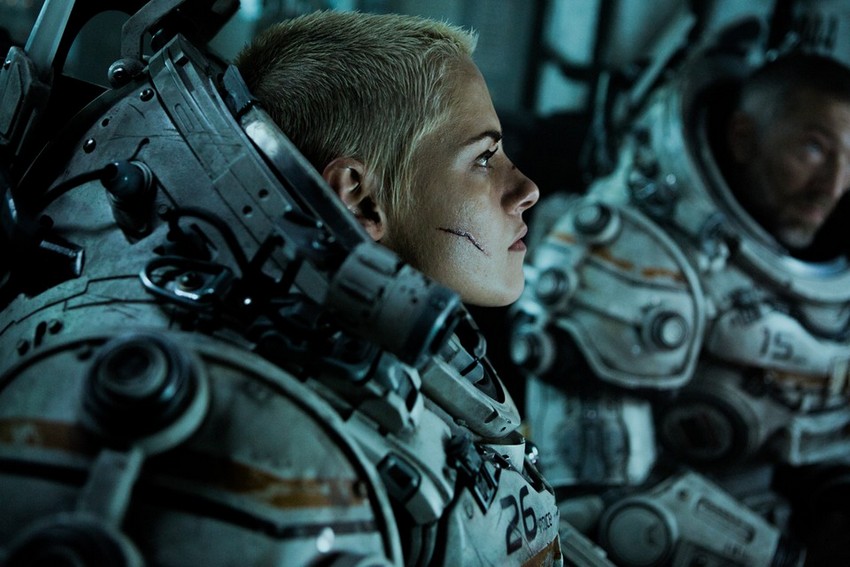 When I first wrote up this article about upcoming aquatic horror-thriller Underwater, I had all kinds of ideas for a pun-filled headline. "Kristen Stewart is rolling in the deep…," "Sea what Kristen Stewart is up to…," "Underwater throws Kristen Stewart into the deep end…". That kind of thing. Hell, I even considered the completely tasteless "Sea monsters get Kristen Stewart all wet…" (It was after midnight and my brain was exhausted, damn it!). But then I decided to just keep it simple with the headline you see above, because if the makers of this film can't really bother with getting too creative, then why should I?
You see, checking out the first trailer for Underwater the film definitely doesn't appear to be doing anything wrong – strong tension, foreboding setting, charming cast being slowly killed off in shocking ways, etc. The problem is that it doesn't appear to be doing anything new either. The plot of "a crew of underwater researchers who must scramble to safety after an earthquake devastates their subterranean laboratory" and unleashes some long-buried sea monsters who are now out to get them is Abyss mixed with Alien with a strong dash of Deepstar Six. It's very derivative.
Does that mean this won't be enjoyable to watch? Well, no. Not necessarily. All the "scare the poop out of you" boxes are ticked here. And director William Eubanks, who is making the jump from indie sci-fi film fest scene, has assembled a pretty strong cast here led by Stewart who has long outgrown her negative Twilight legacy. So yes, there's potential for some thrills here, but I don't expect to be thinking about it the moment I exit the cinema. May stay out of sea for a bit though. Check out the trailer below.
Underwater also stars Vincent Cassel, Jessica Henwick, John Gallagher Jr., Mamoudou Athie, and T.J. Miller. It is scheduled to be released 10 January 2020, a time of the year which has traditionally been a bit of a dumping ground for studios. We'll have to see how this one fares.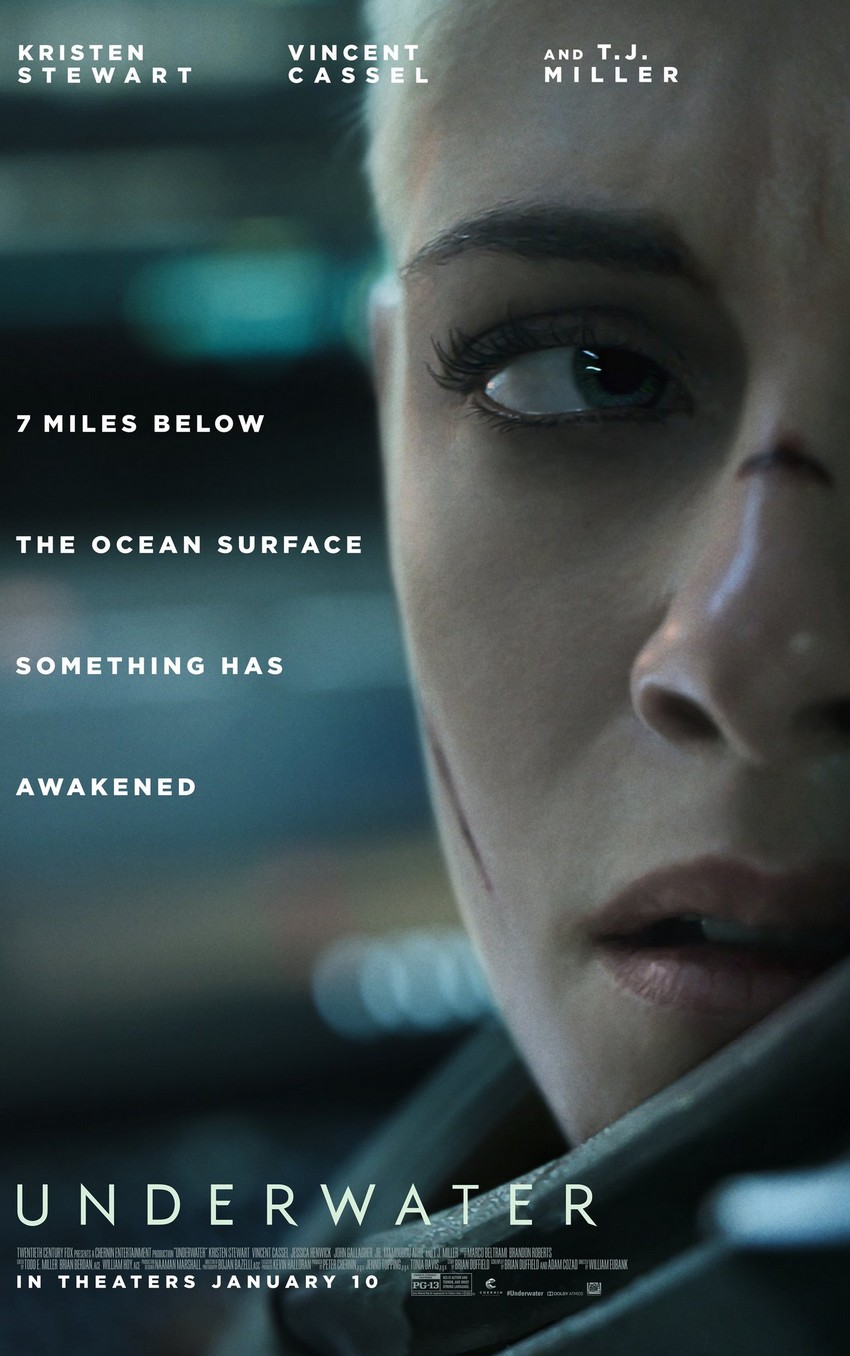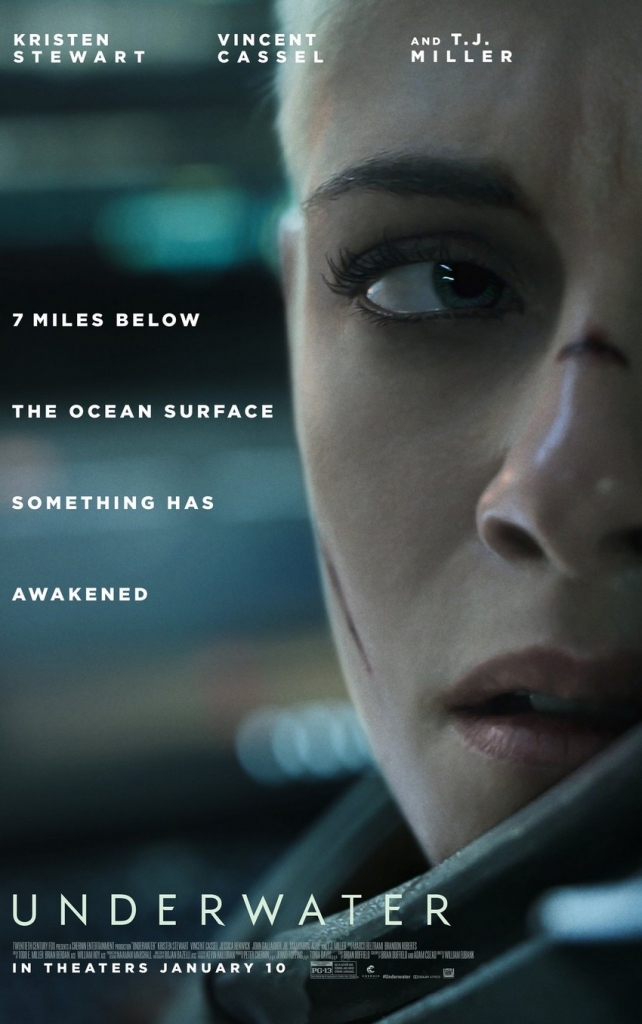 Last Updated: August 20, 2019