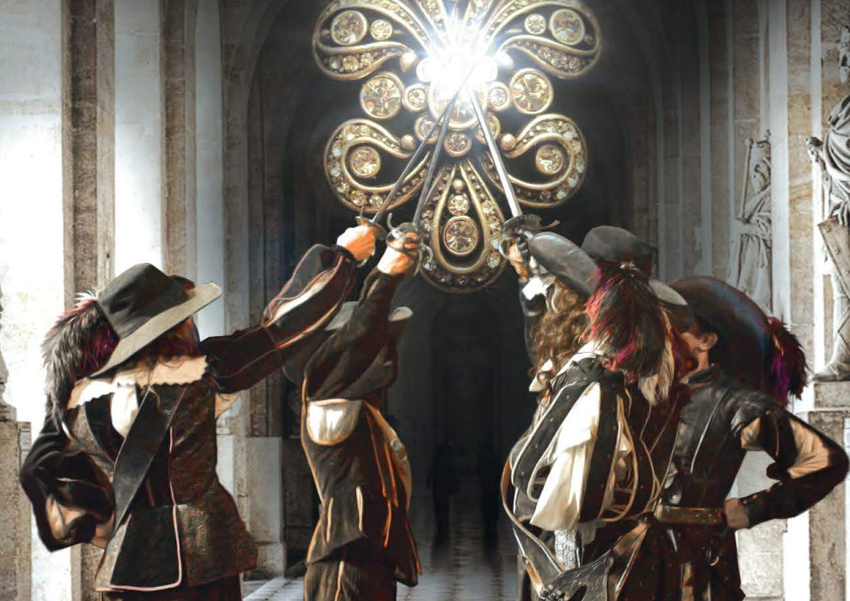 As the saying goes, it's all for one and one for all… but apparently also only one for every decade. Alexandre Dumas' iconic 1844 French novel The Three Musketeers is a beloved swashbuckling masterpiece and has been adapted to screen many times. But while there were nearly two dozen film versions up until the late 1970s, there have only been around six films since then. The two most noteworthy being the cheesy good 1993 Disney adaptation starring Kiefer Sutherland, Charlie Sheen, Oliver Platt, and Chris O'Donnell (not to mention (that title track belter from Bryan Adams, Sting, and Rod Stewart!), and Paul W.S. Anderson's 2011 3D film featuring Milla Jovovich which made me cry muske-tears at how terrible it was.
That cinematic blunder was, unfortunately, the last major adaptation of The Three Musketeers, but French producer Dimitri Rassam is now hoping to erase that lingering bad taste with a brand new, big-budget adaptation with some big names attached.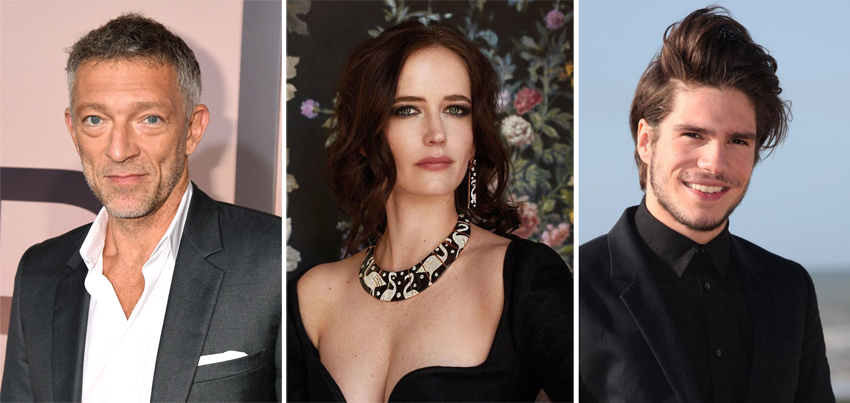 Variety reports that Rassam has teamed up with French production studio Pathé for two-part production which has already attached the likes of Vincent Cassell and Eva Green. Separately titled The Three Musketeers – D'Artagnan and The Three Musketeers – Milady, both films will be directed by Martin Bourboulon off scripts co-written by Matthieu Delaporte and Alexandre de la Patellière. French actor François Civil (As Above, So Below) will play the first film's title role of D'Artagnan while Green plays the titular Milady de Winter. Cassel will be playing musketeer leader Athos.
The cast is also rounded out by Phantom Thread breakout Vicky Krieps as Queen Anne of Austria, and The Haunting of Hill House' Oliver Jackson-Cohen as the Duke of Buckingham. The remaining French cast boasts Pio Marmaï and Romain Duris as the remaining two musketeers, Porthos and Aramis, and Louis Garrel as King Louis XIII.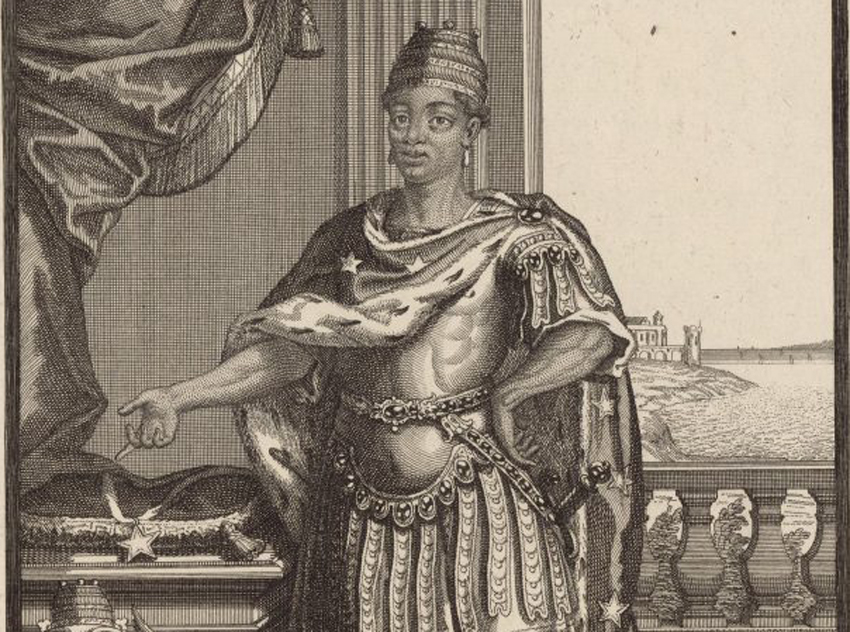 What will set these films apart from previous adaptations though is the addition of a brand new character of Hannibal. Still uncast for now, this character is based on the real-life historical figure of Louis Anniaba, the first black musketeer in French history. That is sure to get a reaction (alas, probably both good and bad) from modern audiences. In a press release, Bourboulon said that "adapting Dumas's rich work in this day and age has never been more relevant and the desire for a big show on the big screen has never been stronger". Delaporte and De La Patelliere added that their aim was to "channel Dumas, to write films with a sense of adventure, panache and suspense but also dialogues worthy of Cyrano."
What struck us was how modern the characters and the themes were in Dumas' work. Society's violence, the place of women, religious wars… It is with that in mind that we approached our adaptation.
The production is currently budgeted at around $70 million, which is very mid-range compared to traditional Hollywood blockbusters, but this marks the biggest European production since the COVID-19 pandemic shut down the film industry last year. Currently in pre-production, the plan is to shoot both films simultaneously in France after the end of summer mid-year.
Last Updated: February 16, 2021