Dead by Daylight, the asymmetrical survival horror multiplayer game (that's a mouthful) might be getting some of it's best DLC's yet. The game has been known to add some of the most iconic horror movie villains to its roster of villains, including Michael Myers (the knife one, not the groovy one), Freddy Kreuger and Leatherface. Players have to do their best to complete objectives and survive as long as they can whilst constantly being hunter by one of these, amongst many others, vicious killers. But a recent leak suggests the game might be getting a hero of sorts in the form of Ash Williams, the chainsaw wielding, boomstick shootin', one line spoutingbadasss from the Evil Dead franchise.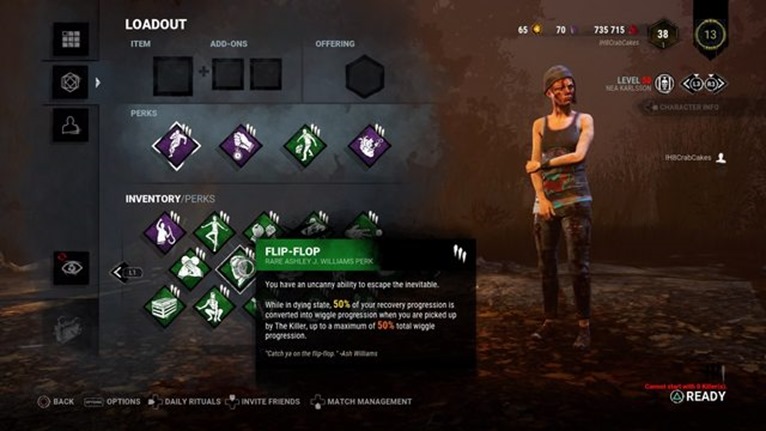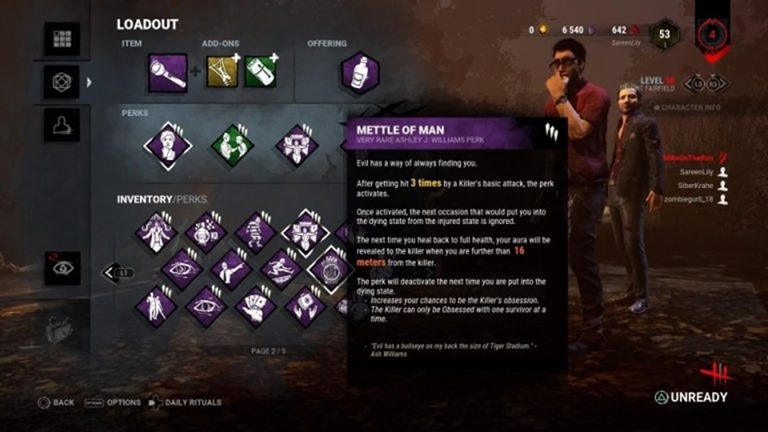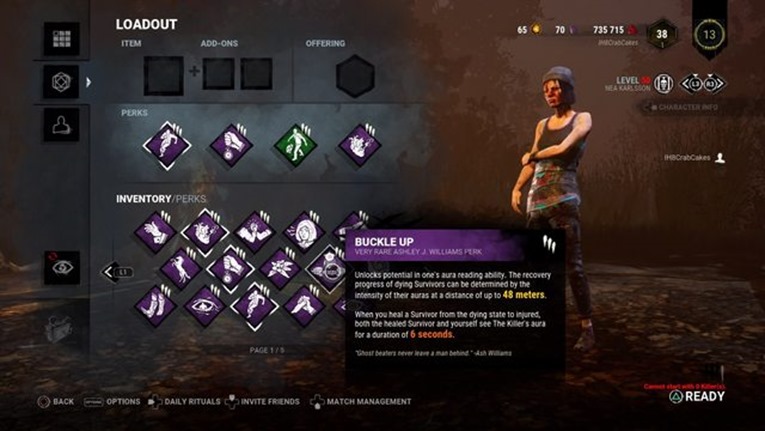 Screenshots of the game's perks system after a recent update were posted on reddit and have revealed a series of perks named specifically for the main character of the Evil Dead. The update added a whole bunch of content to the game, including Jane Romero, a new survivor, a new killer in the form of The Plague (not the rat one) and a new map. Players have been speculating what role Ash Williams would play in Dead by Daylight, as he wasn't exactly the bad guy his movies. Adding a bit more spice to the speculation was a recent tweet made by Bruce Campbell, the dude who plays Ash, saying their could be a chance for a new Evil Dead game. Maybe the developers thought it would be fun to add some sort of specialised hero to game in a way that's similar to how Star Wars Battlefront allows players to assume the role of a Hero in the middle of the game for performing well.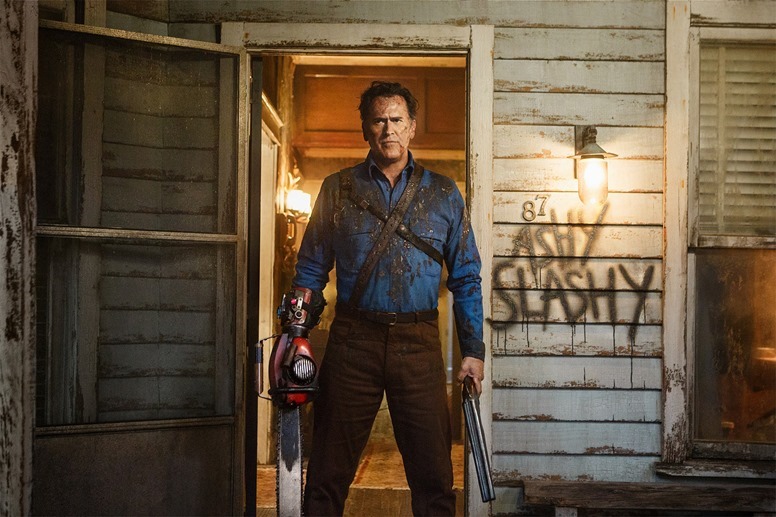 At this point, it's all speculation. The screenshots seem to hint at some sort of Evil Dead DLC, but what form that could be has yet to be determined. Whether it's just some sort of cosmetic pack or an actual thematic update, I think everyone can get on board with one of the best characters in cinema history (don't @ me) (but please do @ if you want to debate) running around asking for some sugar, baby.
Last Updated: March 20, 2019