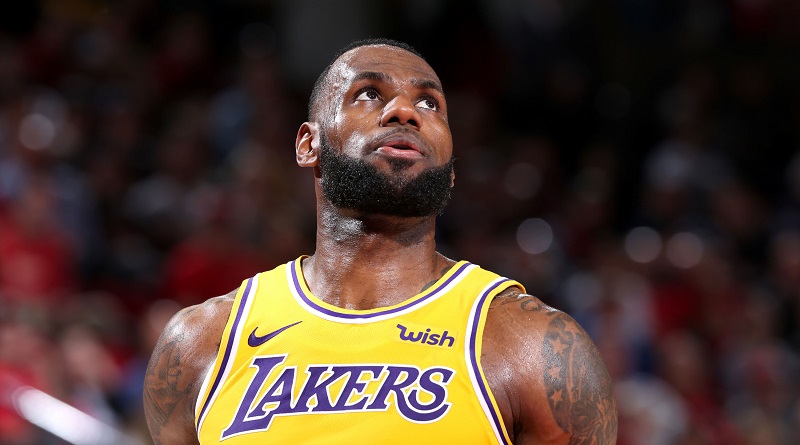 After earning all those mega millions playing basketball and winning championships, NBA star LeBron James is looking to the future of what to do with all those bucket loads of cash he's earned. He believes that movies are a sound investment in which to place his money. Someone clearly hasn't been paying attention to investment advice, but I guess if you've got money to splash and don't mind an appetite for risk, movies can definitely give you an opportunity for massive returns. In fact, the one big reason believed to be behind the star's move to the Los Angeles Lakers this season is to get him closer to Hollywood so that he can start to build up his star profile and hopefully make big connections in the film industry.
First up, we will see James heavily involved in a new Space Jam movie which will serve as a sequel to the film that starred another NBA superstar Michael Jordan playing basketball with the Looney Toons. However, its not just acting that interests the star athlete, as he has also started his own production company called Springhill Entertainment, which looks to follow in the footsteps of successful studios like Michael Bay's Platinum Dunes or Blumhouse Studios and possibly reboot old film properties and remake the films for a new audience.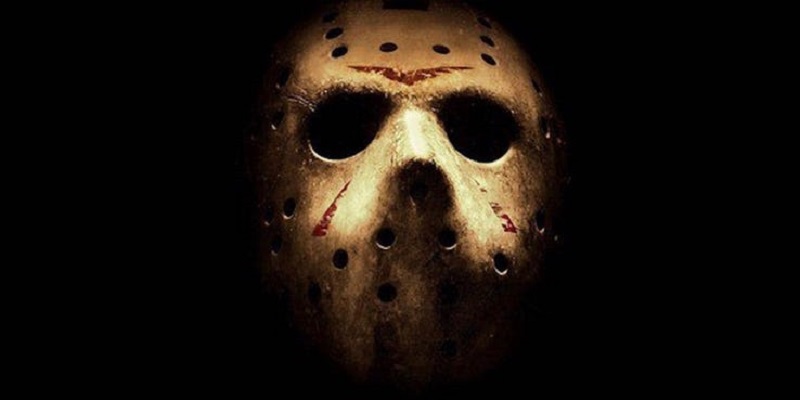 And according to a new report from Bloody Disgusting one of those ideas is to resurrect the Friday the 13th franchise. To bring back Jason Voorhees to the big screen is not going to be an easy task though, especially considering creator Victor Miller is still involved in a lawsuit about the franchise. There is also the small matter of Jason Blum wanting to get his hands on the right to the movie, which could see a bidding war at play with Blum definitely a more seasoned veteran in this department.
However, if James can somehow secure the rights to the film, now is as good a time as ever as people seem to be feeling very nostalgic about some of the classic slasher flicks following the success of the new Halloween movie. Whether James has the know-how to produce a movie of the right quality is perhaps the bigger question we should be asking. There is a lot more to filmmaking than just being prepared to put the money down for it and if he wants to make this new venture a successful one, he will need a lot of assistance from others in the industry and get some decent writers and directors on board for his films.
Personally, I think he will have better luck creating a new franchise from scratch. One about a talented basketball player who wakes up one day and finds out his athletic abilities have been stolen by a stray demon. Now that is a horror movie that he would be perfect for.
Last Updated: October 23, 2018