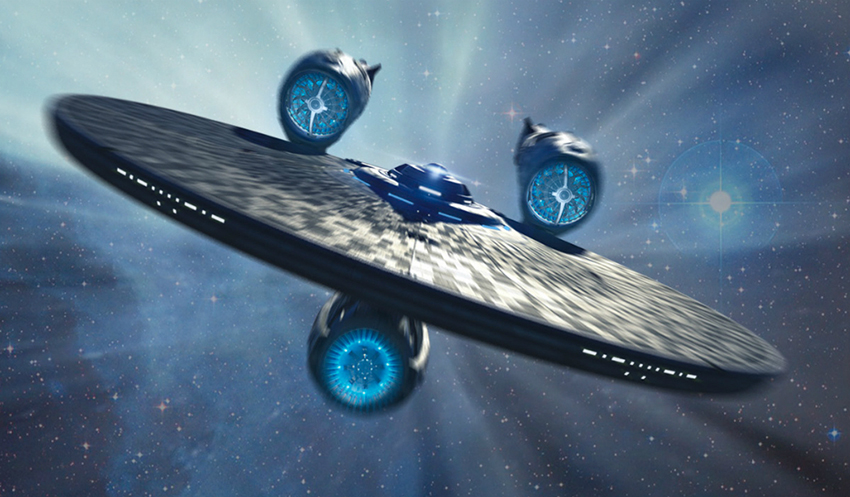 Well, set phasers to stunned! After appearing to have been lost in the undiscovered country forever, Paramount is officially going ahead with a fourth Star Trek feature film. Variety broke the news revealing that Noah Hawley, the virtuoso auteur behind the critically-acclaimed Legion and Fargo TV series, will both write and direct the upcoming film.
Reportedly, the upcoming film will be set in the Kelvin Timeline of the JJ Abrahams reboot and will see the return of Chris Pine as Captain James T. Kirk, Zachary Quinto as Spock, Zoe Saldana as Uhura, and Karl Urban as Bones. There's no mention of Simon Pegg's Scotty or Jon Chu's Sulu, but you would have to assume they will be there. Who won't be there is Chris Hemsworth who previously played George Kirk, the father to Pine's character, and who died in the opening moments of the 2009 reboot. That's because the studio is scrapping the previous plan to reunite the two Kirks through a time-travel plot.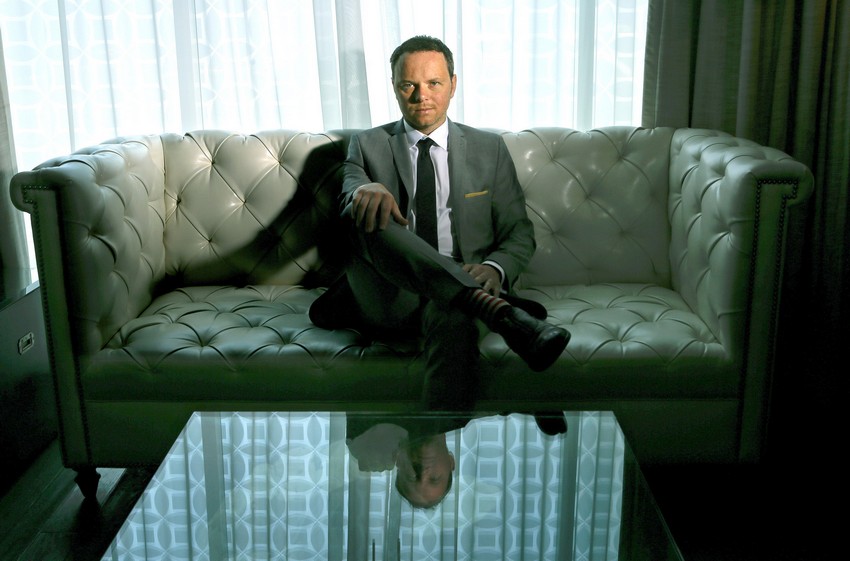 Instead, Hawley will now be concocting his own, wholly original story for the film. This story will also have nothing to do with Quentin Tarantino's R-rated Star Trek pitch (we have no idea what's happening there), but based on Hawley's massively creative past work, we can probably also expect something that pushes the envelope on what it is to be a Star Trek movie.
The previous attempt at a fourth film fell apart when both Pine and Hemsworth couldn't come to an agreement in regards to salary. The fact that all three previous movies had seen diminishing box off returns – despite strong reviews, 2016's Star Trek Beyond just barely broke even – didn't help the prospects of another film either. Clearly, Paramount think Hawley can somehow turn that around.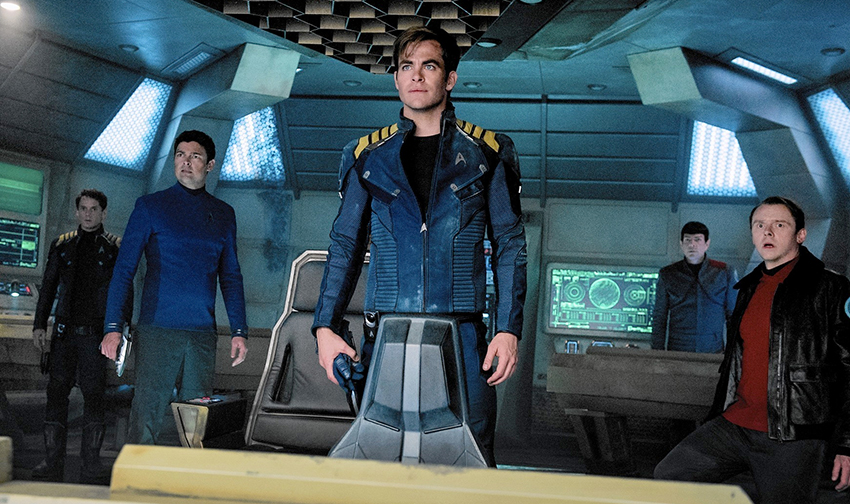 Hawley actually made his feature film directing debut earlier this year with astronaut drama Lucy in the Sky, which was a massive box off smash hit, earning $319 million off a $27 million budget. Of course, the movie also got completely eviscerated by critics, but I'm guessing Paramount only had eyes on that bottom line.
That blip aside though, Hawley has had a fantastic career and is one of the hottest prospects in Hollywood at the moment. He most definitely gets deep-thinking sci-fi, so I would sure as hell rather see his version of a Star Trek movie than whatever tonally jarring abomination Quentin Tarantino comes up with.
Last Updated: November 20, 2019