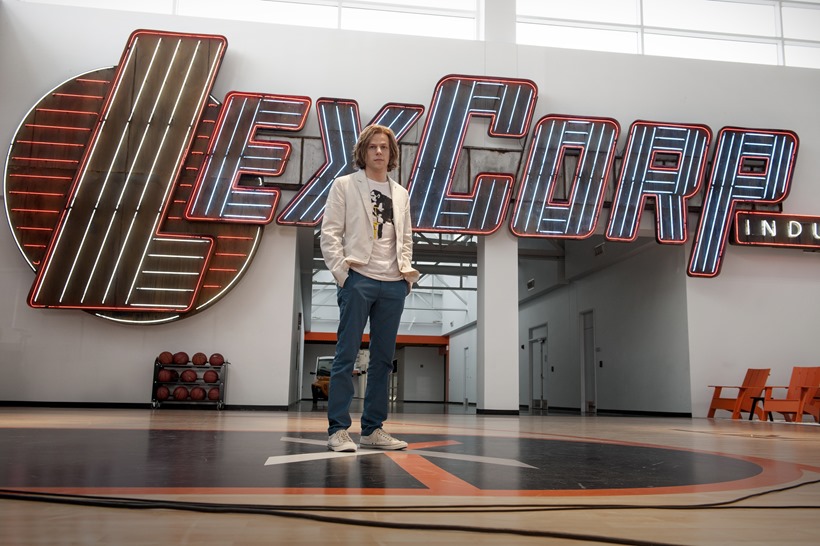 There've been some big changes behind the scenes over at Warner Bros., following the release of Batman V Superman: Dawn of Justice. The massive superhero brouhaha may have made an obscene amount of cash over the last couple of months, but poor word of mouth and an absolute massacre in the critical reviews department prevented it from making even more as the future of the DC cinematic universe was in doubt.
Warner Bros. wasn't ready to give up however, and some staff shuffling behind the scenes was done to ensure a future for their big screen franchises. Long story short, director Zack Snyder is now focused more on making his next DC movie (Justice League), while a smaller brain trust of creative people that includes DC Comics chief creative officer Geoff Johns have been given a lot more authority and final say on how these films are made.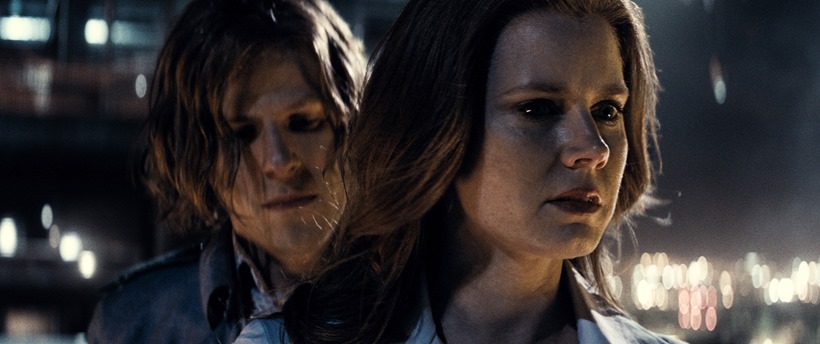 And that sounds a lot more promising already. So how does this impact on Justice League then? After all, Batman V Superman felt massively incomplete, thanks to Snyder's final cut being trimmed down tremendously and deleting a scene with Lex Luthor that links to the big team-up flick. Jesse Eisenberg's Lex Luthor is then a bridge between those two films. A bridge that will appear in Justice League as well, as he explained to MCM London Comic-Con today (via CBM):
I'm kind of in wait. They just started filming Justice League, so I'm kind of like waiting for my crack at it. I don't know what I'm allowed to say, because I feel like there's probably some drone following me from DC, and if I say anything wrong I get, you know, picked off. But yeah I think so, and I love it, and I love everybody who's in it. You know, it's a really talented group of people.
SPOILER ALERT FROM THIS POINT ON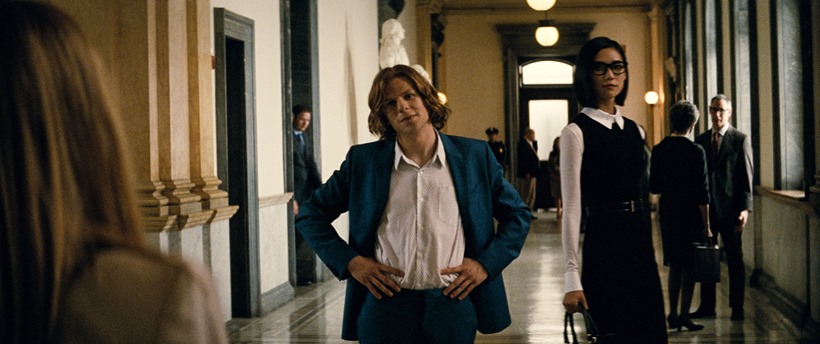 If you didn't see Batman V Superman and skipped on that deleted scene, here's the skinny: That scene showed Luthor communicating with an entity, that looked very much like Apokolips resident Steppenwolf, if he was designed by the same person who does album covers for Cannibal Corpse. Steppenwolf is currently rumoured to be the big threat that will unite the Justice League, before Darkseid shows up to give everyone a taste of his Omega Beams in a future Justice League sequel.
And while Lex Luthor was seen at the end of Batman V Superman in a prison cell with a sweet new hairdo and even more millennial facial ticks, he's clearly a source of information that the team will need to tap when Apokolips comes a'knockin' on the Justice League door on November 17 next year.
Last Updated: May 30, 2016