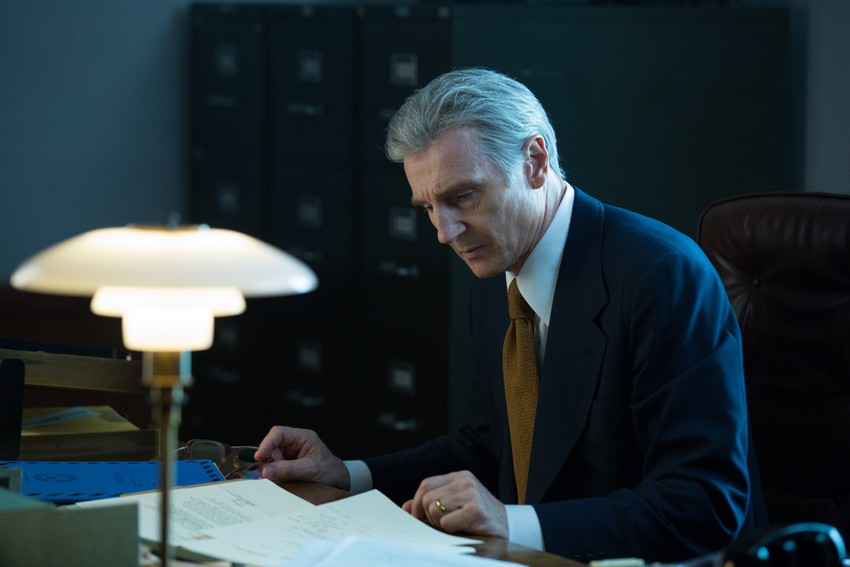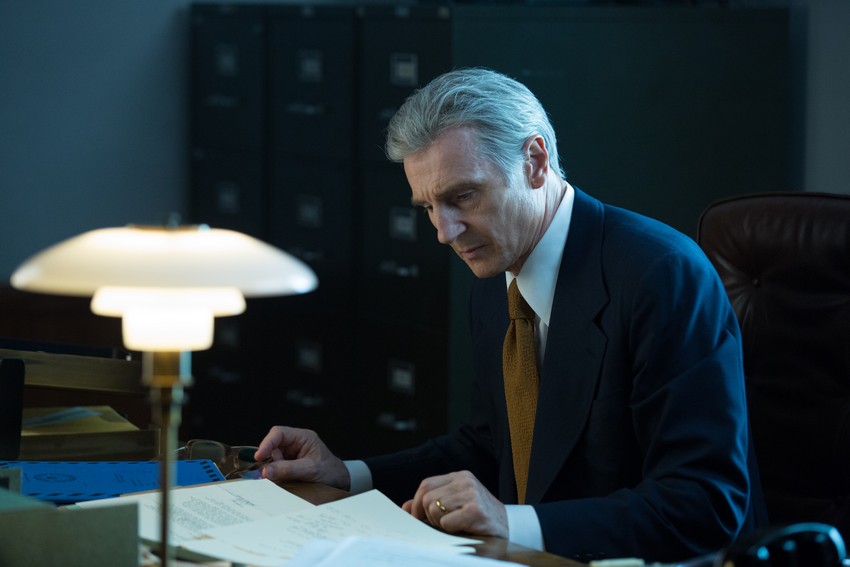 Contrary to his pre-election claims, US President Donald Trump really isn't making America great again. In fact, it's just the opposite as his term has been nothing but a series of blunders that would be funny if it wasn't for the fact that they're edging us closer to a global catastrophe. Unfortunately, skeevy Commanders-In-Chief is nothing new for the USA and back in the 1970s it was the dirty laundry of President Richard Nixon that grabbed headlines in what has since become known as the Watergate Scandal.
It was undoubtedly one of the greatest presidential scandals of all time, and it all came about thanks to a whistleblower operating under the codename "Deep Throat" who fed info to Washington Post reporters Bob Woodward and Carl Bernstein. The true identity of Deep Throat remained a highly regarded secret until 2005, when it was shockingly revealed that former FBI Associate Director Mark Felt, second only to FBI chief J. Edgar Hoover at the time, was in fact the whistleblower.
Just how Felt came to spill the secrets of his government is the subject of a brand new film from director Peter Landesman (Concussion, Parkland) which sees Liam Neeson taking the role of the FBI man. For some reason though, this movie has decided to ditch its perfectly fine original name of The Silent Man to instead now be called Mark Felt: The Man Who Brought Down the White House. That's both a mouthful and terribly on the nose, but it appears to all be part of Sony's plan as the studio held back on the film's release to specifically make it more relevant to the "recent political turmoil" in the US, which includes the fiasco around former FBI director James Comey's controversial resignation.
So yes, this movie (with the ungainly title) will definitely be topical, but will it actually be good? Well, this new trailer (courtesy of IndieWire) seems to indicate yes, if you ask me!
Mark Felt: The Man Who Brought Down the White House also stars Diane Lane, Marton Csokas, Josh Lucas, Tony Goldwyn, Michael C. Hall, Tom Sizemore, Wendi McLendon-Covey, Ike Barinholtz, Bruce Greenwood, Brian D'Arcy James, Kate Walsh, and Noah Wyle. It is scheduled for release in the US on 29 September. Here's the full synopsis:
Mark Felt: The Man Who Brought Down the White House centers on 'Deep Throat,' the pseudonym given to the notorious whistleblower for one of the greatest scandals of all time, Watergate. The true identity of the secret informant remained a mystery and source of much public curiosity and speculation for more than 30 years. That is until, in 2005, special agent Mark Felt shockingly revealed himself as the tipster. This unbelievable true story chronicles the personal and professional life of the brilliant and uncompromising Felt, who risked and ultimately sacrificed everything — his family, his career, his freedom — in the name of justice.
Last Updated: August 29, 2017