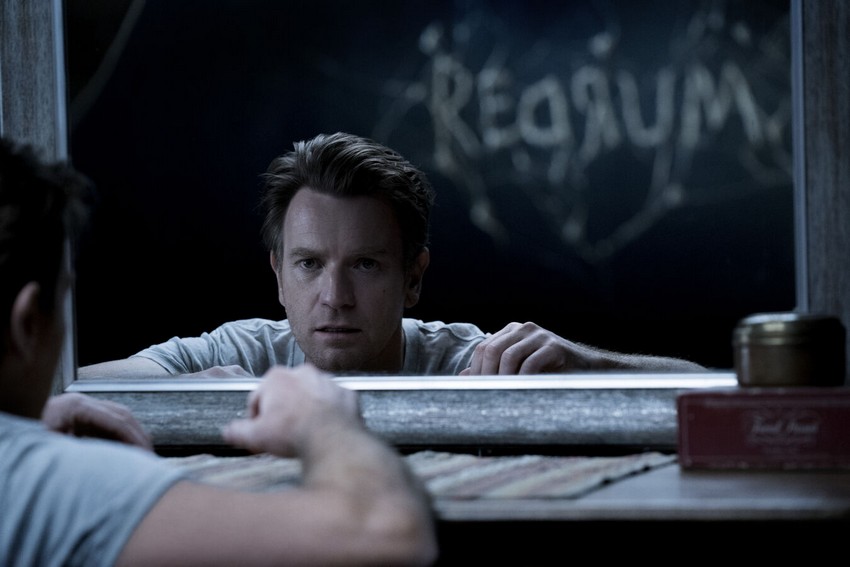 The studio execs over at Warner Bros must feel like they've checked into the Overlook Hotel thanks to the nightmare debut of Doctor Sleep. Both a long-anticipated sequel to Stanley Kubrick's masterpiece The Shining as well as an adaptation of Stephen King's sequel to his original novel, Doctor Sleep was supposed to be WB's next big horror tentpole. Instead, writer/director Mike Flanagan's film has been a box office bomb looking to lose the studio at least $20 million at the end of the day. And South African audiences really aren't helping.
Doctor Sleep debuted in local cinemas this weekend past but barely made any impact as it opened right in the middle of the top ten chart. Its debut figures couldn't even make it to half a million Rand. Blame it on the poor marketing (the trailers never overtly stated that it was a Stephen King film or a sequel to The Shining) or something else, but this is even worse an opening than was expected. To be fair, as is traditionally the case for horror releases in SA for some reason, the film opened in much fewer cinemas than its contemporaries. Doctor Sleep only played in 70 venues as opposed to the 122 that Maleficent: Mistress of Evil featured in during its debut weekend.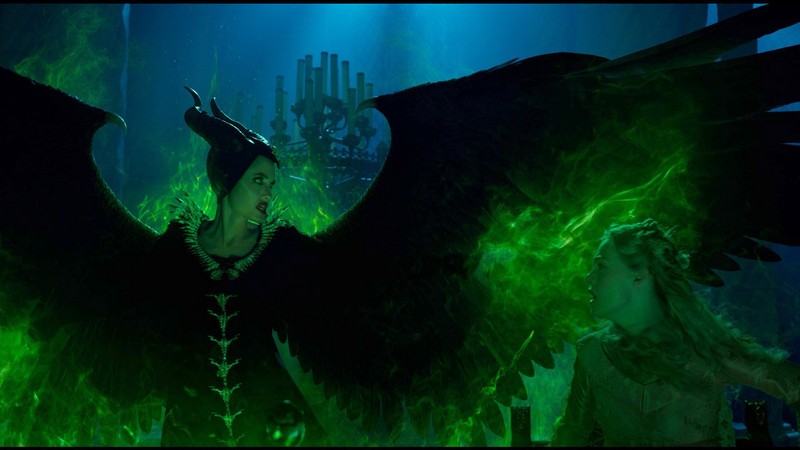 Speaking of Maleficent, SA cinemagoers clearly rather went to see the Disney sequel as it dropped just 7% to maintain the top spot it's occupied for the last month. It earned an extra R1.5 million. In fact, the entirety of the upper half of the chart had strong holdovers. Terminator: Dark Fate dropped only 19% in its sophomore weekend, while Joker and Gemini Man both only dropped 12% as they continued their runs in third and fourth place respectively.
Down in eighth place, we find the only other newcomer on the chart this weekend past in thriller We Belong Together. It barely made a blip though as it only received a limited opening in just 31 cinemas.
Let's see what the rest of the South African chart looks like:
| No. | Movie Name | Weekend gross | Percentage change | Local gross | Last Week's Position |
| --- | --- | --- | --- | --- | --- |
| 1 | Maleficent: Mistress of Evil | R1.56 million | -7% | R10.2 million | 1st |
| 2 | Terminator: Dark Fate | R1.1 million | -19% | R3.2 million | 2nd |
| 3 | Joker | R1.1 million | -12% | R20.7 million | 3rd |
| 4 | Gemini Man | R584 931 | -11% | R8.4 million | 4th |
| 5 | Doctor Sleep | R440 893 | NE | R440 893 | NE |
| 6 | Abominable | R428 603 | +15 | R6.2 million | 6th |
| 7 | Blessers | R328 320 | -17% | R1.9 million | 5th |
| 8 | We Belong Together | R242 565 | NE | R242 565 | NE |
| 9 | Zulu Wedding | R187 563 | -22% | R3.2 million | 7th |
| 10 | Hustlers | R145 744 | -22% | R13.9 million | 8th |
NE = New Entry
Last Updated: November 12, 2019