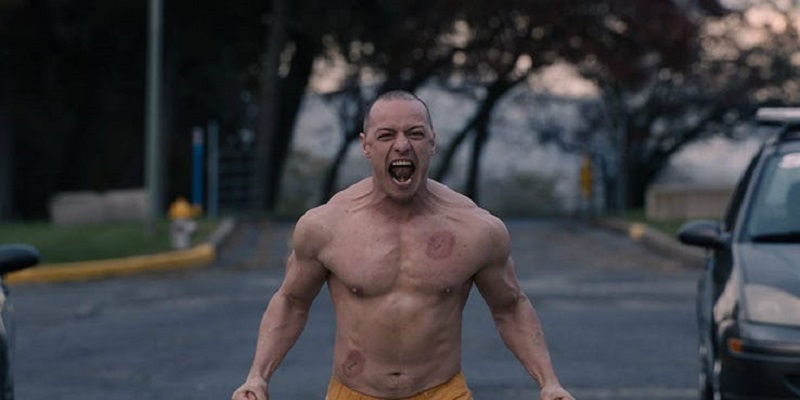 It was the battle of the comic book movies at the South African box office this weekend past, but these two combatants could not be more different. In the one corner you had reigning heavyweight champion Aquaman which became the biggest-earning DC Comics adaptation in SA history last weekend. The challenger is Glass, M. Night Shyamalan's surprise trilogy closer following on from Unbreakable and Split. One is a big, bright and infectiously fun superhero romp, while the other is a small, deliberately-paced deconstruction of the superhero myth. I'll give you one guess as to which one local audiences flocked to.
Yes, Aquaman reigns supreme once again (which was actually spoiled in the headline… oops) as it earned another R2.1 million in its 5th week to turn away the newcomer. It wasn't the only film to best Shyamalan's offering though as Queen biopic Bohemian Rhapsody held strong in 2nd place with R1.7 million. This means that Glass had to settle for 3rd with just R1.5 million. That's definitely not a huge debut figure, however there's a caveat here as Glass was screening half of Aquaman's real estate (52 cinemas vs 106) and thus actually posted the biggest per-theatre-average on the charts, it's R29 731 average being almost a third more than that of Aquaman.
With Glass taking 3rd, it bumps Bumblebee down to 4th as the Transformers reboot/prequel finally dropped below the R1 million mark on weekly earning since it debuted 5 weeks ago. Rounding out the top five we have Disney's Mary Poppins Returns, with the musical sequel now finally hitting the R10 million milestone after a month.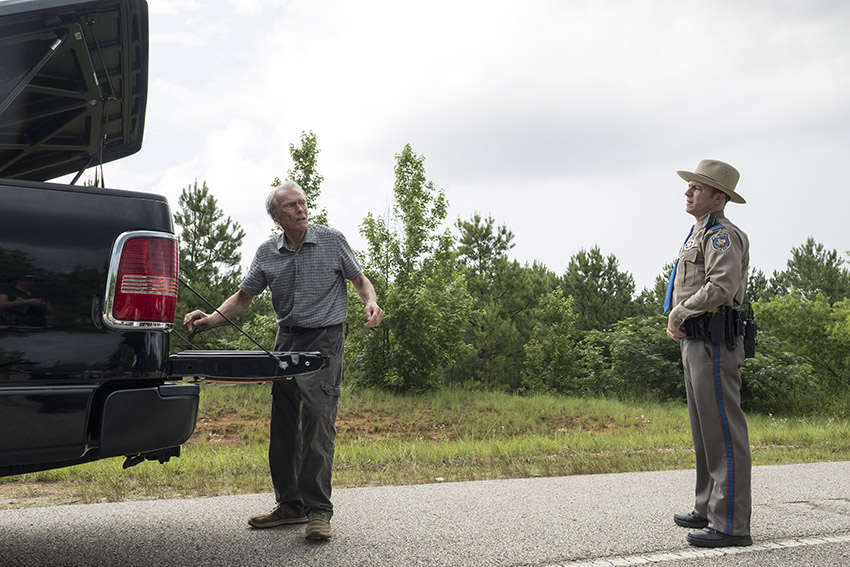 This meant that The Mule, the only other newcomer on the charts, had to settle for opening in the lower half. The Clint Eastwood-directed/starred drama opened in 6th place with a rather paltry R640 770. It opened on the exact same number of screens as Glass, which puts into better perspective just much of a stumble this is. Outside of the above, there was a surprising re-entry into the top 10 as The Grinch had a slight resurgence for some inexplicable reason, even it dropped its cinema count.
Let's see what the rest of the South African box office chart looks like:
| No. | Movie Name | Weekend gross | Percentage change | Local gross | Last Week's Position |
| --- | --- | --- | --- | --- | --- |
| 1 | Aquaman | R2.1 million | -30% | R46.8 million | 1st |
| 2 | Bohemian Rhapsody | R1.7 million | -23% | R34.6 million | 2nd |
| 3 | Glass | R1.5 million | NE | R1.5 million | NE |
| 4 | Bumblebee | R818 245 | -28% | R19.1 million | 3rd |
| 5 | Mary Poppins Returns | R778 266 | -31% | R11.4 million | 5th |
| 6 | The Mule | R640 770 | NE | R640 770 | NE |
| 7 | Robin Hood | R631 949 | -39% | R8.5 million | 5th |
| 8 | Instant Family | R368 285 | -18% | R12 million | 6th |
| 9 | The Grinch | R362 109 | +6% | R22.9 million | 11th |
NE = New Entry
Last Updated: January 22, 2019