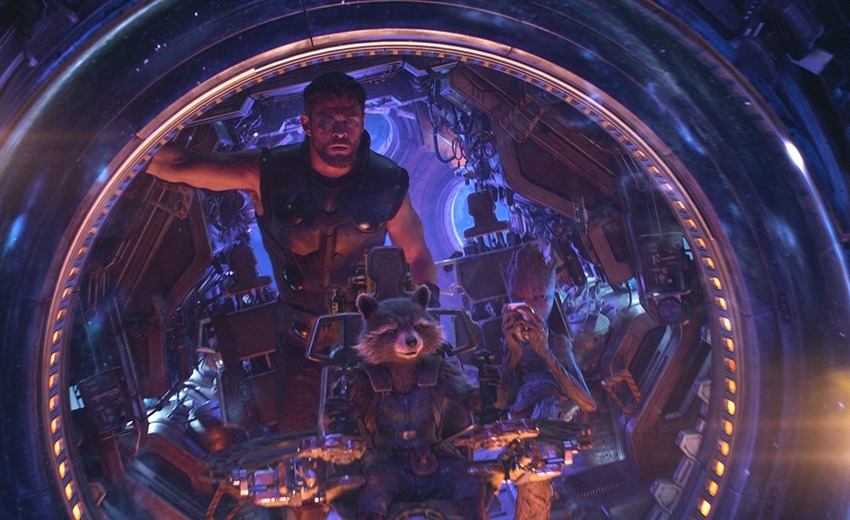 Thanks to some unexpected technical difficulties on the side of local distributors, we didn't get a South African box office report. Not that much was missed though because there was really only one story to tell, and that was outright domination of Avengers: Infinity War at local cinemas. Well, for all intents and purposes, this weekend past was essentially more of the same despite four new wide releases having hit screens on Friday.
In its second week, Infinity War racked up R10.6 million, which is actually higher than any other weekend earnings for 2018 thus far except for Black Panther's dominating first three weeks on the charts a month ago. So essentially, Marvel is just competing with Marvel at this point. That may change when Deadpool 2 opens next week, but for now, Avengers is pretty unassailable.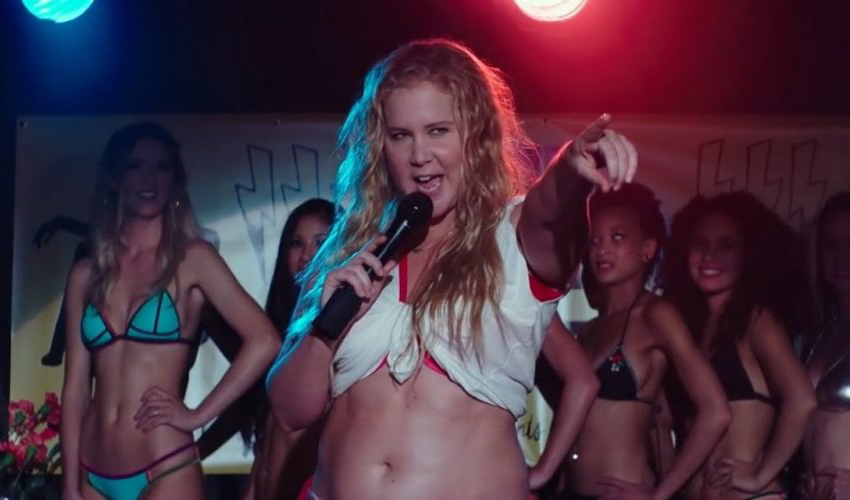 That impression becomes even more pronounced when you see that the next four films on the charts all basically had to fight for the scraps as each ended just slightly on either side of R1 million. Amy Schumer-led comedy I Feel Pretty came out the best of the bunch with R1.3 million as it opened in second place. That's a pretty low second place total as can be seen by the fact that third place Tyler Perry's Acrimony earned just R100k less and it's already in its sixth week.
In fourth, we find another newcomer in animated family film Maya the Bee: The Honey Games, which could only manage a meagre R1.1 million on its debut. Sitting just under the six-figure mark, we find holdover Rampage rounding out the top half of the top ten. We have to jump all the way to the very bottom of that top ten to find the two other newcomers as Disney's critically panned A Wrinkle in Time and fantasy YA romantic drama Every Day take the respective ninth and tenth place.
Let's see what the rest of the South African box office chart looks like:
| No. | Movie Name | Weekend gross | Percentage change | Local gross | Last Week's Position |
| --- | --- | --- | --- | --- | --- |
| 1 | Avengers: Infinity War | R10.6 million | -58% | R51.8 million | 1st |
| 2 | I Feel Pretty | R1.3 million | NE | R1.3 million | NE |
| 3 | Tyler Perry's Acrimony | R1.2 million | +70% | 17.7 million | 6th |
| 4 | Maya the Bee: The Honey Games | R1.1 million | NE | R1.1 million | NE |
| 5 | Rampage | R992 691 | -64% | R13.8 million | 2nd |
| 6 | Blockers | R552 023 | -42% | R4.3 million | 4th |
| 7 | Black Panther | R519 563 million | -68%% | R106.7 million | 3rd |
| 8 | Peter Rabbit | R457 917 | -75% | R20.5 million | 4th |
| 9 | A Wrinkle in Time | R440 543 | NE | R440 543 | NE |
| 10 | Every Day | R241 470 | NE | R241 470 | NE |
NE = New Entry
Last Updated: May 9, 2018