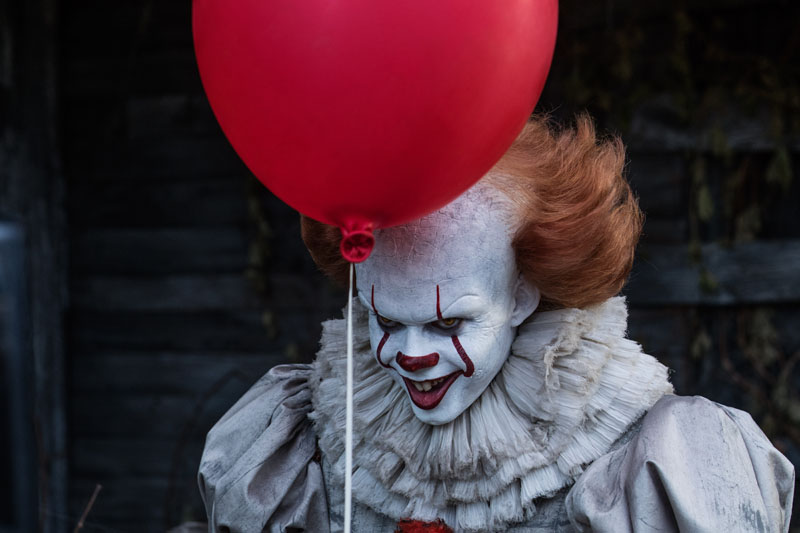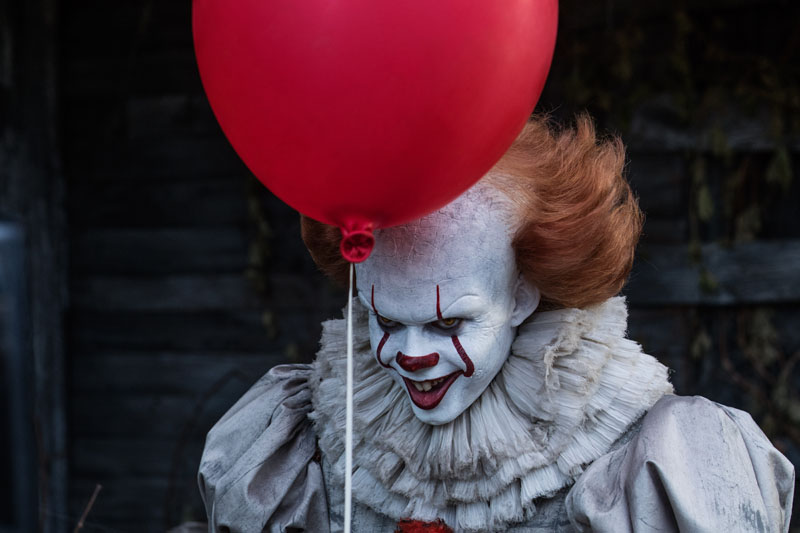 After notching up the worst numbers for 2017 the weekend before last, the South African box office basically had nowhere to go but up. And it got there with some floaty help from a demonic clown. Director Andy Muschietti's latest adaptation of Stephen King's It opened in the top spot in local cinemas this past Friday with a R5.1 million debut. That's a far cry from the biggest opening of the year – Fate of the Furious' R20 million debut in April – but it's way better than what we had been seeing recently and is on par with the likes of Transformers: The Last Knight and Pirates of the Caribbean: Dead Men Tell No Tales.
As the only film to pull in seven figures, that effort from the international record-breaking R-rated horror movie has helped provide the box office with a 46% boost over the previous week's dismal total. Helping with that were the other two new releases for the weekend, but unfortunately not by much. Action thriller American Assassin (which most of you guys who joined us for our screening seemed to really enjoy) could only open just shy of R800k. Trailing just slightly behind it in position and revenue was the Reese Witherspoon led romantic drama Home Again.
Those two films took the third and fourth place spots respectively, leaving last week's top film The Dark Tower to be sandwiched between all the newcomers in second place. Following on from its miserly opening, The Dark Tower dropped 46% for a sub R1 million second week.
Let's see what the rest of the South African box office chart looks like:
| No. | Movie Name | Weekend gross | Percentage change | Local gross | Last Week's Position |
| --- | --- | --- | --- | --- | --- |
| 1 | It | R5.1 million | NA | R5.1 million | NE |
| 2 | The Dark Tower | R923 641 | -46% | R3.1 million | 1st |
| 3 | American Assassin | R793 387 | NA | R793 387 | NE |
| 4 | Home Again | R744 536 | NA | R744 536 | NE |
| 5 | The Son of Bigfoot | R696 934 | -20% | R8.5 million | 3rd |
| 6 | The Hitman's Bodyguard | R590 442 | -32% | R10.4 million | 2nd |
| 7 | American Made | R554 405 | -32% | R3.6 million | 4th |
| 8 | Girls Trip | R434 465 | -30% | R14.1 million | 5th |
| 9 | Logan Lucky | R249 652 | -44% | R869 868 | 6th |
| 10 | Annabelle: Creation | R223 194 | -48% | R3.7 million | 7th |
(NA = Not Applicable, NE = New Entry)
Last Updated: September 20, 2017