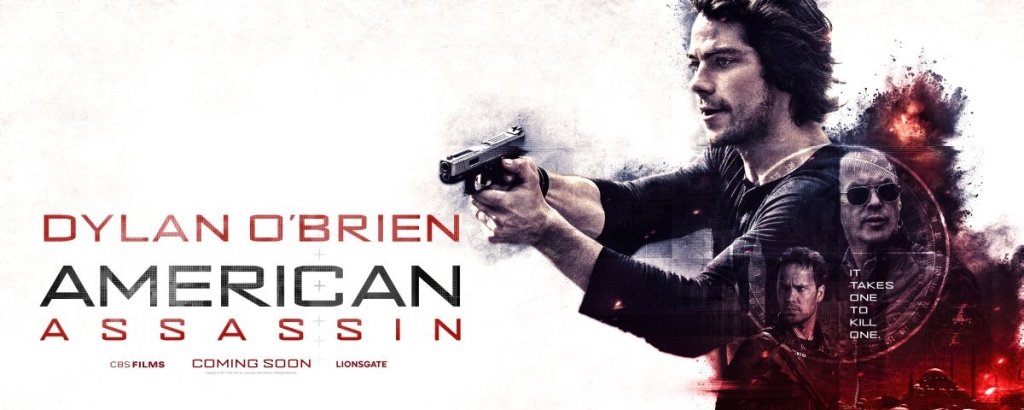 Last week we hosted another movie screening thanks to our friends at TimesMediaFilms, and this time it was an action movie, not a horror! Our Cape Town screening was packed and everyone seemed to have a blast. So what did I think, and, more importantly, what did YOU think? You can catch my thoughts below in a video with some input from you at the end (so just jump to the end and don't waste your time listening to me!) Mild spoilers involved!
And here are a few other thoughts…
Terrick Levendal – Very good movie. It'll have it's criticism from the usual suspects but, not from me. For a night out, it's well worth your buck. The tone/theme for the movie was set from the start, and it kept steady with interactions between Mitch and Hurley.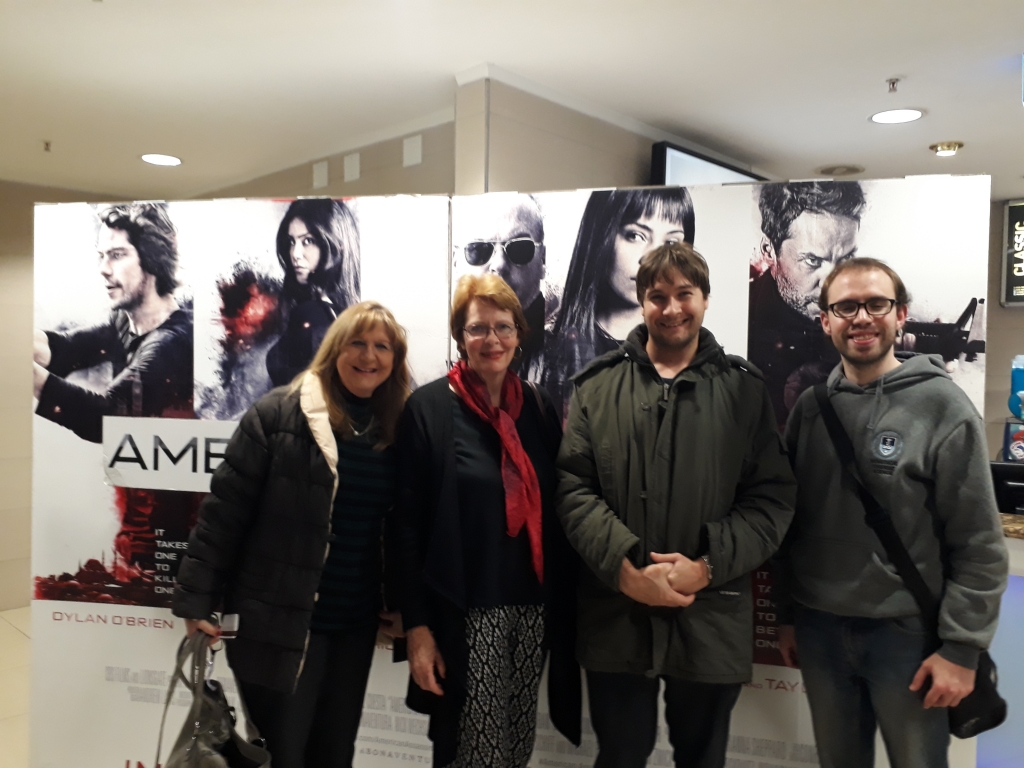 Nuhaa Motiki – Thanks for the tickets to the pre-screening of American Assassin, The movie was AMAZING!!!!! i would say, it kept me on edge especially towards the end and the nuclear bomb explosion was like whoah, did you just see that..it was so unreal and who wouldn't want to watch Dylan O'brien in action like his just Amazeballz.
Suraya King – Thanx again for inviting us to a fantastic action pack movie.it was a great movie to c how the story turn out towards the end. Awesome. I will rate it 9/10.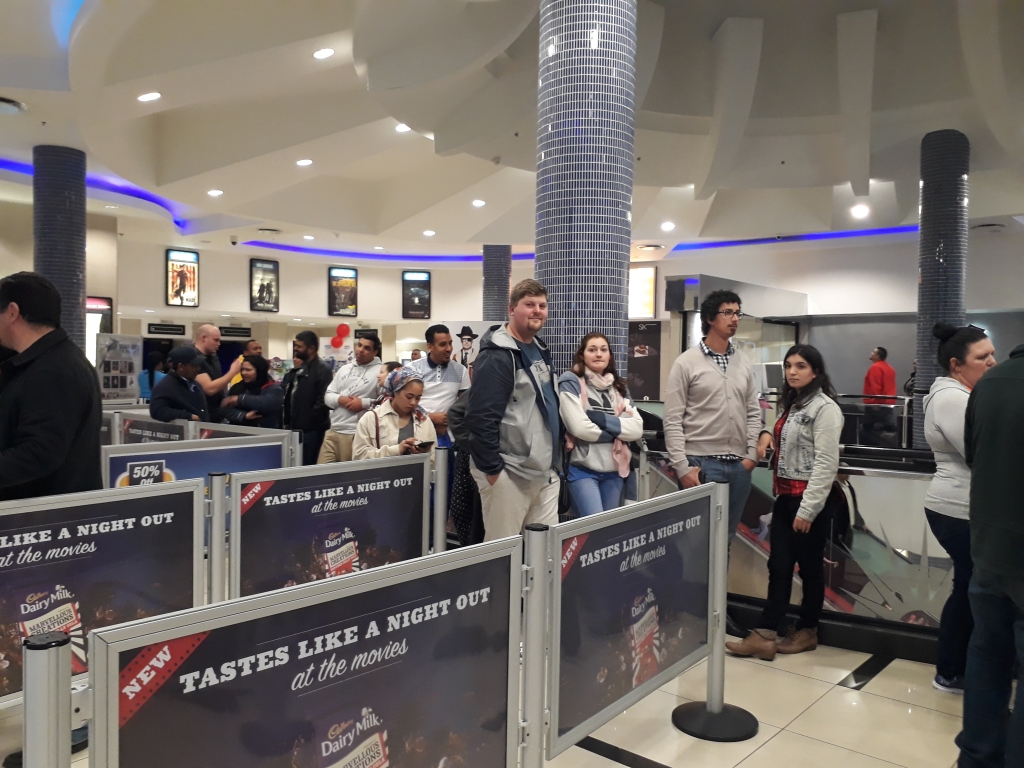 Andre Fourie – The action scenes were amazing and very well choreographed, but I found the script to be very thin and naïve. Definite wait for DVD movie. Very hard sought 5/10.
Berenice Cameron – My husband and I watched the movie and we both loved it. Really good movie and I would give it a 10. Can't wait for the next action movie?.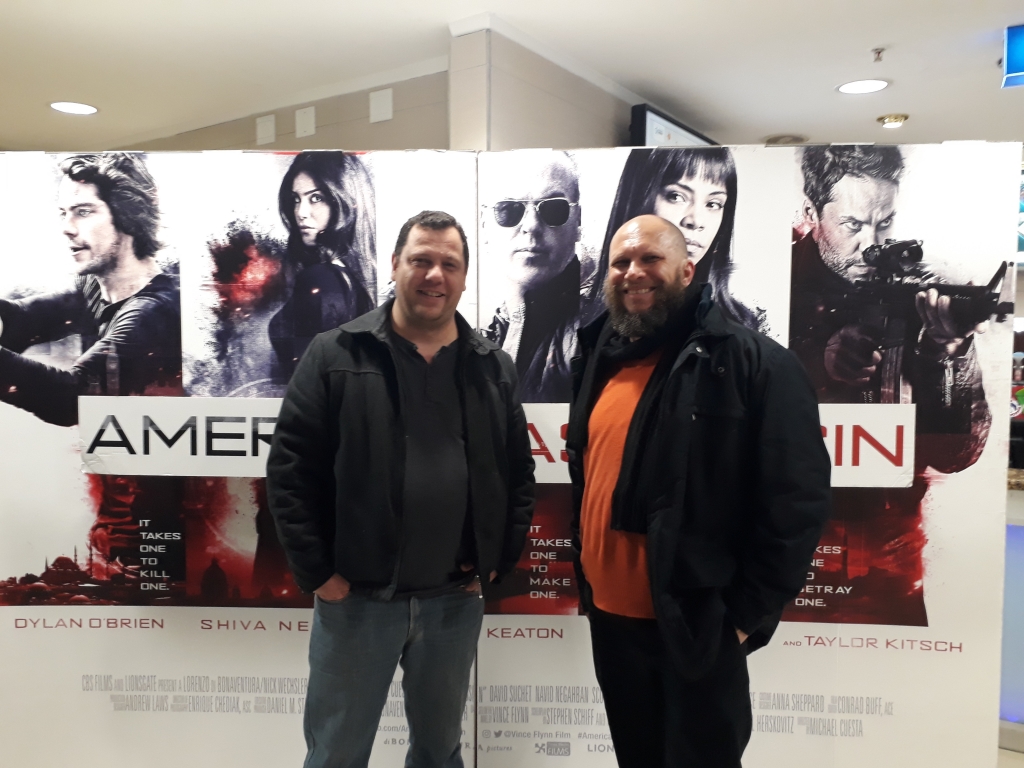 Abigail Daniels – Thank you so much. This movie was action-packed an full of drama . I love the story line an will definitely watch it again . 9 /10. ? . Really a great movie to watch.
Craig Le Roux – Thanks for the opportunity to watch the movie. The movie and story was great, the acting sometimes fell short of what could have been a fantastic action movie.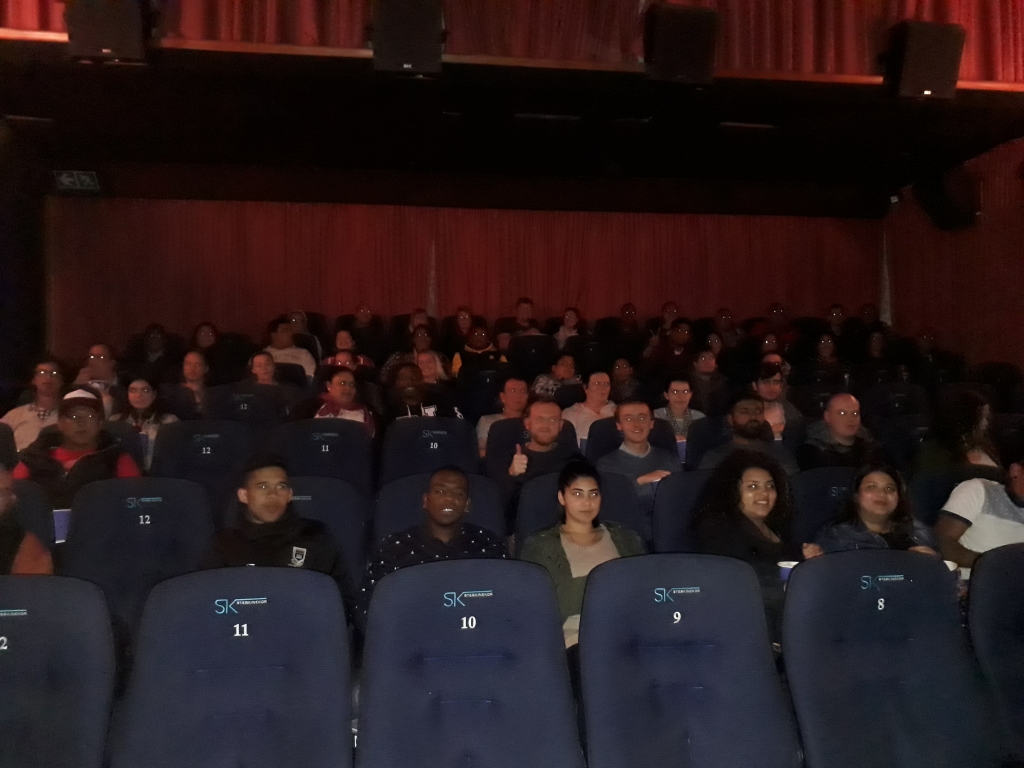 Byron Adams – I think the movie was well made and planned out. From the fast beginning to the nail-biting climax. Beetle-juice still has it lol.
Kervyn Cloete – This is the ultimate type of general audience crowd pleaser movie. It lacks originality, plausibility and brain power, but this Bourne-lite actioner offers a non-stop barrage of very well engineered skop, skiet en donner escapism which should entertain sufficiently, granted you don't expect anything more than the cheap momentary thrills it has to offer.
Once again thanks to TimesMediaFilms for this opportunity.
Last Updated: September 19, 2017