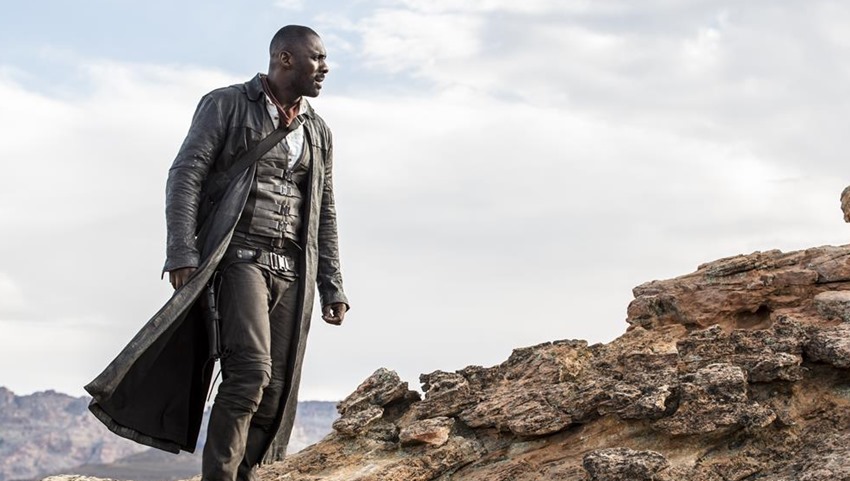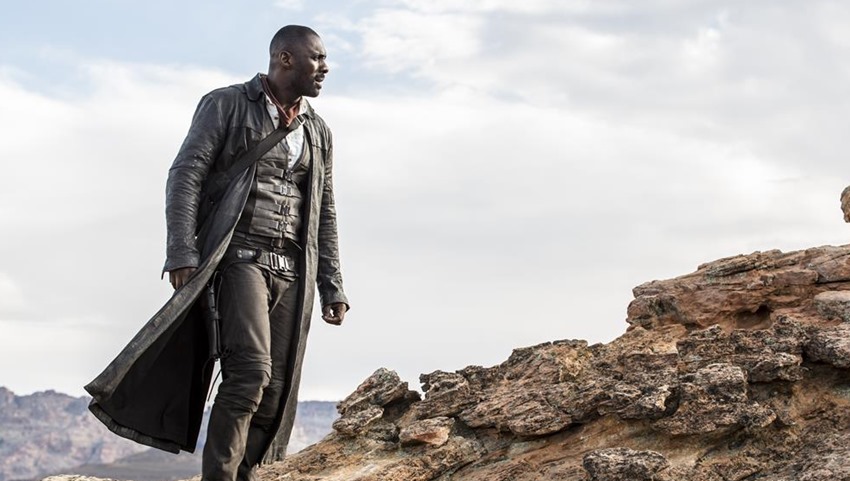 This weekend past the US box office was finally dragged out of its record low slump by a creepy clown of all things. No, not Donald Trump. I'm talking about Pennywise in the latest adaptation of Stephen King's It which broke records as it debuted internationally last Friday. It only hits SA screens this coming Friday though, which means that locally we're still stuck in the doldrums.
This is exemplified by The Dark Tower – coincidentally another Stephen King adaptation, except it's a terrible one – which debuted in the top spot locally last weekend but could only muster a dismal R1.6 million. Its lack of performance was echoed throughout the charts as Logan Lucky, Steven Soderbergh's awesome star-studded return to heist films, couldn't even cross the half a million rand mark as it debuted in sixth place. Fellow newcomers The Exception, The Glass Castle and 9/11 only had very limited releases, so they couldn't really make much of an impact overall as they ended up outside of the top 10.
Arguably the best performing entry on the charts was animated family film The Son of Bigfoot which kept its third place from last week as it only dropped 28%. It still didn't do well, but I said "only" because everything else fell considerably more. All of these factors combined meant that this weekend past only had a total earning of R7.5 million – officially the lowest combined total weekend gross for 2017. That clown can't get here fast enough!
Let's see what the rest of the South African box office chart looks like:
| No. | Movie Name | Weekend gross | Percentage change | Local gross | Last Week's Position |
| --- | --- | --- | --- | --- | --- |
| 1 | The Dark Tower | R1.66 million | NA | R1.66 million | NE |
| 2 | The Hitman's Bodyguard | R859 578 | -43% | R9.5 million | 1st |
| 3 | The Son of Bigfoot | R857 975 | -28% | R7.7 million | 3rd |
| 4 | American Made | R809 090 | -38% | R2.7 million | 2nd |
| 5 | Girls Trip | R609 840 | -38% | R13.4 million | 4th |
| 6 | Logan Lucky | R440 003 | NA | R440 003 | NE |
| 7 | Annabelle: Creation | R423 712 | -37% | R3.4 million | 6th |
| 8 | Atomic Blonde | R393 614 | -52% | R4.2 million | 5th |
| 9 | Despicable Me 3 | R272 843 | -35% | R45.5 million | 8th |
| 10 | The Bounce Back | R246 855 | -49% | R911 346 | 7th |
(NA = Not Applicable, NE = New Entry)
Last Updated: September 13, 2017