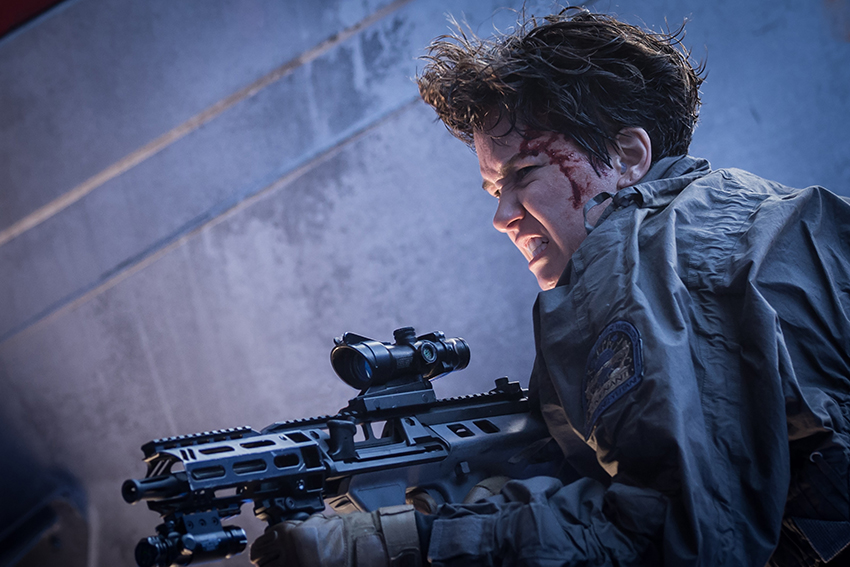 You've probably heard about Alien: Covenant's box office woes as Ridley Scott's latest sequel/prequel in the Alien franchise he created back in 1979 under-performed at the US box office this past weekend. Not even revenue from international markets could help to boost its standing too much. In case you haven't noticed, we form part of those international markets, which means that, yes, Alien: Covenant performed pretty terribly on local screens.
How terrible? Well, it couldn't even beat King Arthur: Legend of the Sword which is stacking up to be one of, if the not the biggest box office flop of 2017. Alien: Covenant had to instead settle for a fourth place debut with a very low R1.31 million opening, leaving the top three spots occupied by Guardians of the Galaxy Vol.2, The Fate of the Furious and the aforementioned King Arthur intact from last week. It's uncertain if mixed critical response, the film's more mature age restriction or whether locals just don't care about sci-fi monster movies is to blame here. When predecessor Prometheus opened locally back in 2012, it didn't exactly set the box office ablaze either with just a R1.7 million debut.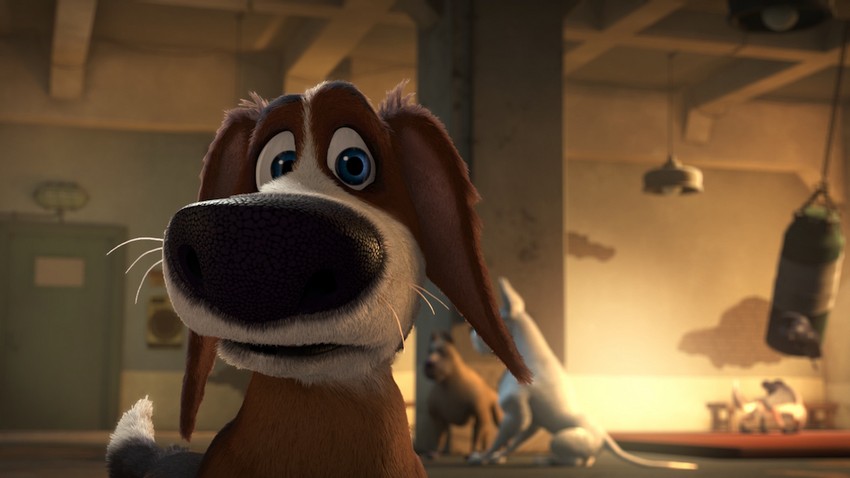 As for the other new releases of the weekend, the only other wide-ish release with 59 cinemas was animated family film Ozzy, which clocked in at sixth place. Fellow family film Diary of a Wimpy Kid: The Long Haul found itself near the bottom of the top ten charts, but it only had about half number the cinemas screening it than Ozzy did. The Michael Keaton fronted The Founder (which is actually a fantastic film, as you'll hear when Nick finishes his review) found itself just outside of the top ten in eleventh place, but it had a very limited opening. The same barebones distribution goes for local film, The Resurrection of Gavin Stone, but unfortunately it performed way worse. It found itself all the way down in eighteenth place with one of the worst per theatre averages of the week.
Let's see what the rest of the South African box office chart looks like:
| No. | Movie Name | Weekend gross | Percentage change | Local gross | Last Week's Position |
| --- | --- | --- | --- | --- | --- |
| 1 | Guardians of the Galaxy Vol.2 | R2.32 million | -24.4% | R15.93 million | 1st |
| 2 | The Fate of the Furious | R1.41 million | -30.1% | R69.29 million | 2nd |
| 3 | King Arthur: Legend of the Sword | R1.36 million | -23.4% | R3.88 million | 3rd |
| 4 | Alien: Covenant | R1.31 million | NA | R1.31 million | NE |
| 5 | Beauty and the Beast | R793 898 | -44.4% | R36.01 million | 4th |
| 6 | Ozzy | R649 692 | Na | R649 692 | NE |
| 7 | The Boss Baby | R473 955 | -39.4% | R25.59 million | 5th |
| 8 | The Shack | R410 339 | -23% | R3.61 million | 6th |
| 9 | Diary of a Wimpy Kid: The Long Haul | R319 031 | NA | R319 031 | NE |
| 10 | Going in Style | R251 657 | -41.2% | R3.9 million | 7th |
(NA = Not Applicable, NE = New Entry)
Last Updated: May 24, 2017