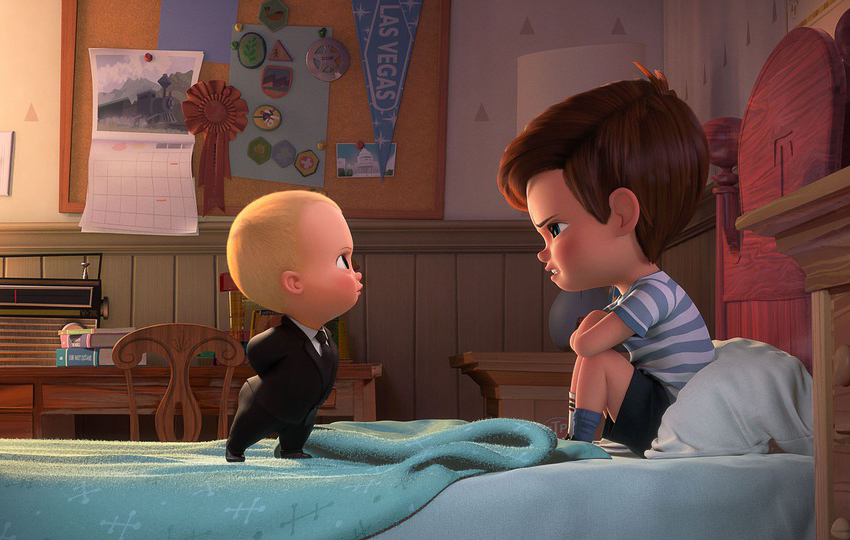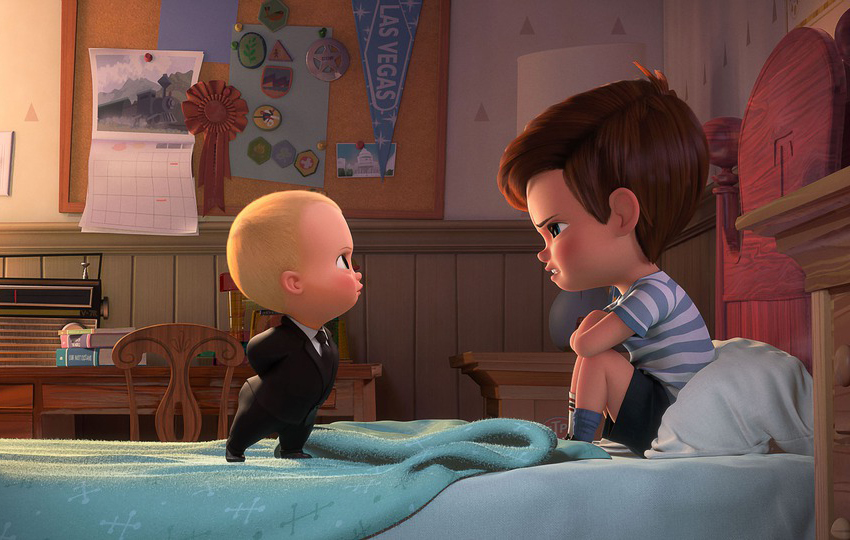 "Goo goo, gah gah." For those of you that don't speak baby, allow me to translate: SHOW ME THE MONEY! Much like it did in the US and the rest of the world, The Boss Baby opened huge in South Africa this weekend past. The animated family movie, which sees Alex Baldwin voice a suited baby executive waging a secret war on puppies, debuted with R5.85 million, the third biggest local opening of the year only bested by xXx: Return of Xander Cage (R7 million) and Fifty Shades Darker (R10.1 million).
With The Boss Baby claiming all that money for itself, it meant that the other new releases for the week had to be happy with nothing but the scraps. Gold, The Last Face and Die Rebellie van Lafras Verwey all opened last Friday, but the Matthew McConaughey fronted Gold was the only one of the lot worth mentioning as it brought up the rear of the top 10 with with less than a quarter million (the other two had to settle for 13th and 15th place respectively).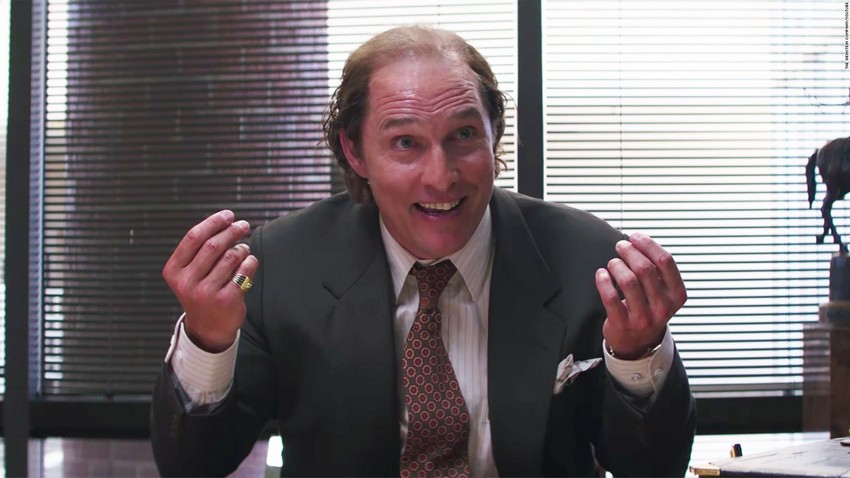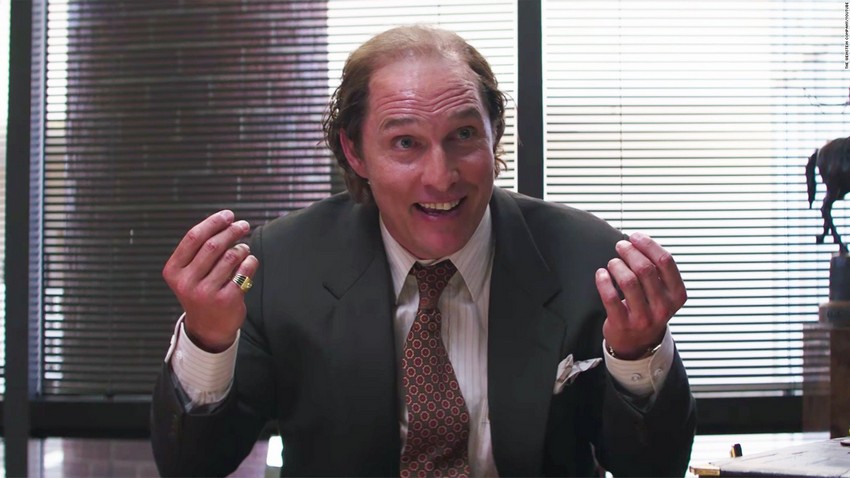 To be fair though, all three titles had very limited releases, with none screening in more than 33 cinemas. That actually makes the continued success of local Durban comedy Keeping Up With the Kandasamys even more impressive as in its 6th week, playing at just 23 venues, it still managed to hold on to 6th place. Made for just a fraction of its earnings, the movie has now notched up an utterly impressive R13.3 million total. Ain't nobody keeping up with that!
As for the rest of the charts, it appears that South African moviegoers are already getting tired of Ghost in the Shell as it dropped a whopping 63%. Smurfs: The Lost Village also had slightly larger than normal drop in its sophomore outing, not boding well for its longevity. This is especially troubling since box office behemoth The Fate of the Furious is set to arrive this coming weekend.
Let's see what the rest of the South African box office chart looks like:
| No. | Movie Name | Weekend gross | Percentage change | Local gross | Last Week's Position |
| --- | --- | --- | --- | --- | --- |
| 1 | The Boss Baby | R5.85 million | NA | R5.85 million | NE |
| 2 | Smurfs: The Lost Village | R2.16 million | -52.6% | R10.41 million | 1st |
| 3 | Ghost in the Shell | R1.42 million | -63.1% | R5.05 million | 2nd |
| 4 | Kong: Skull Island | R942 533 | -326% | R17.63 million | 3rd |
| 5 | John Wick: Chapter Two | R885 901 | -28.2% | R9.98 million | 6th |
| 6 | Keeping Up With the Kandasamys | R848 394 | -33.1% | R13.32 million | 6th |
| 7 | Power Rangers | R603 594 | -54.3% | R5.17 million | 4th |
| 8 | Logan | R319 223 | -37.2% | R15.17 million | 7th |
| 9 | Get Out | R286 476 | -19.3% | R1.6 million | 11th |
| 10 | Gold | R238 925 | NA | R238 925 | NE |
(NA = Not Applicable, NE = New Entry)
Last Updated: April 12, 2017