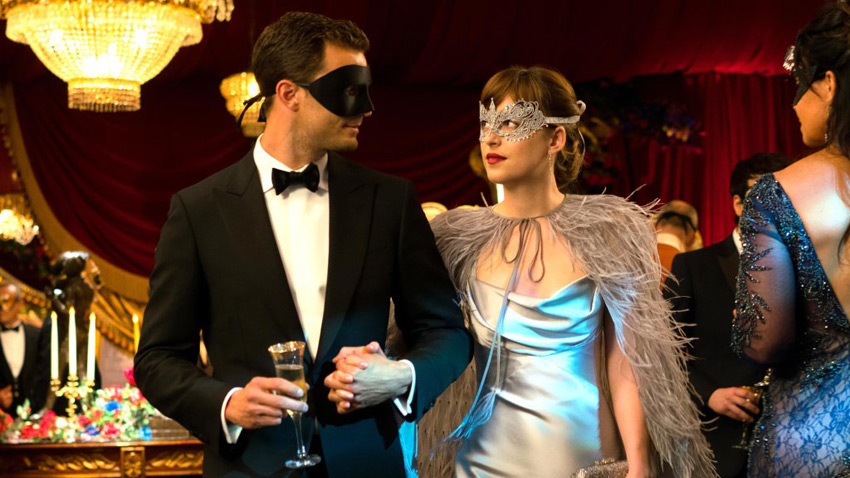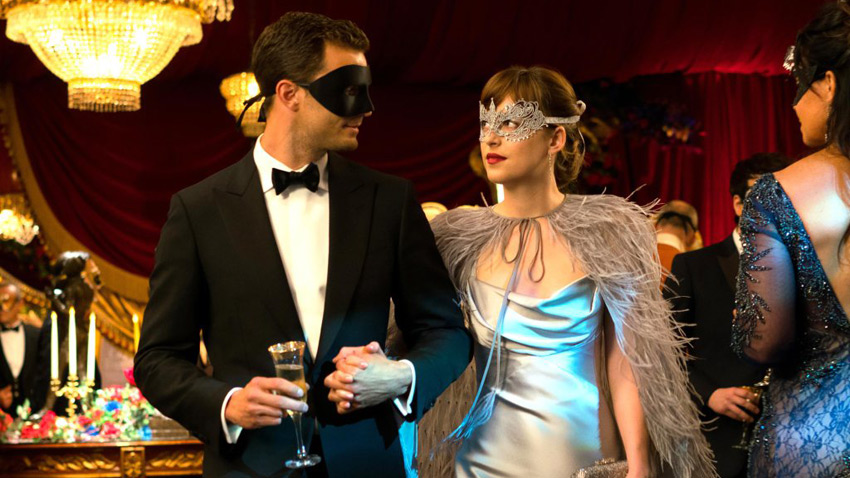 It's official: South Africans prefer to rather play with their… toys than their toys. Both Fifty Shades Darker and The Lego Batman Movie opened at local cinemas this weekend past, but in a reversal of the US box office's outcome from the same battle, it was the sequel to erotic drama Fifty Shades of Grey that ended up on top. And beneath. And on its side. And suspended in the air… And where was I?! Oh, yes! Box office!
Fifty Shades Darker totally left the competition bound and gagged as it whipped up audiences for a huge R10 million plus opening. That's the biggest local opening in 2017 thus far by a huge margin, with xXx: Return of Xander Cage's R7 million debut last month coming up a distant second. Yes, the year is still in its infancy with no major blockbusters out yet, but Fifty Shades Darker even tops Rogue One: A Star Wars Story' $7.3 million debut in December 2016. Hell, looking at 2016 and 2017 combined, it's only last year's Batman v Superman (R16 million) and Captain America: Civil War (R14 million), two of the biggest films on the planet, that have had better local openings. And while reviews for the follow-up adaptation of the popular erotic novels have not been kind, we've already seen how critic-proof SA audiences can be (Monster Trucks, anyone?).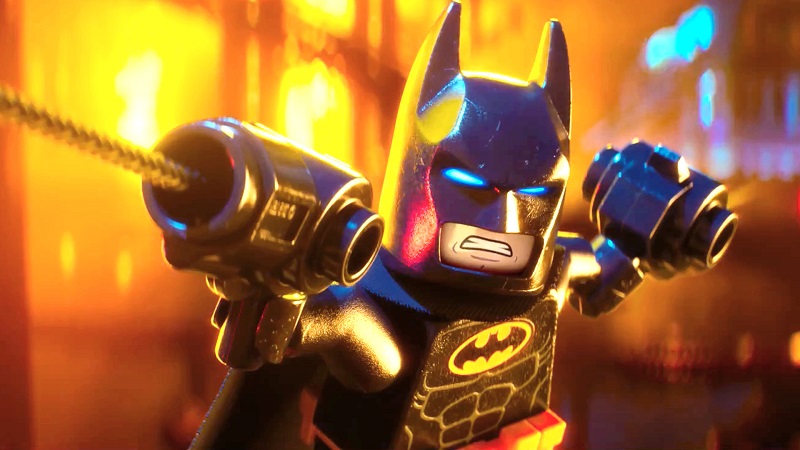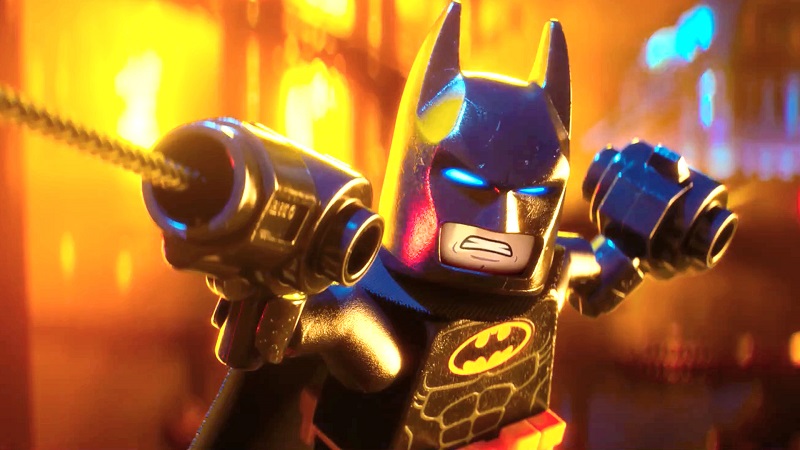 And with Fifty Shades Darker tying up the majority of the local audience in its Red Room, that left everything else to fight over the leftovers. And surprisingly, The Lego Batman Movie didn't come out on top in that tussle either. Despite incredibly strong word of mouth and the fact that historically animated movies have done really well in South Africa, the best Dark Knight movie you will ever see could only hit third place, with its R1.9 million haul not enough to take xXx: Return of Xander Cage down a notch.
The only other two new releases on the charts this weekend past were Denial and the Oscar-nominated Moonlight. However, both have only opened in very limited release – only hitting 17 and 9 cinema screens nationwide respectively – and thus have barely made an impact on the weekend's charts. In fact, Moonlight could only do enough to warrant it a seventeenth place ranking.
Lets see what the rest of the South African box office chart looks like:
| No. | Movie Name | Weekend gross | Percentage change | Local gross | Last Week's Position |
| --- | --- | --- | --- | --- | --- |
| 1 | Fifty Shades Darker | R10.13 million |  NA |  R10.13 million | NE |
| 2 | xXx: Return of Xander Cage | R2.22 million | -42.2% | R16.16 million |  1st |
| 3 | The Lego Batman Movie | R1.99 million | NA | R1.99 million | NE |
| 4 | Resident Evil: The Final Chapter | R773 850 | -36.2% | R2.38 million |  2nd |
| 5 | La La Land | R722 345 | -35.9% | R4.88 million | 3rd |
| 6 | Collateral Beauty | R560 586 | -34.9% | R3.27 million | 6th |
| 7 | Lion | R530 233 | -23.5% | R4.14 million | 7th |
| 8 | Sing | R462 363 | -50.9% | R27.08 million | 8rd |
| 9 | Denial | R268 917 | NA |  R268 917 | NE |
| 10 | Rings | R267 690 | -29.1% | R751 458 | 11th |
(NA = Not Applicable, NE = New Entry)
Last Updated: February 22, 2017