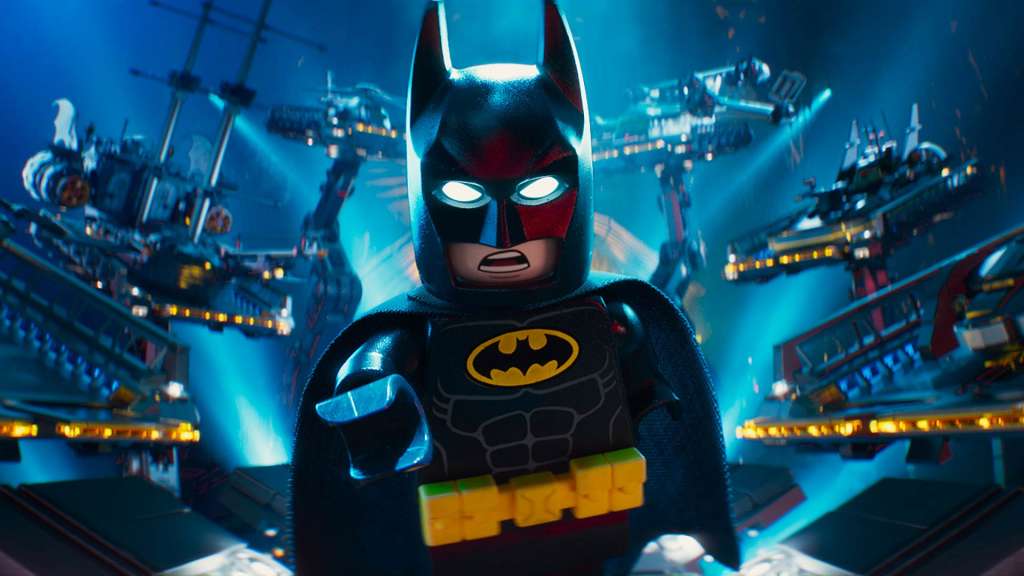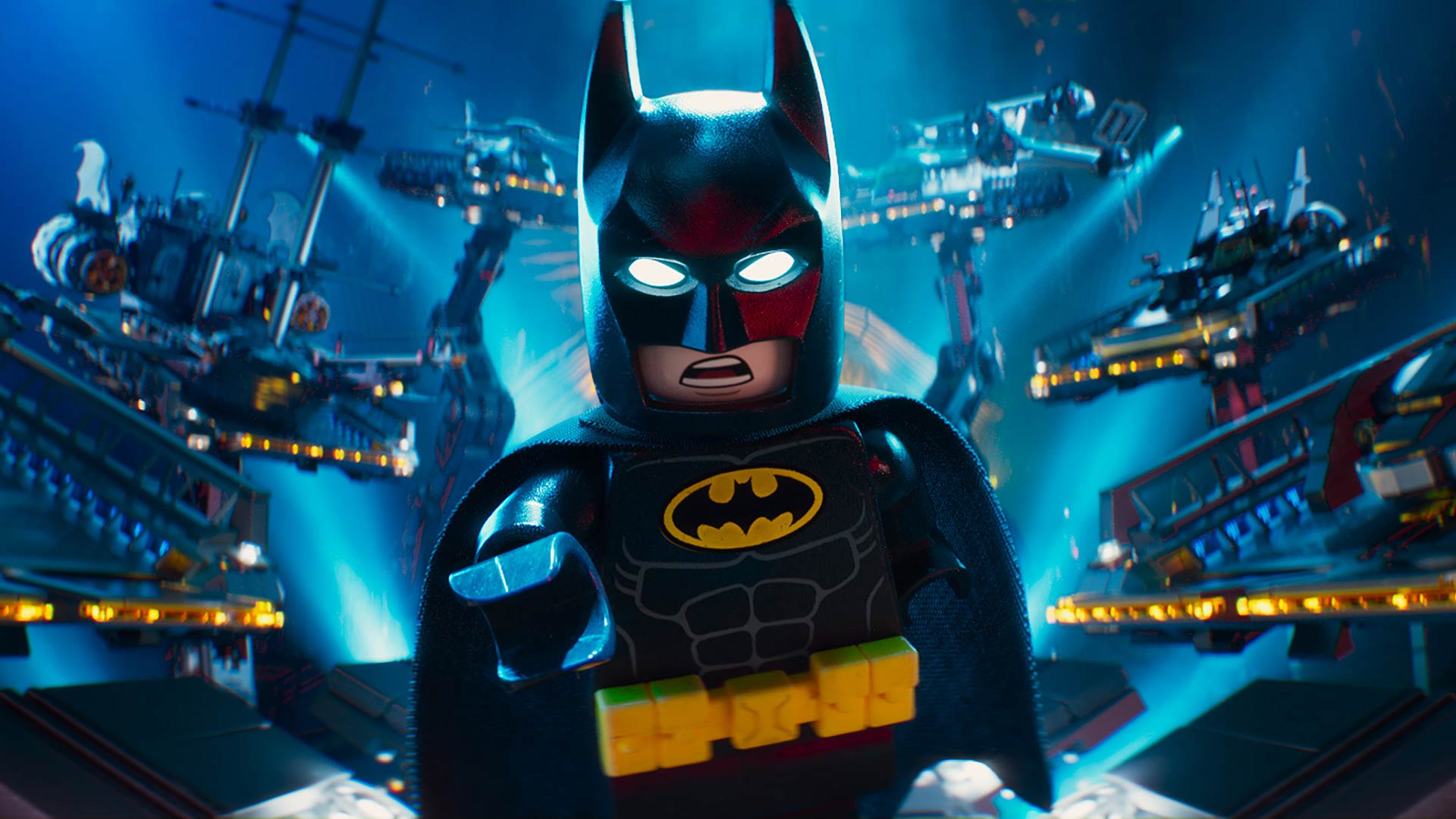 Damn it. I've been saving up a pun for weeks now, hoping that today I would get to report that Lego Batman beat the competition fifty shades of black and blue this weekend past. Alas, the fight for the top of the US box office chart was actually a closer one than I expected.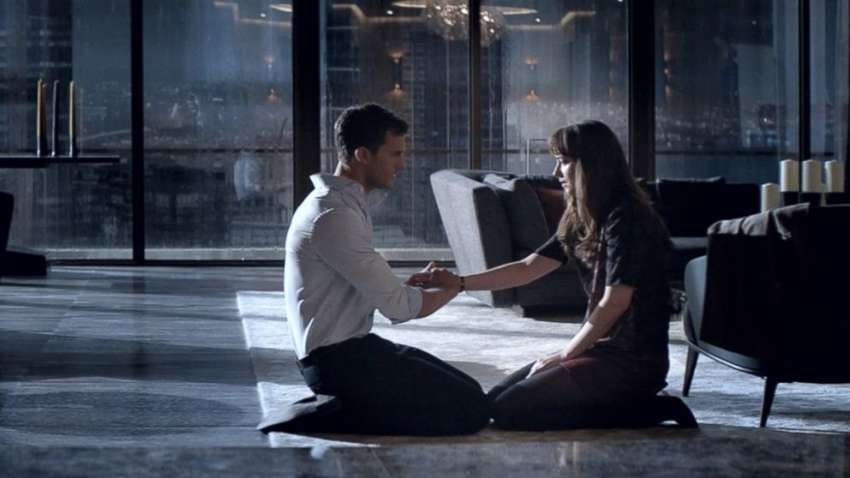 While the blocky version of the Caped Crusader, fueled by an avalanche of great reviews (including our own) did indeed keep the Lego movie franchise's success streak alive by taking the top spot with a very impressive $55 million haul, it wasn't always clear cut. Fifty Shades Darker actually led the box office rankings after a big Friday take, but as the weekend wore on and more families hit their local cinemas, The Lego Batman Movie took over the lead and pulled ahead. While Fifty Shades Darker did end with a very respectable $46 million, that figure is down considerably from Fifty Shades of Grey's $80 million domestic opening back in 2015. That drop should give the studio pause… just long enough to count all the money they made internationally as the sequel pulled in over $100 million in the rest of the world.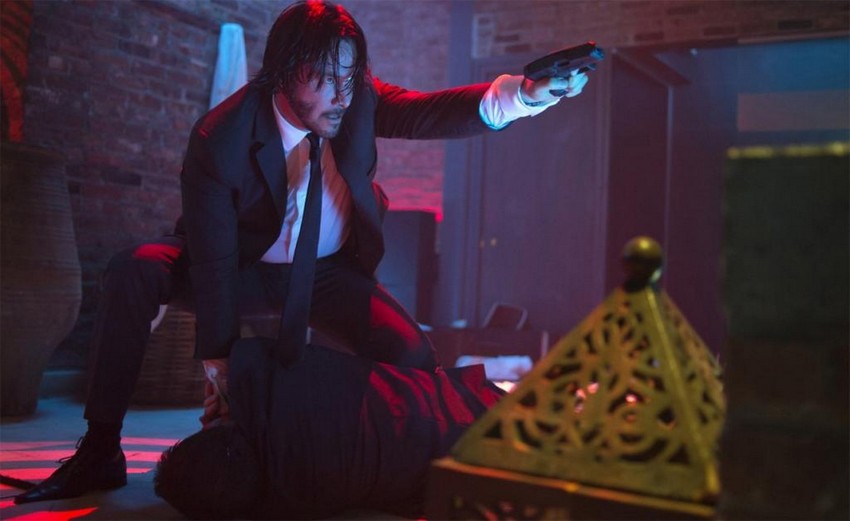 And speaking of sequels that didn't perform as expected, John Wick: Chapter Two also opened in the States this weekend past, but unlike Fifty Shades it was actually exceeding expectations. While the original John Wick was critically praised and has become a modern classic, it actually had a rather soft US opening with just $15 million. Its sequel doubled that amount though with a very healthy $30 million debut. Add the other $10 million it picked up from a few other select international markets where it also released, and John Wick: Chapter Two has already matched its production budget. It is scheduled for wide international release this coming weekend, when that figure will probably jump up considerably.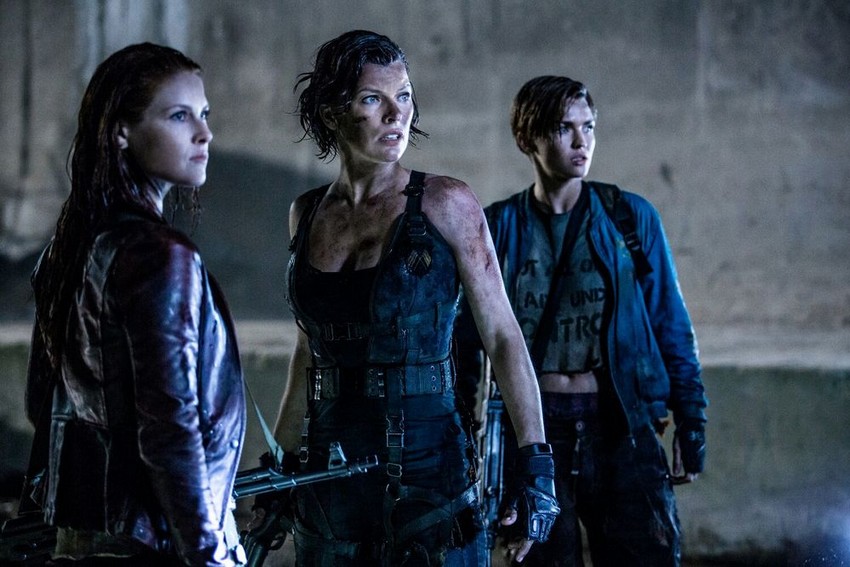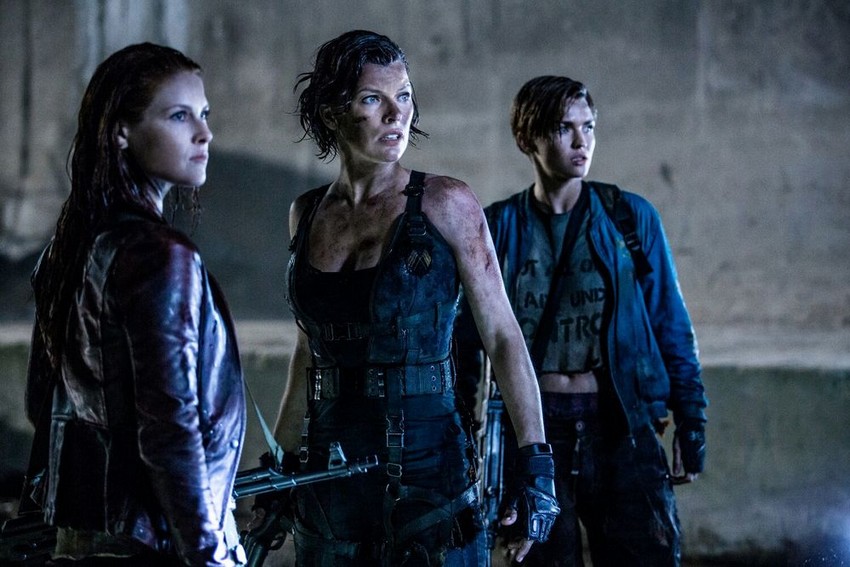 In other news, both xXx: Return of Xander Cage and Resident Evil: The Final Chapter have just plummeted out of the top 10 rankings this week. xXx saw a 62% drop, going from 8th to 13th, but Resident evil was the biggest loser as it fell 6th to 14th with a whopping 71% drop. At least both have been raking in the dough internationally though, with respective $229 million and $135 million hauls.
Let's see what the rest of the US box office chart looks like:
| No. | Movie Name | Weekend gross | Percentage change | Domestic gross | Worldwide gross | Last Week's Position |
| --- | --- | --- | --- | --- | --- | --- |
| 1 | The Lego Batman Movie | $55.63 million | NA | $55.63 | $92.63 million |  NE |
| 2 | Fifty Shades Darker | $46.79 million | NA |  $46.79 million |  $146.89 million | NE |
| 3 | John Wick: Chapter Two | $30.01 million | NA |  $30.01 million | $40.61 million | NE |
| 4 | Split | $9.32 million | -35.4% | $112.29 million | $169.39 million |  1st |
| 5 | Hidden Figures | $8 million | -21.5% | $131.45 million | $140.2 million |  4th |
| 6 | A Dog's Purpose | $7.36 million | -29.9% | $42.59 million | $56.39 million | 3rd |
| 7 | Rings | $5.82 million | -55.2% | $21.49 million | $51.99 million |  2nd |
| 8 | La La Land | $5 million | -32.2% | $126.01 million | $294.31 million | 5th |
| 9 | Lion | $4.08 million | +8.6% | $30.36 million | $44.52 million | 9th |
| 10 | The Space Between Us | $1.76 million | -53.4% | $6.59 million | NA | 9th |
(NA = Not Applicable, NE = New Entry)
Last Updated: February 20, 2017