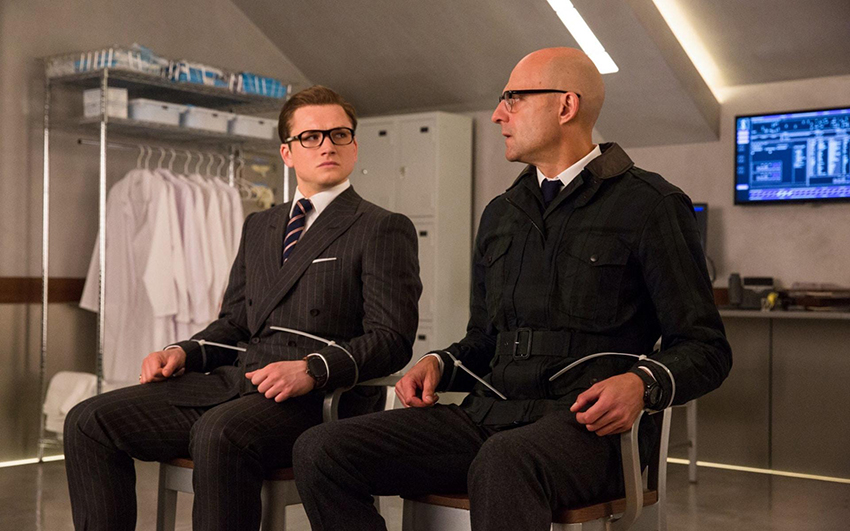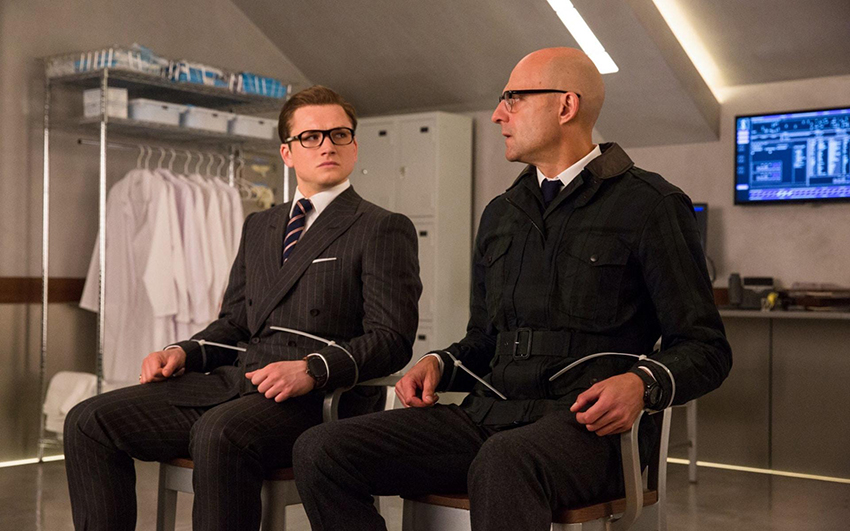 Last week South Africa turned me into my mother. I wasn't angry – I was just disappointed. The source of my disappointment was of course the fact that the all-round terrible The Emoji Movie opened at the top of the local box office, besting the exponentially superior It. What's more, the animated movie literally about poop and apathy managed to have a bigger debut than some far more deserving films. Luckily this week, a little bit of sanity prevailed again as Kingsman: The Golden Circle opened in the top spot.
Now to be fair, I actually thought that the Kingsman sequel was not as good as the original, but I completely expect a film with its type of profile to take the no.1 spot. And it did so by notching an opening weekend total of R4.8 million rand. Yes, that's better than Emoji Movie's debut last week, in case you were wondering. In fact, Emoji Movie has now fallen down to third place with a 49% drop in income (I guess word finally got out on how bad it is), which leaves It to hold on to the second place between them with a respectable R2.2 million third week take as it's actually still playing in up to 30 fewer cinemas than the other two films.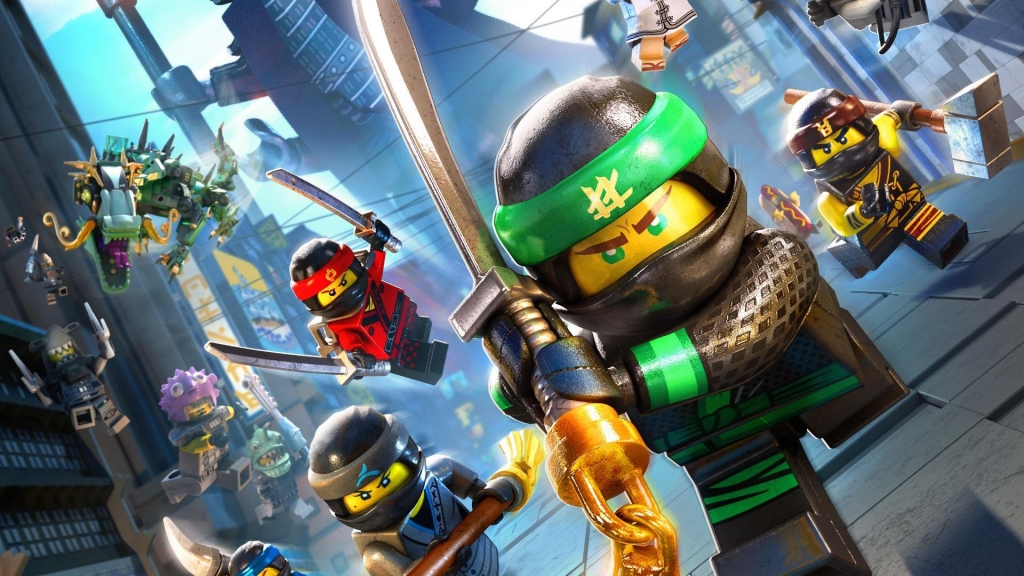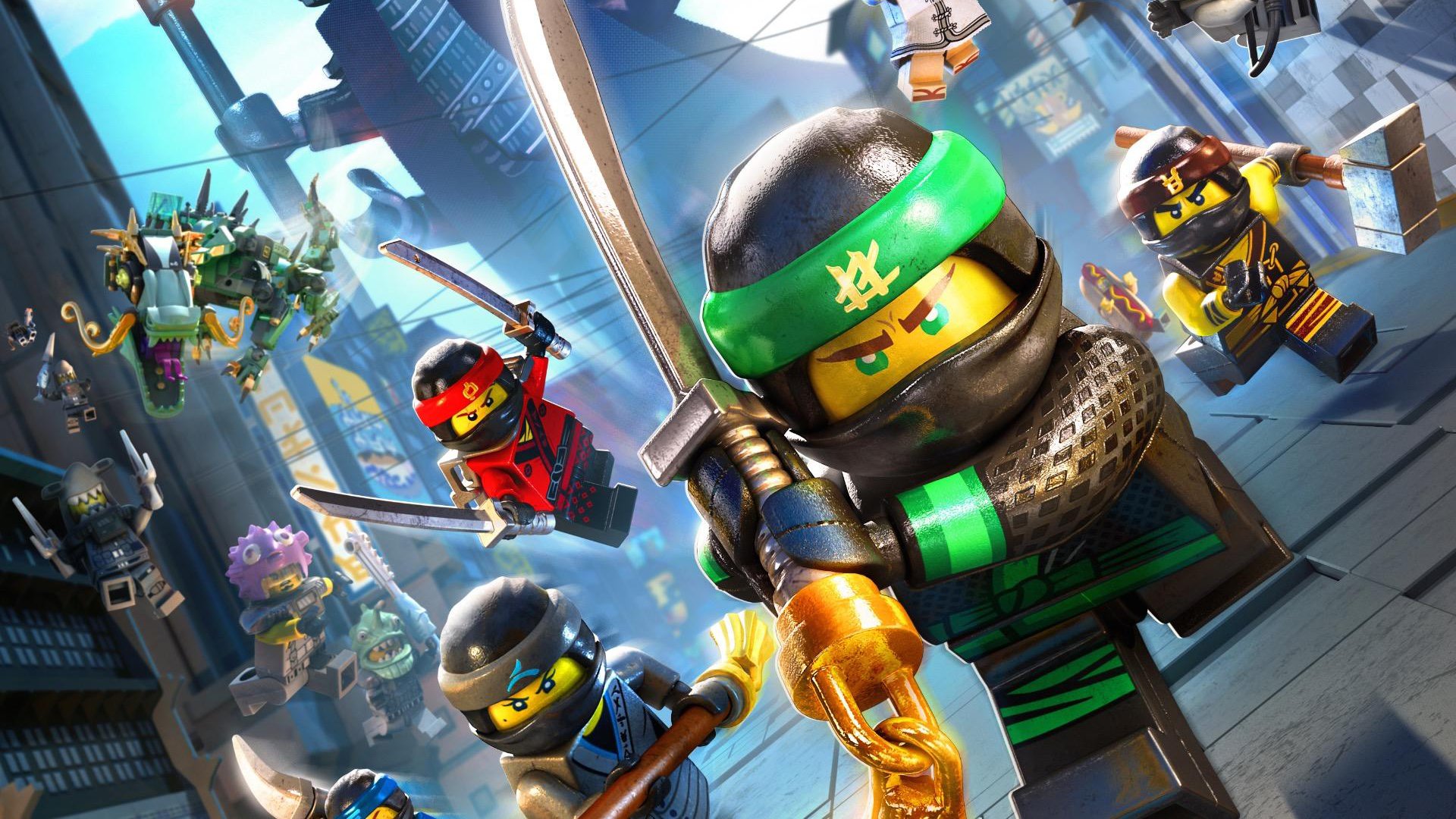 Over in fourth place we'll find the second newcomer as The Lego Ninjago Movie fails to really flying kick it's way onto the chart in proper fashion. Usually animated fare gets a much better reception locally (see comments above about The Emoji Movie), but this particular film hasn't been receiving anywhere close to the same level of buzz as previous Lego movies and it's based on a bit of an obscure cartoon. Those factors combined means that it rang up a rather meh R1.4 million debut.
Meanwhile, over on the complete opposite end of the genre spectrum, we find the other newcomer on the top 10 in the form of historical drama Victoria and Abdul. Only opening in 19 cinemas across the country, the limited release drama about Queen Victoria and her scandalous friendship with her Indian manservant, brought up the rear of the charts with just a R310k opening. It has to be pointed out though that it has a better per theatre average than all other films on the chart besides for the top three, which is impressive.
There was actually another newcomer in local dance movie Pop, Lock 'n Roll, but this South African take on Step Up couldn't really step up at the box office as it opened in twelfth place with less than R200k. I expect it to just keep boogieing down the rankings in the weeks to come.
Let's see what the rest of the South African box office chart looks like:
| No. | Movie Name | Weekend gross | Percentage change | Local gross | Last Week's Position |
| --- | --- | --- | --- | --- | --- |
| 1 | Kingsman: The Golden Circle | R4.8 million | NA | R4.8 million | NE |
| 2 | It | R2.2 million | -41% | R14.7 million | 2nd |
| 3 | The Emoji Movie | R2.1 million | -49% | R8.7 million | 1st |
| 4 | The Lego Ninjago Movie | R1.4 million | NA | R1.4 million | NE |
| 5 | The Dark Tower | R578 237 | -42% | R5.7 million | 3rd |
| 6 | American Assassin | R506 632 | -40% | R3 million | 4th |
| 7 | Vaselinetjie | R492 666 | -32% | R1.8 million | 6th |
| 8 | Home Again | R395 448 | -47% | R2.6 million | 5th |
| 9 | The Hitman's Bodyguard | R312 033 | -48% | R11.9 million | 7th |
| 10 | Victoria and Abdul | R310 894 | NA | R310 894 | NE |
(NA = Not Applicable, NE = New Entry)
Last Updated: October 4, 2017