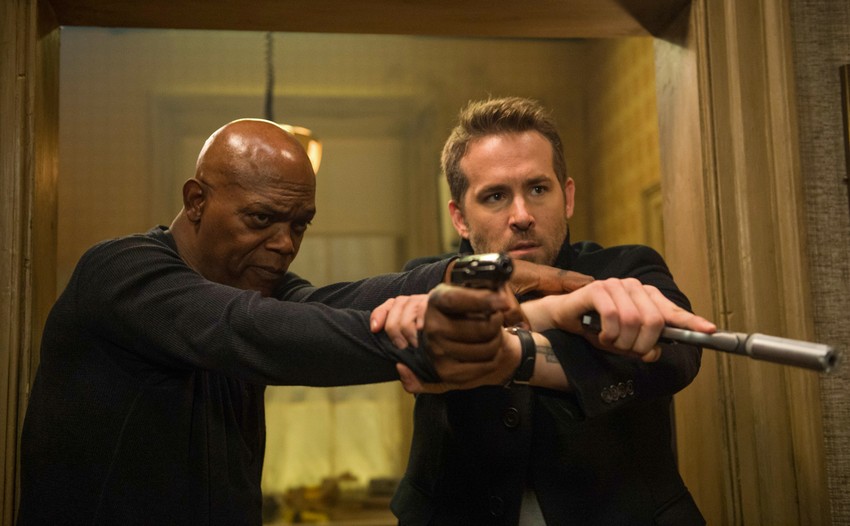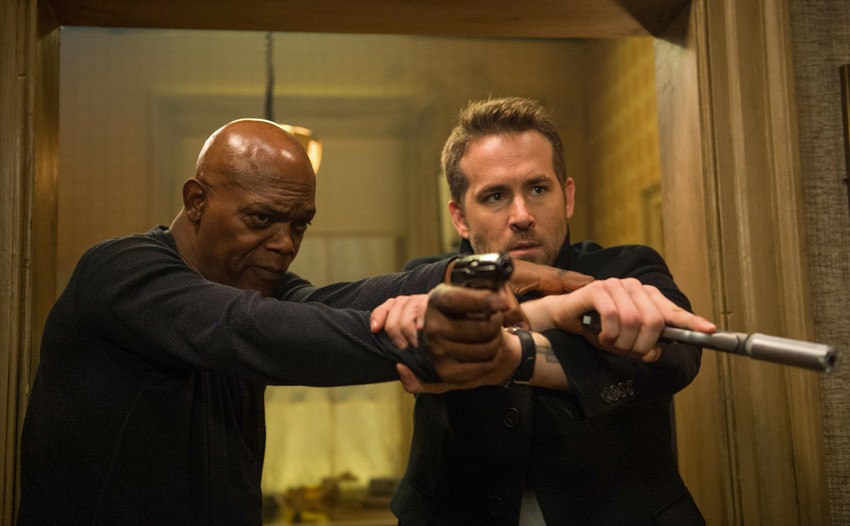 I'm sorry, Ricky Bobby, but you were actually incorrect when you gave your wise mantra that "If ya ain't first, ya last!" and this past weekend's box office figures for South Africa prove it. According to the chart positions, The Hitman's Bodyguard came out tops as the Ryan Reynolds/Samuel L. Jackson action-comedy kicked off its cinematic run with R2.5 million. That's an okay opening, but nothing to go gaga over.
With the rest of the lineup holdover from the weekend before merely dropping down a spot, you would have to go to the middle of the pack in fifth place to find the next newcomer in Annabelle: Creation. Now fifth place does not sound like a good start to the fortunes of the praised horror sequel, especially when it couldn't even crack a R1 million, but look deeper at the numbers and you'll see a different story.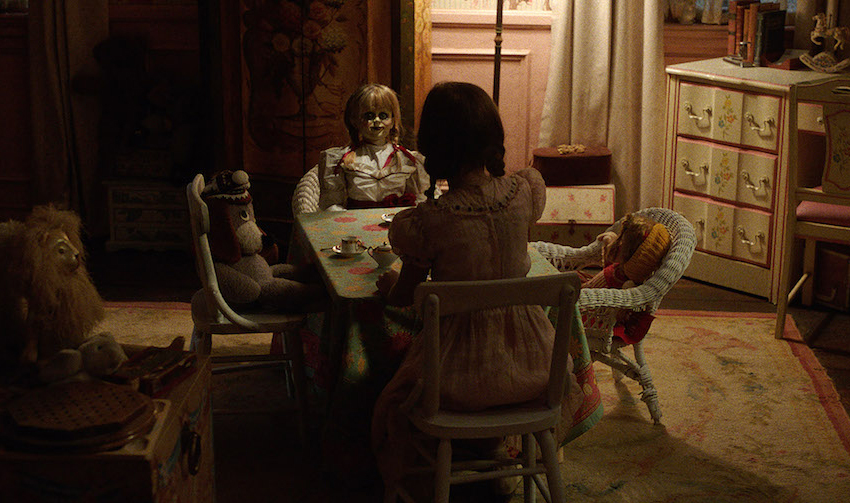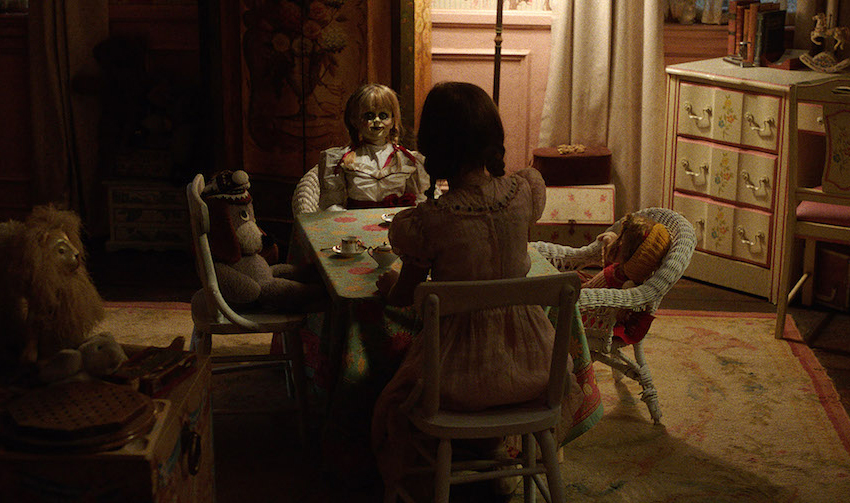 Whereas The Hitman's Bodyguard opened in 92 cinemas, Annabelle: Creation only screened in 26, the lowest venue count of any film in the top 10. This means that the movie had a per screen average of around R32 000, which is more than double the efforts of most of the rest of the chart. The Hitman's Bodyguard only sits around R27 700, with the next best figure being second place Girls Trip – which still continues to perform really well – with roughly R19 300. If Annabelle: Creation expands into more cinemas next week, it could climb the charts nicely.
Unfortunately, there's nothing nice about the fortunes of the other newcomers to the charts this week. A Family Man, Detroit and Finders Keepers all hit the big screen this past Friday, but it appears that audiences really weren't interested. The trio had to make due with 11th, 13th and 19th place respectively. Admittedly, none of them received a very wide release, with A Family Man having the broadest offering with 42 venues, but this just goes to reinforce how good Annabelle: Creation's performance actually was.
Let's see what the rest of the South African box office chart looks like:
| No. | Movie Name | Weekend gross | Percentage change | Local gross | Last Week's Position |
| --- | --- | --- | --- | --- | --- |
| 1 | The Hitman's Bodyguard | R2.5 million | NA | R2.5 million | NE |
| 2 | Girls Trip | R1.3 million | -26% | R8.7 million | 1st |
| 3 | The Son of Bigfoot | R1.3 million | -5% | R3.2 million | 3rd |
| 4 | Baby Driver | R869 717 | -48% | R7.5 million | 2nd |
| 5 | Annabelle: Creation | R848 151 | NA | R848 151 | NE |
| 6 | Despicable Me 3 | R566 013 | -23% | R44 million | 5th |
| 7 | Dunkirk | R543 999 | -55% | R9.6 million | 4th |
| 8 | Captain Underpants | R294 388 | -30% | R5.6 million | 8th |
| 9 | Spider-Man: Homecoming | R290 941 | -55% | R29.7 million | 7th |
| 10 | Krotoa | R278 401 | -33% | R1.9 million | 9th |
(NA = Not Applicable, NE = New Entry)
Last Updated: August 23, 2017