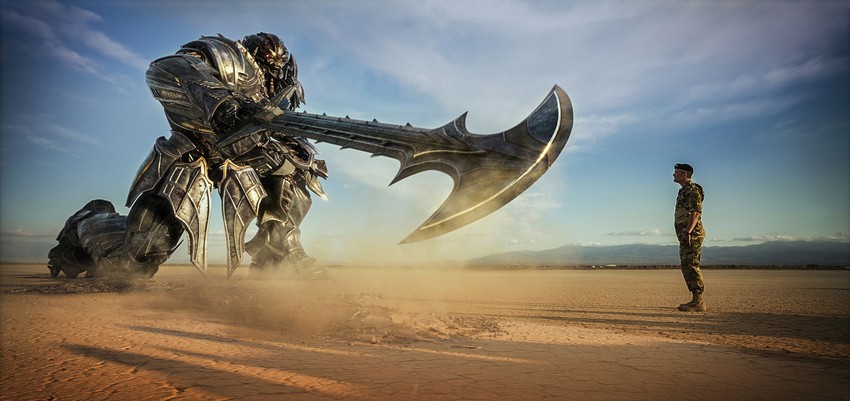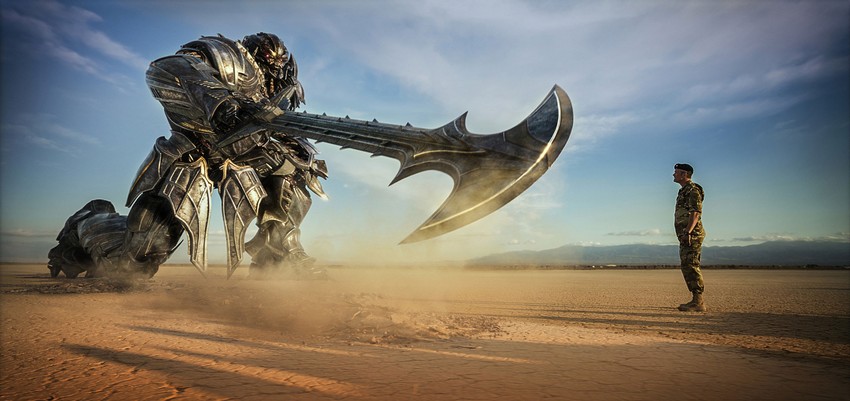 Yay! After two weeks of their inexplicable absence, we finally have our box office figures back for South Africa. Unfortunately though, those box office figures show the utterly terrible Transformers: The Last Knight to have taken the top spot with R5.3 million. Blergh.
However, not only is that figure nowhere close to some of the biggest local earners this year, but much like in the rest of the world, this latest entry is also a step behind its predecessors. When Transformers: Age of Extinction opened in SA in 2014, it was just under the R9 million mark, while 2011's Transformers: Dark of the Moon cracked R10 million. It seems that even in SA, where critical acclaim/vitriol seem to carry very little weight, people are getting a bit tired of these movies.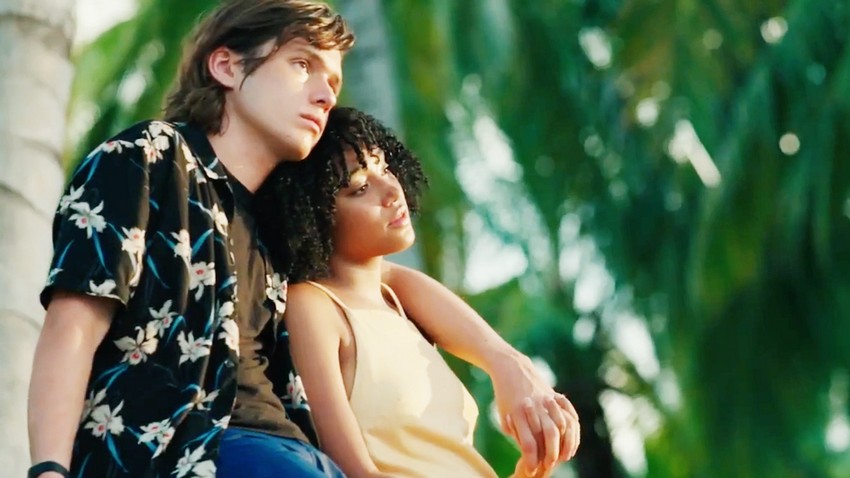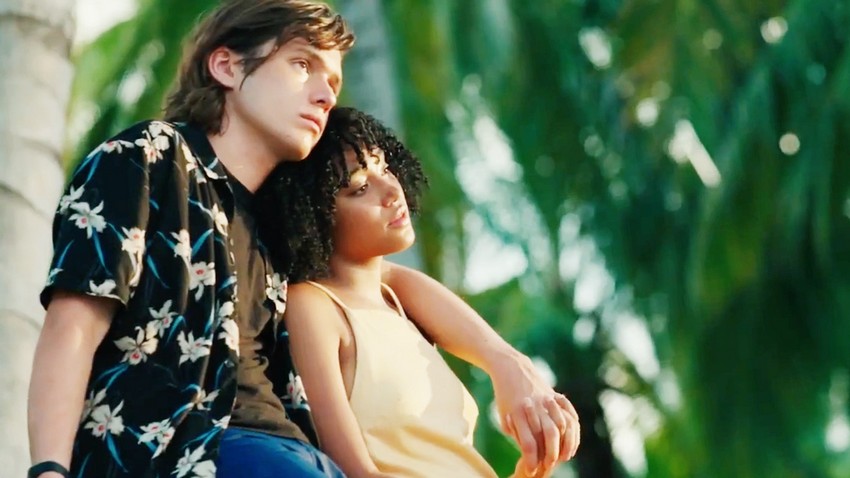 That being said, no other movie was willing to risk a wide release opposing Transformers: The Last Knight this weekend past. We did get two newcomers in the form of YA romantic drama Everything, Everything and historical drama The Promise, but they only opened in 35 and 14 cinemas countrywide respectively. Neither made too much of an impact on the charts, coming in at 7th and 9th place, however Everything, Everything's R607 075 debut actually gives it a respectable R17 339 per cinema average which is neck and neck with 3rd place Wonder Woman and only bested by the top two.
Let's see what the rest of the South African box office chart looks like:
| No. | Movie Name | Weekend gross | Percentage change | Local gross | Last Week's Position |
| --- | --- | --- | --- | --- | --- |
| 1 | Transformers: The Last Knight | R5.3 million | NA | R5.3 million | NE |
| 2 | Cars 3 | R2.6 million | -41% | R7.5 million | 1st |
| 3 | Wonder Woman | R1.5 million | -40% | R14.4 million | 2nd |
| 4 | The Mummy | R1.2 million | -49% | R8.7 million | 3rd |
| 5 | Rough Night | R737 859 | -45% | R2.5 million | 5th |
| 6 | Pirates of the Caribbean: Dead Men Tell No Tales | R629 974 | -51% | R14.9 million | 6th |
| 7 | Everything Everything | R607 075 | NA | R607 075 | NE |
| 8 | Gifted | R165 991 | -9% | R710 759 | 10th |
| 9 | The Promise | R138 154 | NA | R138 154 | NE |
| 10 | Ozzy | R124 862 | -55% | R3.1 million | 7th |
(NA = Not Applicable, NE = New Entry)
Last Updated: June 28, 2017