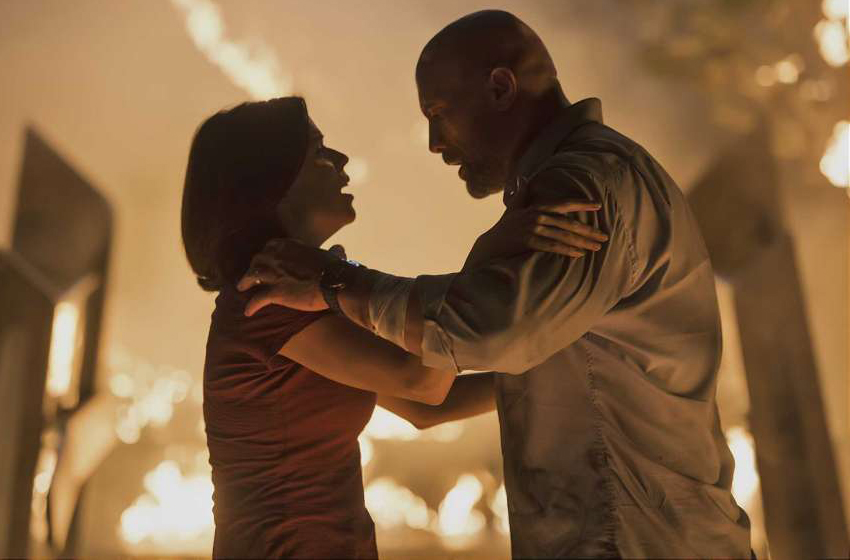 In case you missed the international box office news from the weekend, Dwayne "The Rock" Johnson's Skyscraper has been looking a bit wobbly. The action blockbuster has underperformed around the world, and South Africa is no different. What this meant though is that a very tightly contested three-way fight broke out between Skyscraper and past champions Ant-Man and the Wasp and Incredibles 2. In the end, it was Johnson and co who came out on top, but just barely!
Skyscraper ended up earning R3.644 million to give it the no.1 spot on debut, while Incredibles 2 held onto its 2nd place from last week with R3.553 million. That meant that Marvel's Ant-Man sequel had actually dropped from the top spot it held last week, just missing that runner-up position as it finished on R3.514 million for the weekend take. The fact that Incredibles 2 is still putting up such a tooth and nail fight with relative newcomers when it's already in its 5th week tells you just how strong that film's performance has been, especially considering that it is actually playing in the least amount of cinemas out of the three films.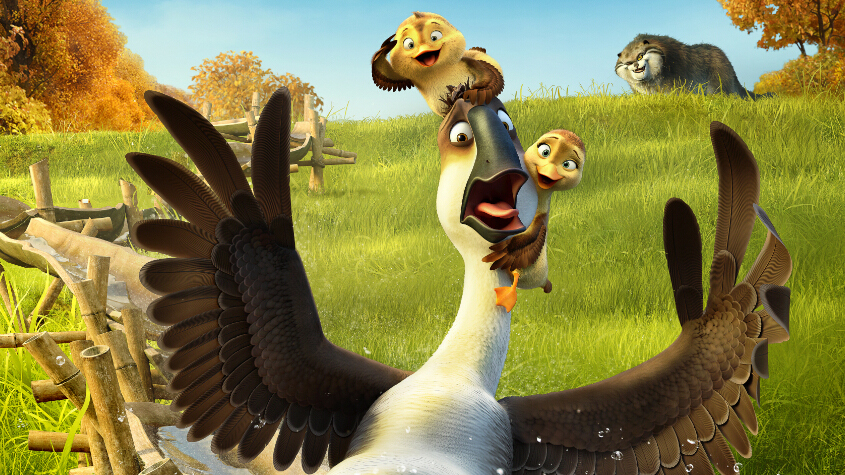 Skipping over 4th place holdover Jurassic Wold: Fallen Kingdom, we find the only other real highlights on the charts as family-friendly films Show Dogs and Duck Duck Goose posted the lowest percentage drops by far. Show Dogs only inched down 6% in its sophomore win, hovering just below the million Rand mark, while Duck Duck Goose was the very definition of stable as it only lost a couple thousand rand compared to its debut last week.
Let's see what the rest of the South African box office chart looks like:
| No. | Movie Name | Weekend gross | Percentage change | Local gross | Last Week's Position |
| --- | --- | --- | --- | --- | --- |
| 1 | Skyscraper | R3.6 million | NE | R3.6 million | NE |
| 2 | Incredibles 2 | R3.5 million | -14% | R44.8 million | 2nd |
| 3 | Ant-Man and the Wasp | R3.5 million | -27% | R11.5 million | 1st |
| 4 | Ocean's 8 | R1.7 million | -19% | R17.3 million | 3rd |
| 5 | Jurassic World: Fallen Kingdom | R1.4 million | -19% | R30.4 million | 4th |
| 6 | Show Dogs | R950 297 | -6% | R3 million | 5th |
| 7 | Duck Duck Goose | R560 662 | 0% | R3.5 million | 6th |
| 8 | Book Club | R521 296 | -22% | R3.1 million | 6th |
| 9 | Breaking In | R362 413 | -20% | R8.4 million | 8th |
| 10 | Tag | R289 190 | -32% | R2.2 million | 9th |
NE = New Entry
Last Updated: July 18, 2018