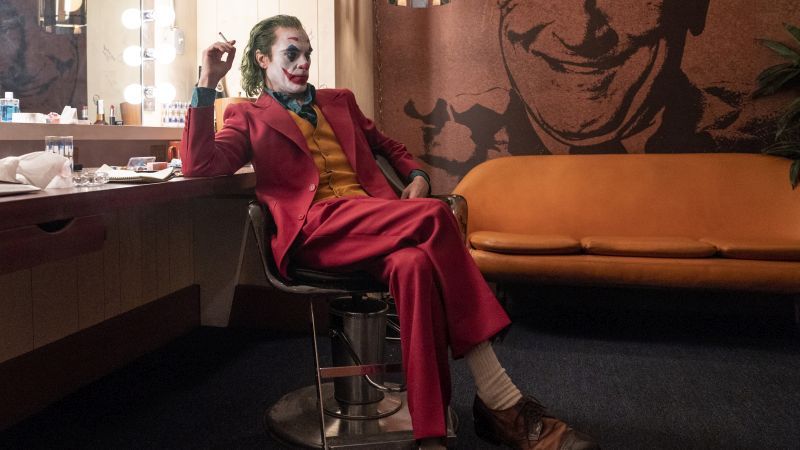 Hey, look! A movie featuring a controversial clown in makeup was no.1 at the local box office and it had nothing to do with Leon Schuster! South Africa, you're growing up!
Yes, just as it's done across the rest of the world, Joker has opened in the top spot locally. Director Todd Phillips' revisionist and divisive take on the classic Batman comic book villain has debuted to a solid R4.7 million. That's not exactly breaking any local box office records here, but it's a pretty good showing seeing as this is an R-rated movie and thus would have cut out a big chunk of the audience. In fact, it's the second-biggest R-rated debut this year, following on from John Wick: Chapter 3 – Parabellum's R5.1 million opening back in May.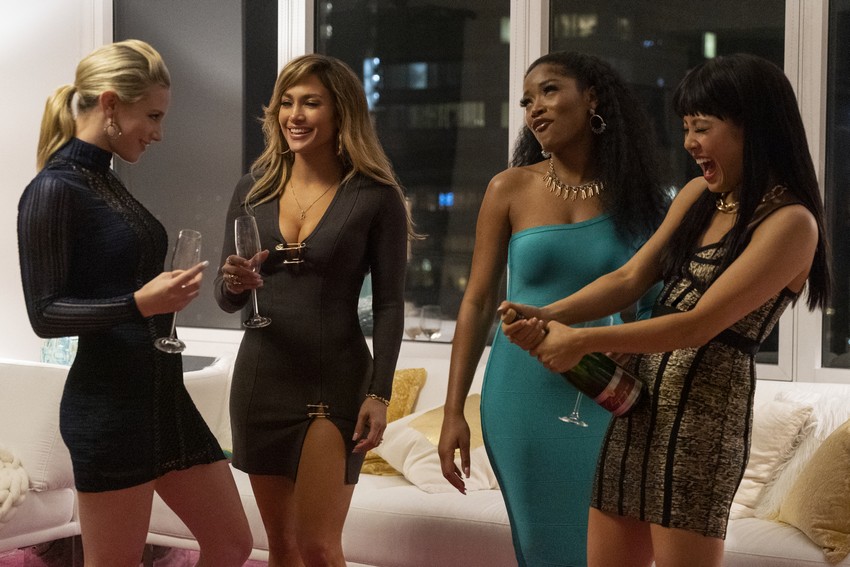 There were two other new releases this past weekend in Late Night and Bottom of the 9th, but they both only debuted in a dozen cinemas each and thus didn't even make a blip. That meant that the rest of the chart was all holdovers from last week with Hustlers impressively staying put in second place with R1.2 million in its fourth week. That means that last week's champ, Abominable, had to settle for third place as it dropped a huge 54% and couldn't even earn seven figures.
There were two other highlights in the charts: Downton Abbey actually climbed from 11th to 7th even though it lost two cinemas as it posted a great holdover, while local crime thriller Losing Lerato continues to post an impressive per-theatre-average despite its limited release.
Let's see what the rest of the SA box office chart looks like:
| No. | Movie Name | Weekend gross | Percentage change | Local gross | Last Week's Position |
| --- | --- | --- | --- | --- | --- |
| 1 | Joker | R4.2.million | NE | R4.2 million | NE |
| 2 | Hustlers | R1.2 million | -32% | R11 million | 2nd |
| 3 | Abominable | R916 175 | -54% | R3.6 million | 1st |
| 4 | Dora and the Lost City of Gold | R691 109 | -53% | R8.5 million | 4th |
| 5 | The Lion King | R668 578 | -54% | R119.2 million | 5th |
| 6 | The Angry Birds Movie 2 | R616 262 | -61% | R8.1 million | 3rd |
| 7 | Downton Abbey | R446 371 | -22% | R2.8 million | 11th |
| 8 | Losing Lerato | R444 264 | -25% | R3.6 million | 9th |
| 9 | It: Chapter Two | R427 437 | -57% | R11.3 million | 6th |
| 10 | Angel Has Fallen | R397 351 | -37% | R16.1 million | 7th |
NE = New Entry
Last Updated: October 8, 2019